Service CRM is the best tool for successful business
Service CRM is the best way to manage your custome data, deliver timely service, and generate maximum customer satisfaction in your service business. Field Service Management software is amazing for countless field services task. It makes far easier to conduct personalized outreach that resonate with your leads. With Service CRM Mobile Application, you can integrate hundreds of Jobs to optimize and automate your entire business.
Using a Field Service Management App, brings amazing benefits to your small service business. Having complete details of customers helps to build and maintain a positive and healthy relationship with the customers at the core of your success. You can store all that data in one place also helps you to access all the information without spending more time. With the help of Job Management our team can get access to everything they need to do a great job and stay up to speed.
Here are Four ways to know about how Service CRM is the best tool for successful business-
Analyze your services with AMC and Warranty Contract
After using Service CRM, you can easily analyze your services through AMC Management. Even you can customize the schedule of periodic services for each product according to client requirement with the help of Service CRM. With the help of Service CRM, Work Order Management becomes easy and hassle free. It gives us quick service reminders and summary of pending service time to time.
Automate your tasks (like Job scheduling and Job Tracking)
Having a Service CRM, bless your service business by making all the task automatic. The Service CRM App for Job Management provides both an at-a-glance view of job status as well as a detailed view of date and time of Job processing and completion. Field Service Management App enables to check the current location of any field engineer anytime anywhere. Service CRM Mobile Application can determine when employees start and complete job in actual scheduled time.
Customize your Service Business
For the growth of your service business, every business needs Service CRM Software which helps in measuring the growth, improve performance and increase productivity. Software customization is to know about diving deep into the business requirements, understand it and then give it a final shape. Customization of services is a great way to enhance customer loyalty and engagement and you can customize your small business with the help of Service CRM Software. Companies that implement customization, design, alter and market their items to the customer's needs or desires.
Provides timely Service Reminders
To engage and build loyal customers, Email and SMS notification are great way to provide service reminders. SMS notifications like Service confirmation and dispatched so on keeps the customer engaged and satisfied by using Service CRM. Notifications can help you send real-time updates and reminders that get your audience to regularly engage with your brand and help to interact with the customers anytime, anywhere.
Call Now - +91-9105730500 for the Online Demo of CRM Solution.
Related Articles -
---
---
Designed for your industry
Select a category below to learn about Wintac's industry-specific features:
---
We're Trusted by Clients Across Industry Verticals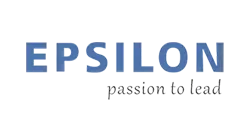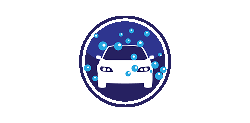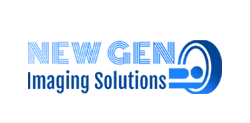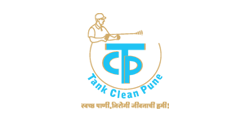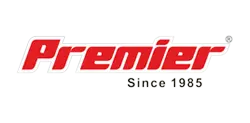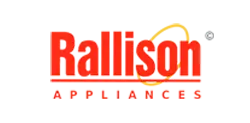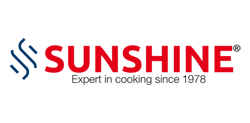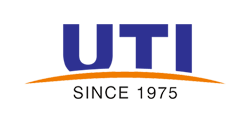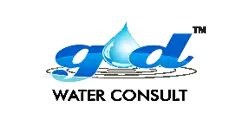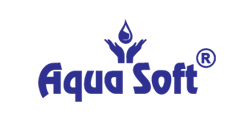 Your Solutions are Here!
Whether you're an electrician, plumber, builder, HVAC technician, locksmith, landscaper, or handyperson, gets best solution with FSM Software.
---
1
Contact us
Feel free to contact us 24*7
Ready to try Service CRM, Please fill out the form below
---
Bring your service business, at one place.