Become a Smart Service Manager with Service CRM Software and Mobile App
Every service business provider wants to become a successful businessman, but it's not possible alone. The service team plays a vital role in the growth of any field service business. The service providers also depend on the field service engineers to fulfill their goals in the organization. If you want to lead in the service industry, you must have a service manager to operate your service business hassle-free.
However, Service CRM Software and mobile app are the best solutions to problems related to customers' services, contracts, and their relationship with the business organization. The service manager must be wise enough to know the necessity of CRM software for business and must be able to understand how urge field service app is for the development of your company. After understanding the benefits of CRM software, the field service manager will be able to run the software and your service business smoothly.
Get Pocket-friendly Solution with Service CRM Software and Mobile App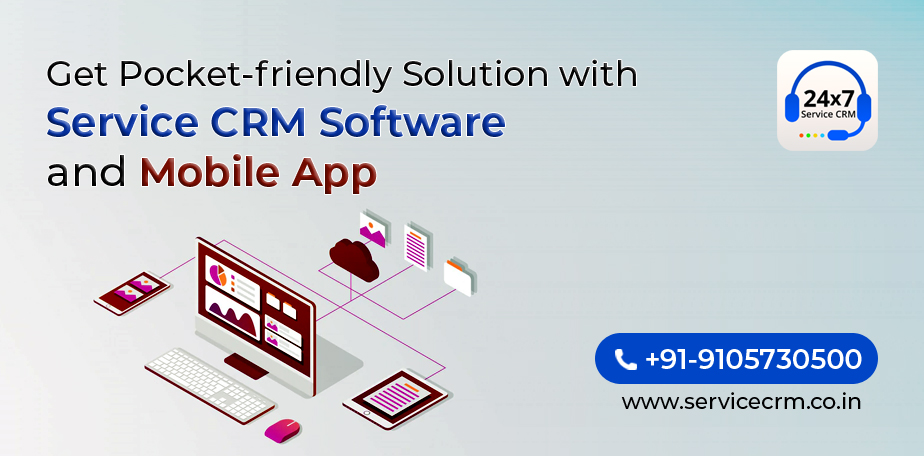 In this current digital world, many business organizations have adopted CRM software to achieve success in their business. The online CRM software helps the service providers to know about customer details, complaints, services, contracts, and complete business activities in every service business company. Here are the benefits of Service CRM Software and Mobile App for every service business provider in your budget.
Manage customers and branches on the same platform
With the help of the Field service app, the service manager can organize customer calls and their complaints by assigning tasks to the service center for a particular area. On the other hand, the field service team can monitor branches' activities and total collection through the free field service management app. Having a sound support system in a company will create loyal and happy customers, and it will allow your field service business to run smoothly with Service CRM software and mobile app.
Access information through a mobile app quickly
The online service CRM software is a tool that allows your field service team to access customer information for delivering fast services at customers' doorsteps. For a successful business, it's necessary to maintain a healthy relationship with your clients. With the field service management software, the service manager can check the current working status of the field service team anytime, anywhere. Hence, a field service app for technicians makes your customers happy and satisfied with your services.
Scheduling, tracking, and dispatching on time
The service provider can streamline field service business operations and schedule, track, and dispatch the jobs without any delay with service management software. Another benefit of the service CRM app is capturing all the information on cloud-service through which you can search pending tasks with one click. In this way, the service manager enables to assign the jobs on time and allows the team to make sure that work becomes effortless and saves a lot of time.
AMC, warranty, and contract management
After selling any product or service, the service providers offer AMC, warranty, and contracts to the clients for providing after-sales service and support in the organization. But without any software, it's difficult to maintain customer contracts and their routine services. AMC management software helps organize customers' AMC and warranty contracts with periodic services. The service provider can send reminders through SMS and emails to the customers of due services and expiry warranty contracts. Using AMC maintenance software is very beneficial for the growth of the field service business.
Conclusion -: Cost-effective solution for all your problems
Therefore, Service CRM and mobile App is the cost-effective tool that helps any field service business to build a strong relationship with your clients and your service team. This CRM solution allows your service manager to show caliber and work to lift your company to the top of the market.
Call Now - +91-9105730500 for Book Free DEMO of CRM Solution.
For more information visit: https://www.servicecrm.co.in
---
---
Designed for your industry
Select a category below to learn about Wintac's industry-specific features:
---
Your Solutions are Here!
Whether you're an electrician, plumber, builder, HVAC technician, locksmith, landscaper, or handyperson, gets best solution with FSM Software.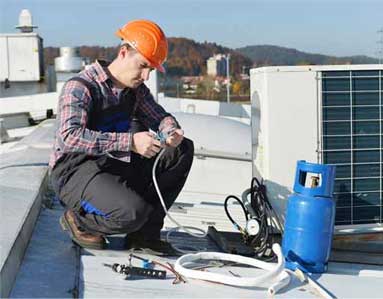 HVAC
Smartly track your Team and Jobs while running HVAC service software
---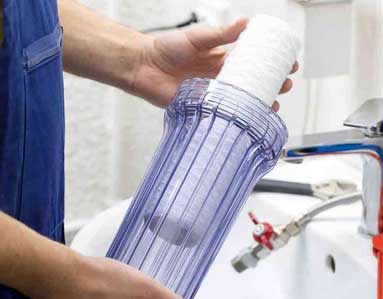 Water Purifier
Grow your service revenue with the abilities of water purifier services
---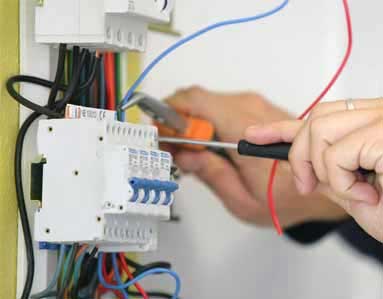 Electrical Repair
Give a better Electrical Repair services without paperwork and headaches
---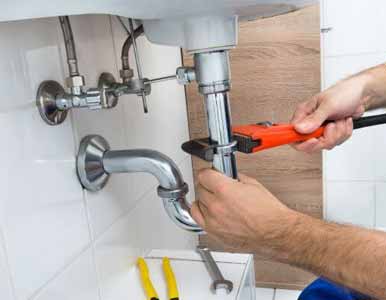 Plumbing
Powerful plumbing software to update your plumbers in real time
---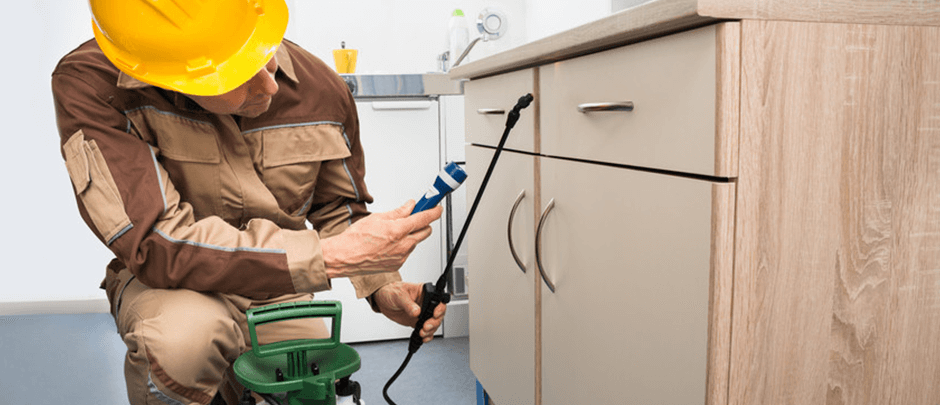 Pest Control
Amaze Pest control software to schedule & dispatch jobs quickly & easily
---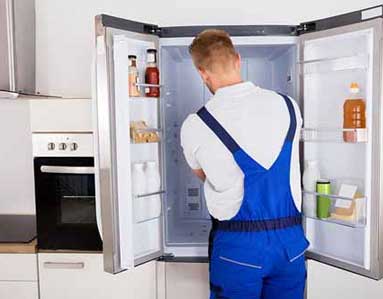 Appliance Repair
Running appliance repair software helps to organize your business
---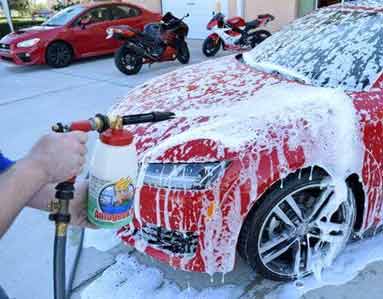 Car Washing
Route Jobs, Take deposits and follow-up with Car washing Services
---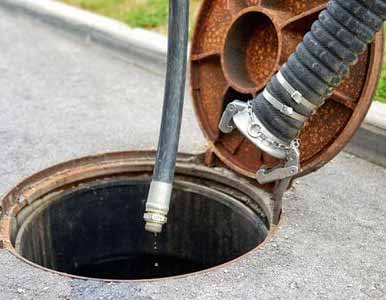 Tank Cleaning
Easy to manage tank service scheduling, AMC Management, Service Due Reminders
---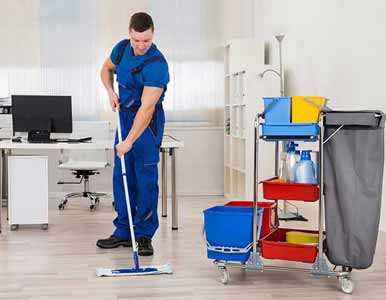 Home Cleaning
Maintain work-life balance with Home Cleaning Service Software
---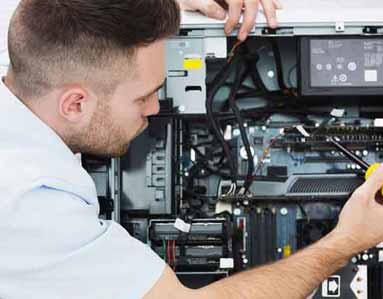 IT Computer Repair
Relax without any worries with IT Computer Repair Services
---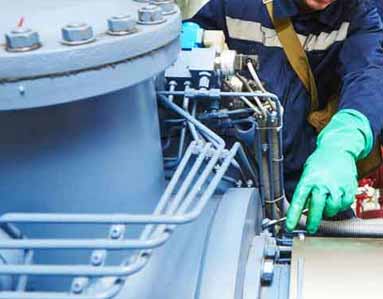 Industrial Maintenance
Enhance Industrial Maintenance Services by quote & invoice building
---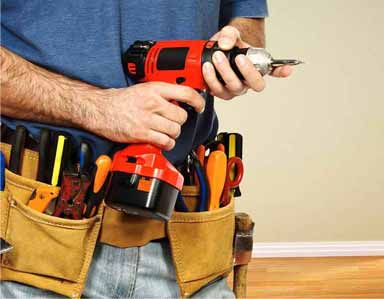 Handy Man Services
Manage efficiently handy Man Services without the paperwork
---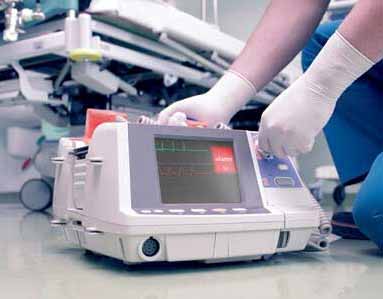 Medical Equipment
Medical Equipment Services ensure better healthcare facilities
---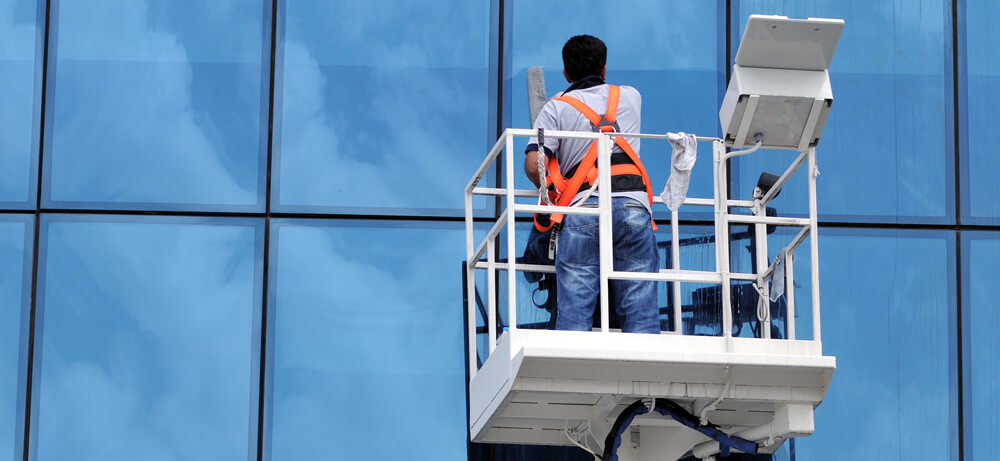 Facility Property Management
Facility & Property Management Service software you have the benefit to assist your clients
---
---
1
Contact us
Feel free to contact us 24*7
Ready to try Service CRM, Please fill out the form below
---
Bring your service business, at one place.