Service Management Software for Small Business - To Increase Profit and Revenue
Service Management Software for Small Businesses is a tool to increase profit and revenue by enhancing the productivity of the field service engineers through robust field service management. If you are running a service business and want to grow your field service business, don't waste your time in managing your business operations manually. It's the right time to switch to a digital platform that can make your small business big. Service CRM is the best service management software to encourage your service team to work more efficiently and effectively for your small business.
Have a glance at Service CRM Software for small businesses to generate more revenue:
Save time and money with customer service management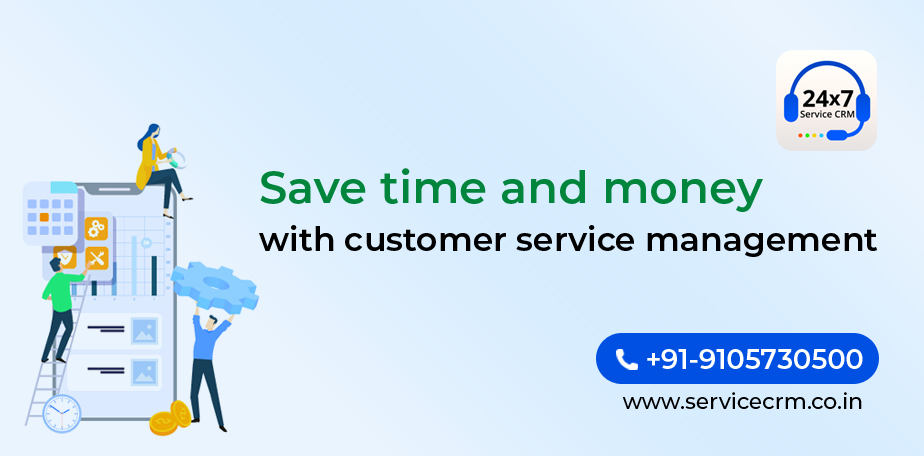 Most service providers of field service businesses become fed up with unmanaged customer services and field service engineers. No need to worry too much! Opt for an ultimate solution for your problems named Service CRM. The CRM solution enables to manage customers' complaints, preventive maintenance services, AMC, warranty contracts, and after-sales services on the CRM dashboard. However, after-sales service management software ensures to take care of customer services by scheduling, dispatching, and monitoring jobs. The service executive can check whether the customer is under warranty or not under warranty while registering a complaint. Service CRM is the best customer support system by delivering customer services on time without any delay that helps in saving time and money in your field service business.
Increase productivity through field service management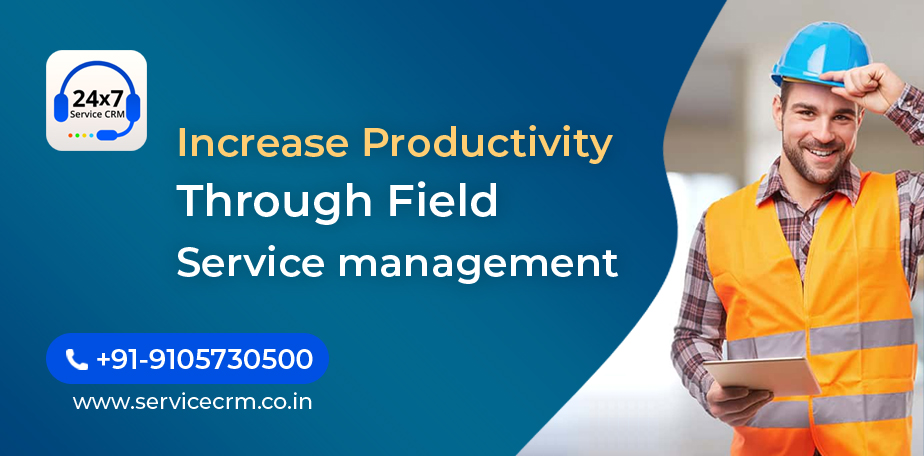 Whether you have a small or medium business, you must not be depending on paper or excel sheets for work order management. Old methods of field service management cause inaccurate data entries that mistakes can cost your service business a lot. Field Service Management Software free can streamline your field service business operations and field service engineers in an organized way. Field service management App empowers mobility in business through tracking the engineer's real-time location and work details of the technician. The service manager can analyze the productivity of service engineers with the help of work performance reports with one single click on the CRM dashboard.
Analyze profits and revenue with Reporting System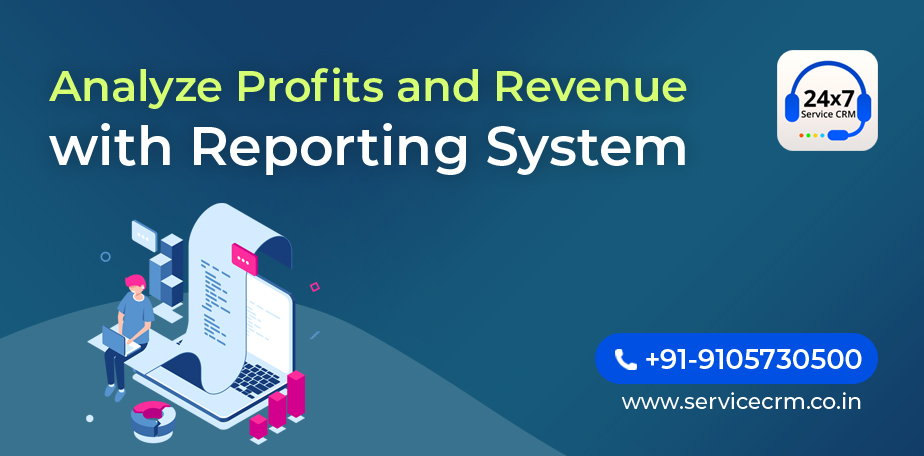 With Service Management Software, the service provider can analyze profits and revenue with an advanced reporting system. This CRM system provides the best reports you have never seen in the past. The service manager enables to monitor complaint reports, customer services reports, employee work reports, stock reports, AMC and contract reports, expiry warranty contract reports through Service CRM Software. The manager can make effective business strategies to boost field service business based on these reports. On the other hand, AMC management software can save money and time in the field service business by creating an invoice with preventive maintenance services. CRM software streamlines the field workforce and improves communication systems to increase profits.
Conclusion
In this current scenario, every service provider operates their business processes with the help of a service management system, but the question is which CRM software will give you maximum profit, revenue, and return on investment. No doubt, the budget of a small business matters a lot for the success of a company, so every service providers want a tool that can not only manage a service business but also enhance profit. The main goal of Sevice CRM for your field business company is to reduce costs and improve business profits and ROI.
Read Our Blog: Best Service Management Software in 2022
Call Now - +91-9105730500 for Book Free DEMO of CRM Solution.
For more information visit: https://www.servicecrm.co.in
---
---
Designed for your industry
Select a category below to learn about Wintac's industry-specific features:
---
We're Trusted by Clients Across Industry Verticals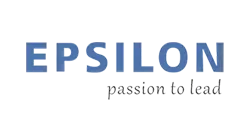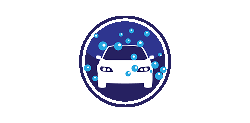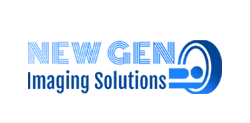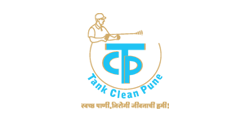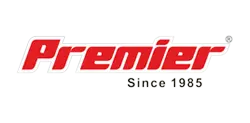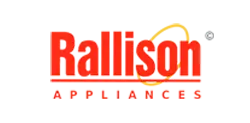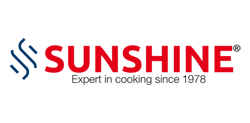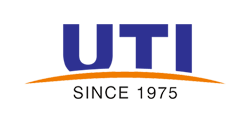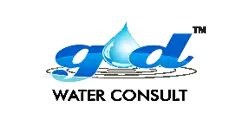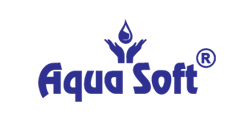 Your Solutions are Here!
Whether you're an electrician, plumber, builder, HVAC technician, locksmith, landscaper, or handyperson, gets best solution with FSM Software.
---
1
Contact us
Feel free to contact us 24*7
Ready to try Service CRM, Please fill out the form below
---
Bring your service business, at one place.