Service CRM
Job Management
Jobs can be created, dispatched, navigated, and quoted by sitting at the office or via smart phone.
You have the freedom to create a single job or recurring jobs and assign jobs to your team members with the help of Our Customer Relationship Management software. Employees can view their assigned jobs through Job Management in our software. Notify your team members once you assign a job and send customers automated text messages once you are on your way. Communicating with team members and customers throughout the job is easier than ever after using Service CRM mobile application.
---
Create a job:
Creating a Job anytime, anywhere with all details gives the client more opportunity to book the Job request directly from Field Service Management, as it allows freedom to customer to book the complaint after business hours. Online booking gives your customers access to book an available job 24/7 by using our CRM Mobile Application.
With the help of Service CRM mobile application, one can move from a paper-based system to a digital platform means that feedback on job progress is instant, rather than waiting for the technicians to send in their paperwork. Enhance customer experience by setting arrival windows to let them know when your team will be there through Customer Service Software.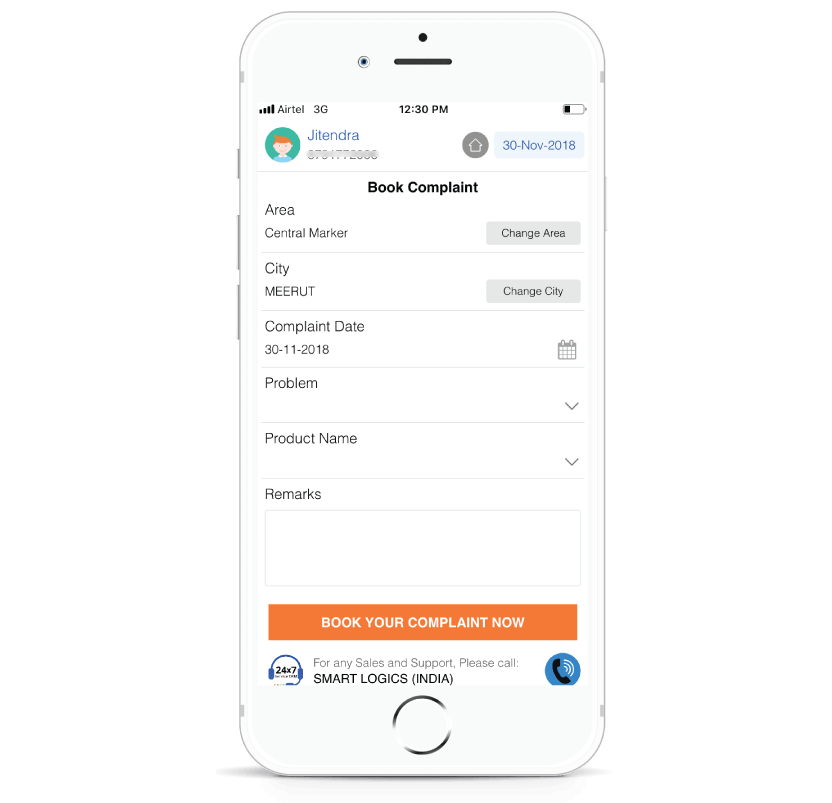 ---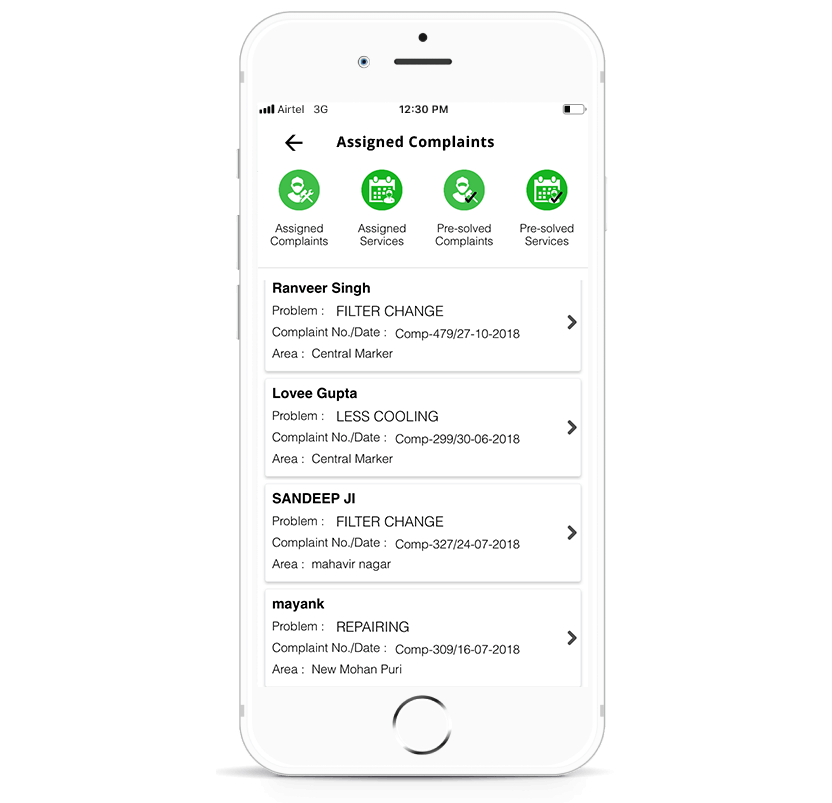 Assign Job to Field Engineer:
After the job creation, the admin can assign the job to the service engineer within few clicks with the help of Our Customer Relationship Management software. Assigning the right person to the right job is more important – our smart system recommends the best technician for the job based on skill set.
When assigning the job to the service engineer, an alert message and notification will be sent to the customer and technician on their mobile number and the job assigned with complete Job details through Job Management. Give your customers the best customer experience possible, with live GPS Tracking of Service Engineer with his actual photo. This helps the customer to feel more secure when service engineer is visiting at his home by using Service CRM Application.
---
Capture On-site Photo:
Take photos from Service CRM and they're automatically saved to the job. Everyone in the business can then view the photos instantly.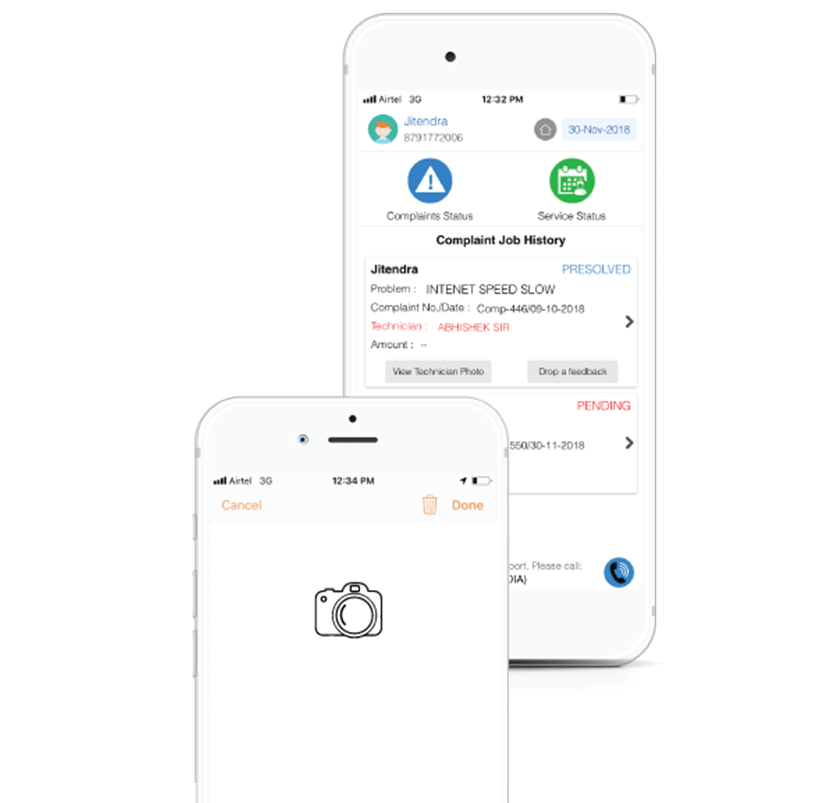 ---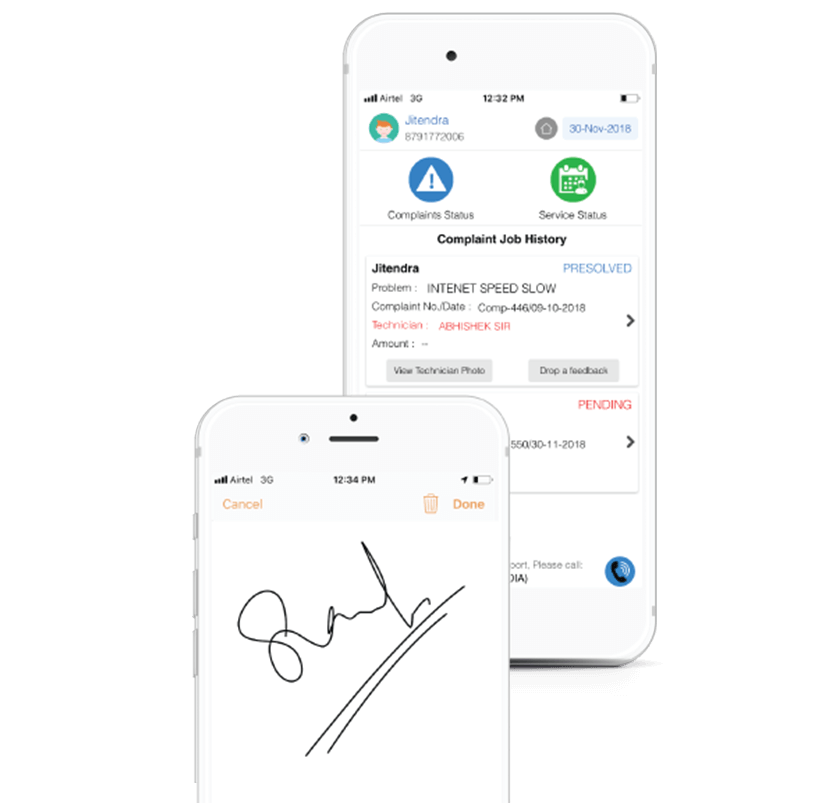 Capture Customer Signature:
Technician can record the proof by Customer Signature that the customer is satisfied after completing the job.
---
Job History:
Having job history can help to out to check the the past history of the customer as well as the product. Access a full history of work done for every client, including photos, remarks, used spares items details – anywhere easily.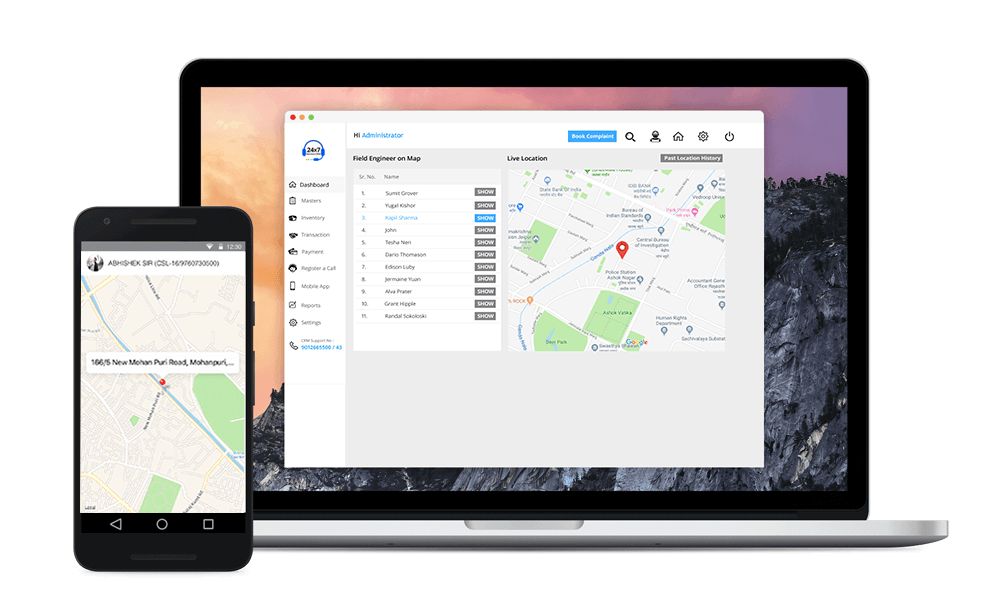 ---
Service agreement is an agreement between 2 persons on business where one concides provide a specified service to the other. It can also be an express undertaking of an employment signed by both employer and the employee detailing their-in the explicit terms and conditions of service.
---
Real People here to help
Track your employee routes, text directly with your customers and book more jobs.
---
Free live support
More and more customers are looking online to instantly schedule their jobs.
Lifetime data access
More and more customers are looking online to instantly schedule their jobs.
Free training
More and more customers are looking online to instantly schedule their jobs.
---
We're Trusted by Clients Across Industry Verticals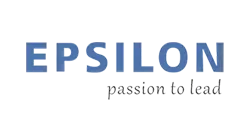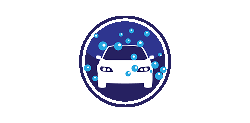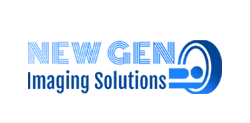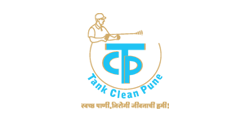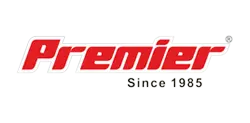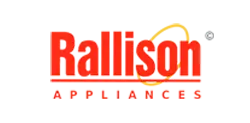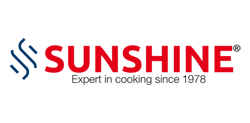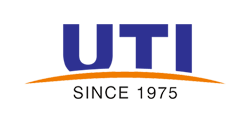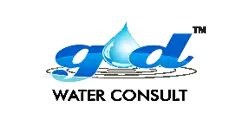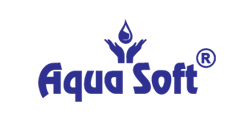 Your Solutions are Here!
Whether you're an electrician, plumber, builder, HVAC technician, locksmith, landscaper, or handyperson, gets best solution with FSM Software.
---
1
Contact us
Feel free to contact us 24*7
Ready to try Service CRM, Please fill out the form below
---
Bring your service business, at one place.