Service CRM
Service Agreements
Regular Service Agreements make client happy for longer time.
Service CRM Software helps you to organize, & simplify, the contract management process. Service Agreement can be created for "New" as well for the "AMC" customers. Even you can customize the schedule of periodic services for each product according to client requirement with the help of Service CRM.
This solution helps you to generate a life-long customer easily. Service CRM Software reminds you before the contract to be renewed and keep your clients happy and their products functioning with periodic routine services. Renewal of contract is quiet simple through this CRM, also it keeps all past history of the contract.
---
Easy Service Reminders:
With the help of Service CRM, Work Order Management becomes easy and hassle free. It gives us quick service reminders and summary of pending service time to time. It also allows you to send routine service notification to clients on their Mobile via SMS and Email.
You can track past service details along with the Spare Consumption history by using Service CRM Application anytime on your mobile app. In order to build strong customer relationship, win more loyal customers & prevent any revenue loss through CRM software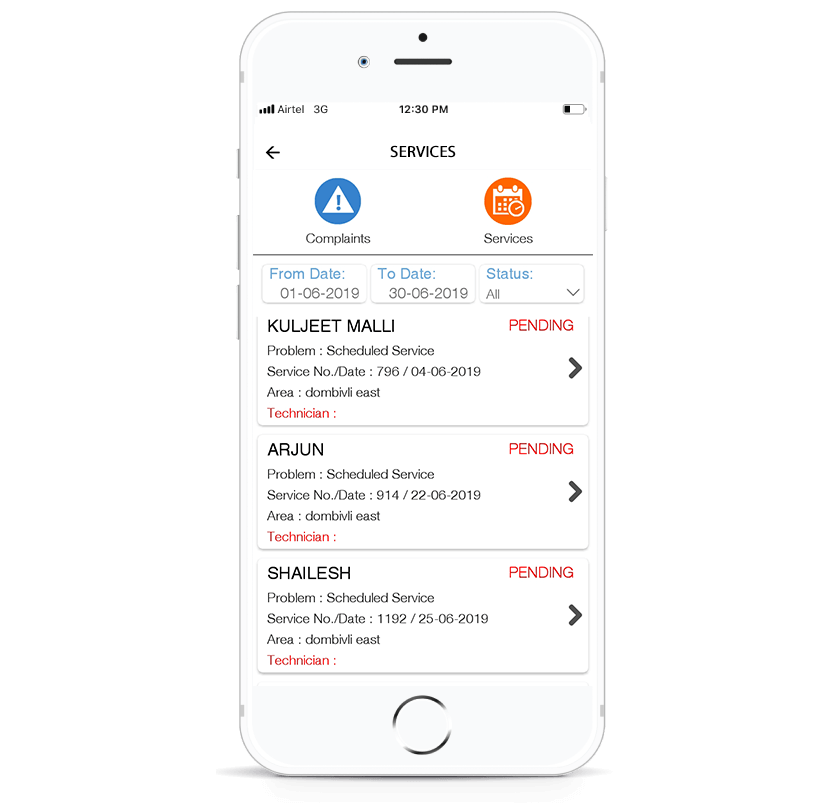 ---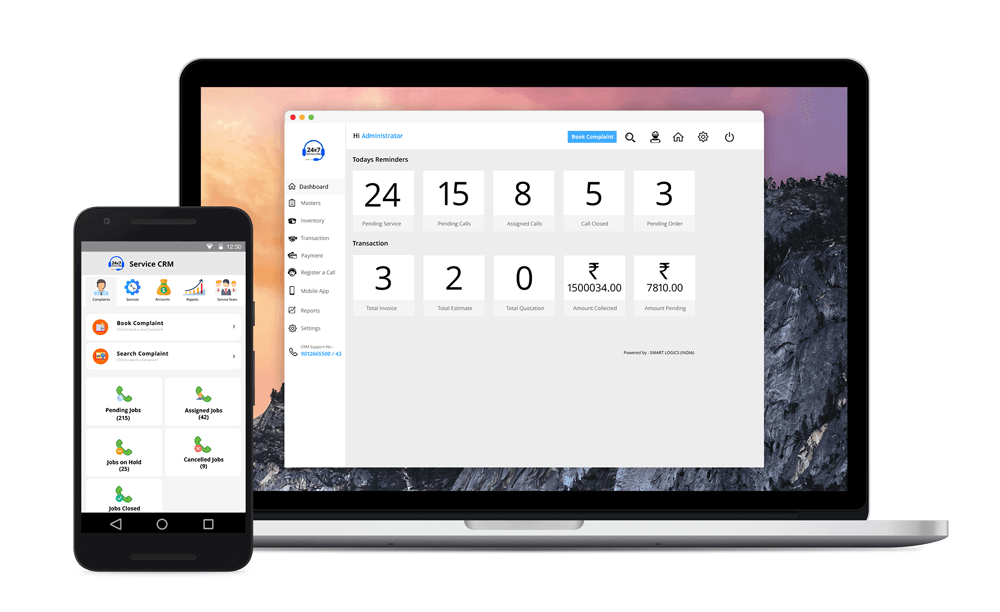 AMC Management:
Different types of service agreements such as AMC and Warranty can capture details like Customer name, address, telephone, products, time duration of contract, amount for warranty contracts and for AMC in AMC Management. Creating the service agreement gives you the chance to amaze your clients with superior benefits of our company CRM software. You can either maintain one Contract for multiple products or create a new Contract for each Product based on the Contract Start and End Dates.
The Products details such as parts, model and serial number etc. can be added. Generally when a contract expires it is either terminated or renewed. You can get the list of expiring contracts to track upcoming renewal. Service CRM Software gives you the list of contracts due for renewals get the list of expired contracts & active contracts.
---
Service agreement is an agreement between 2 persons on business where one concides provide a specified service to the other. It can also be an express undertaking of an employment signed by both employer and the employee detailing their-in the explicit terms and conditions of service.
---
Real People here to help
Track your employee routes, text directly with your customers and book more jobs.
---
Free live support
More and more customers are looking online to instantly schedule their jobs.
Lifetime data access
More and more customers are looking online to instantly schedule their jobs.
Free training
More and more customers are looking online to instantly schedule their jobs.
---
We're Trusted by Clients Across Industry Verticals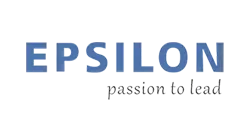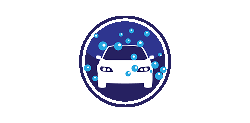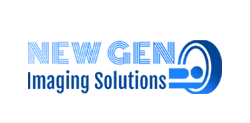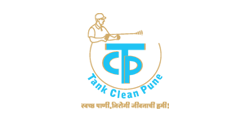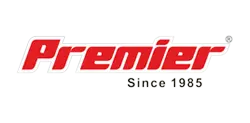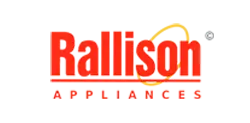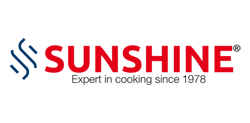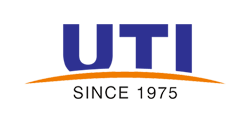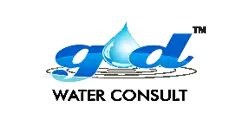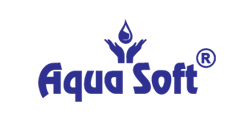 Your Solutions are Here!
Whether you're an electrician, plumber, builder, HVAC technician, locksmith, landscaper, or handyperson, gets best solution with FSM Software.
---
1
Contact us
Feel free to contact us 24*7
Ready to try Service CRM, Please fill out the form below
---
Bring your service business, at one place.