Service CRM
Invoicing & Payment
Create professional Invoice in just few minutes, and send them to your client while you're on site.
Service CRM Software is easy to use, whether you're on the field, in office or out of city, It's much more than a Invoicing tool. With the help of Warranty Management, you can easily turn your quotes into an invoice or build a fresh invoice, tracking your time, chasing up invoices or just keeping in touch with your clients.
It was never so easy and convenient like now to rise and share estimates and invoices directly. Your staff at some times may feel overburdened with the amount of task to perform and we all know there must be plenty of invoices and estimates that might need to be raised every single month or even DAY! But our Service management software makes all the task easy to all employees.
---
Easy Invoicing:
When the job is completed, field engineer add the material and service charges and generate the invoice in few seconds and share to the client through our Mobile Customer Relationship Management software. With the help of Service CRM Software, it is easy to send invoice quote and estimate directly in just one click!
It's easy to see how many invoices are awaiting payment and how many are past due, along with the amount the invoices are worth and any remaining balance owed on invoices in Warranty Management by using CRM Software.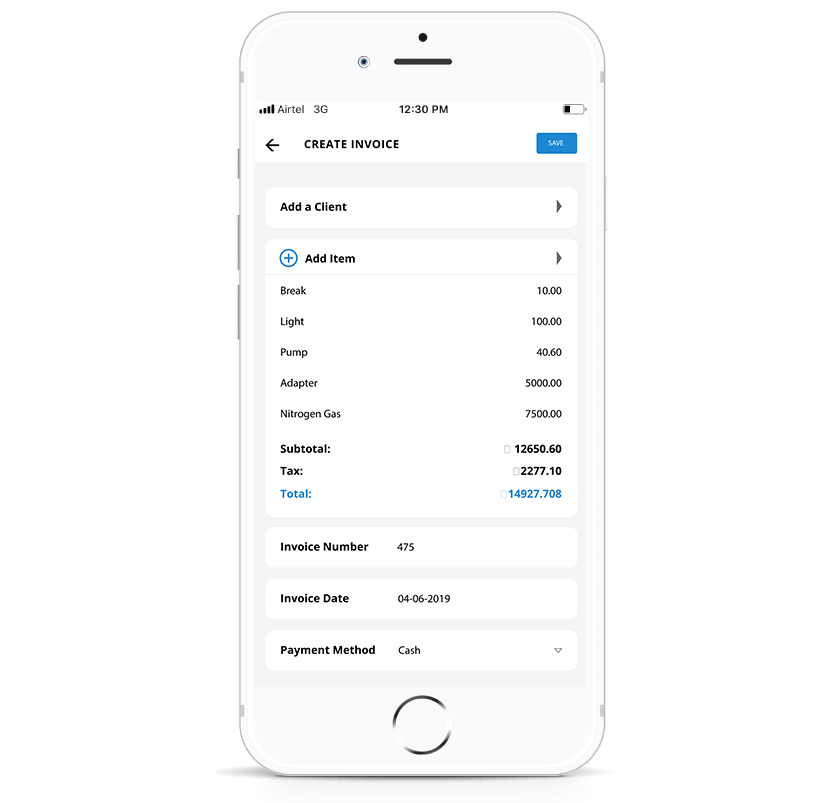 ---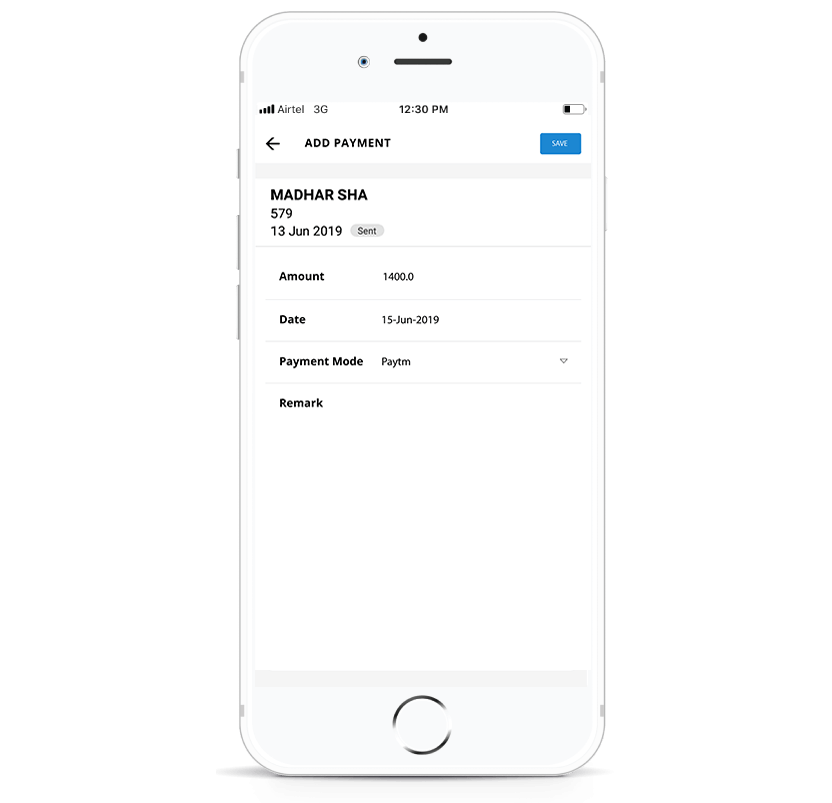 Payments Tracking:
Get the flexibility to see overdue invoices at a glance and send reminders to your outstanding accounts. It is a quick and easy method which can be easily accessed with the invoice and quote with AMC Management.
AMC Management Software reminds you to send invoices for completed work and you'll always know which invoices have been paid. Service Management Software allows you to add payment manually straight away.
---
Easy Statements:
You can get the financial statements of your client at any time in a single click. The account statement includes the following for the full time you have or had them saved as a customer Invoices, including dates and amounts. Payments on purchasing of goods and services by organization are processed in place
Usually, the invoice is raised based on the confirmation by the employees or customers on the goods and services received. Typically, a remittance advice is sent to the supplier when paying for an invoice to inform them that the invoice has been paid.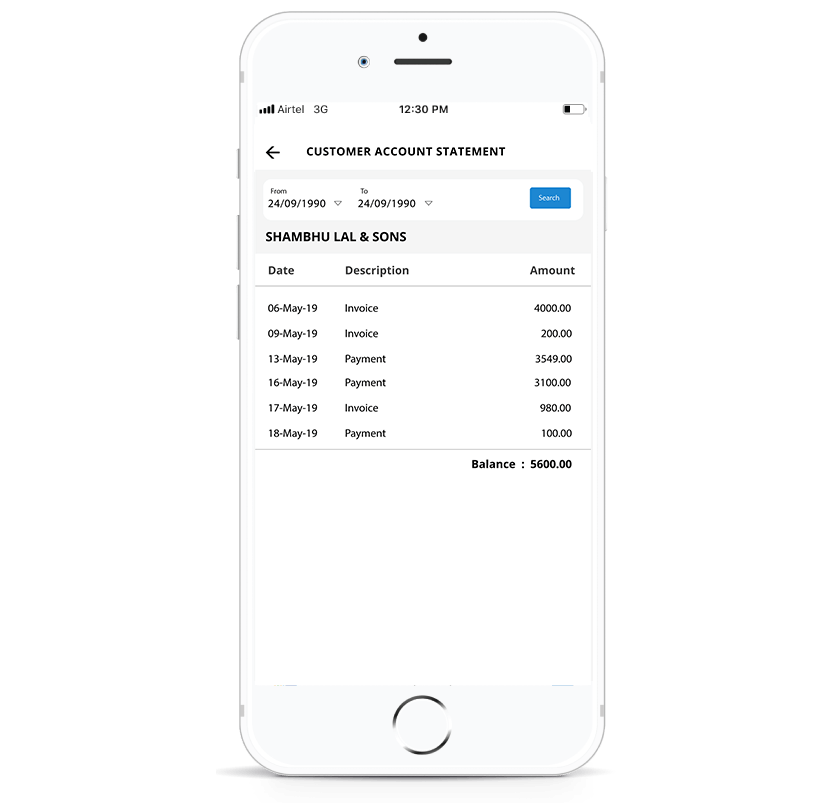 ---
Service agreement is an agreement between 2 persons on business where one concides provide a specified service to the other. It can also be an express undertaking of an employment signed by both employer and the employee detailing their-in the explicit terms and conditions of service.
---
Real People here to help
Track your employee routes, text directly with your customers and book more jobs.
---
Free live support
More and more customers are looking online to instantly schedule their jobs.
Lifetime data access
More and more customers are looking online to instantly schedule their jobs.
Free training
More and more customers are looking online to instantly schedule their jobs.
---
We're Trusted by Clients Across Industry Verticals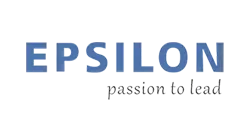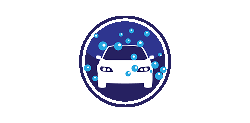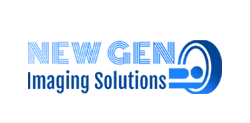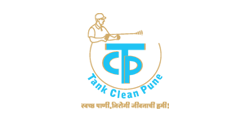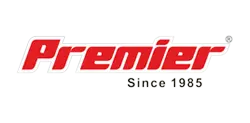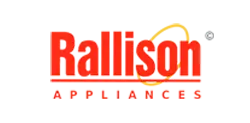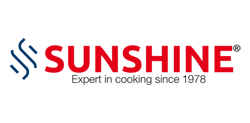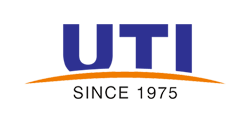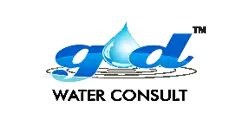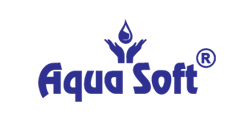 Your Solutions are Here!
Whether you're an electrician, plumber, builder, HVAC technician, locksmith, landscaper, or handyperson, gets best solution with FSM Software.
---
1
Contact us
Feel free to contact us 24*7
Ready to try Service CRM, Please fill out the form below
---
Bring your service business, at one place.