Service CRM Lite for Your Business
Ultimate CRM with amazing functionalities for any kind of service business. As it can manage customer's job, payment and track Field Engineer on your finger tip.

100% best affordable application…you never heard!
---
100% Free App
Service CRM 24x7
Service CRM Lite Application makes your job easier
Service CRM Lite is a cloud – based tool for all size business. CRM offers optimistic features such as 24*7 Online Complaints Booking, Job Management,, Job on Map, Field Engineer Live Tracking, Attendance Management, Expense Management & Payment Report, etc. A great tool will offer you field service management with affordable price.
Service management app is a tool that offers unlimited features you need to meet your new start up business needs. To help small start up find the right free CRM solution, it provides you a comprehensive visual overview and provides a high level of transparency that allows you to understand the status of your small business.
---
Cloud Based
Service CRM 24x7
Lifting your business with Cloud-based CRM
Service CRM Lite is a cloud based CRM application and has "Hassel Free Installation". With the help of this tool, don't worry about complex installations, data migration, or even upgrades – all this is done remotely for you.  A CRM allows you to enjoy unprecedented security and no need to worry about data loss and data backup.
By using this service application, you can access the centralized database at anytime, anywhere. You need to do login in application and make sure you have internet connection on mobile for accessing data. Redundant servers and automated backups in field service management ensure that you can get data from your service CRM app whenever they need it.
---
No Limitation
Service CRM 24x7
With unlimited Features, enjoy Service CRM Application
A service CRM allows you to take advantage of ultimate features without any limitations and restrictions. There is no need to use system or laptop for accessing the database, you can enjoy the benefits of Service CRM Lite on your mobile. A 100% secure tool is offering easy hands-off automation for your small business growth
For new startup and small business, service CRM App is absolutely with lucrative features and with no limitation. Here you can save your time and money through job management, field service management, Jobs on Map, Field engineer tracking and many more things on your finger tip by using Service CRM App.
---
Why choose us?
We believe in understanding the essential needs of the service industry and provide best solution through service CRM to keep the organization stay up-to-date anytime anywhere. The best quality of Service CRM is customization which makes it "First Choice" for any kind of organization either it is small, medium or large. Grow up your service business and work smarter to scale up in service industry.
---
Job Management
Offers Job Creation, Job Allocation and Job Scheduling in easy way to manage and upgrade your small service business.
Suitable for all Service Business
Save your time and money with Service CRM Lite to Simplify and Streamline day-to-day operations hassle free.
Quotation and Invoice
Spend less time in invoicing with Quoting system to close deals faster with Service CRM Application quickly.
App for Service Technician
Adorable solution for technician to access customer details to close the jobs as well field management.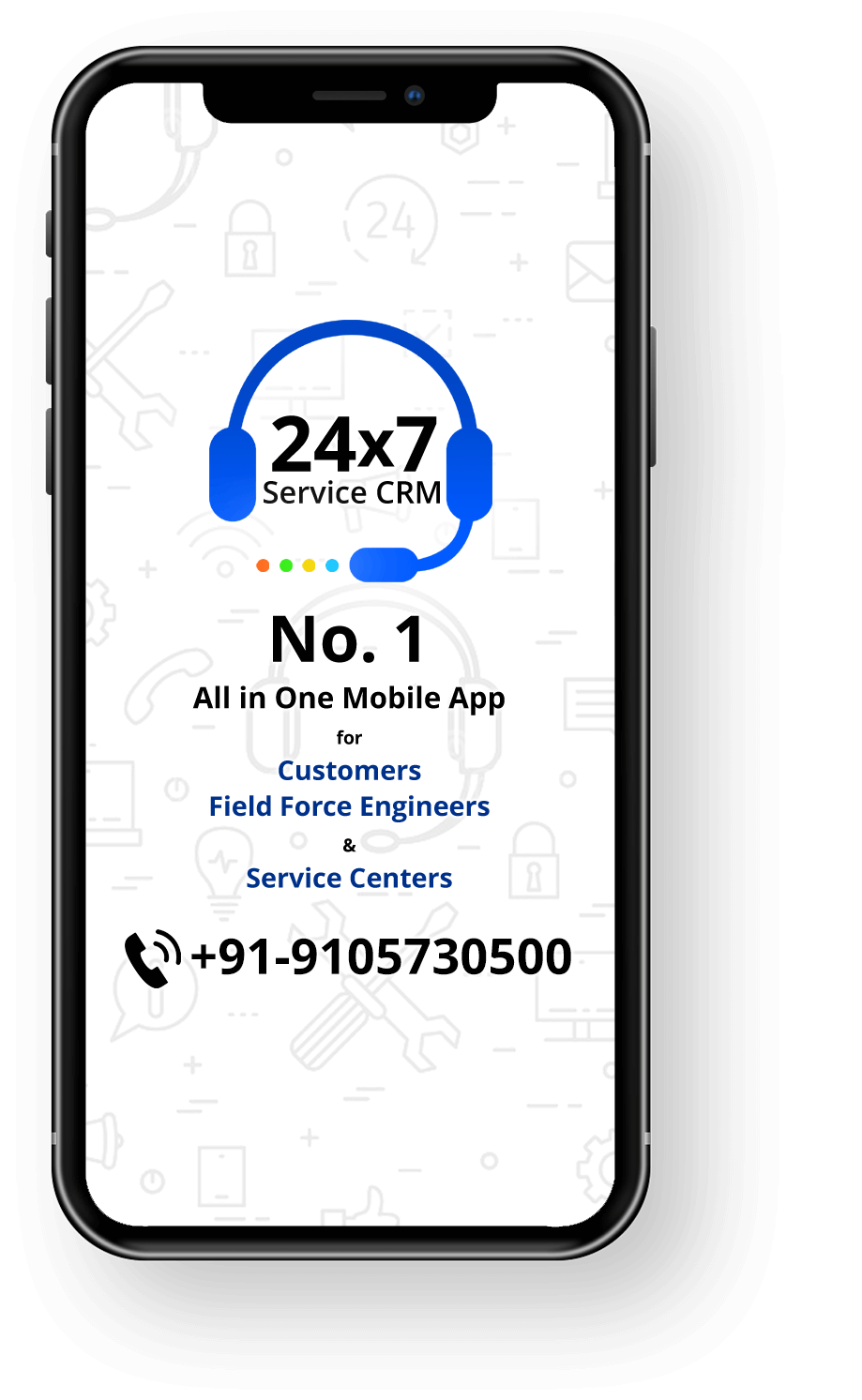 Location tracking
One stop solution for searching field engineer on Google Map in real time location to boost the proficiency of technicians
Job sheet on site
Enable to check Job history with technician details like photo, contact no and work details on client end
Attendance and leave
Allows field engineers to mark attendance and apply leave from App in real-time with location and selfie.
Collection and Reports
Analyze your daily collections and reports are now a breeze to makes your service business automate.
---
Some Lucrative Features of Service CRM Lite
Work Smart, rather than Work Hard !
24 x 7 online Complaint
Enable to create customers and book their complaint online with detailed information anytime anywhere.
Job Management
Access all clients and job details through mobile app. Field Engineers have all the information that they need to get the job done.
Job History
Client can check past Job history of complaints with technician details like technician photo, contact no and work details.
Job status summary
Provide current job status summary with all relevant details on single click in real time through Service CRM app.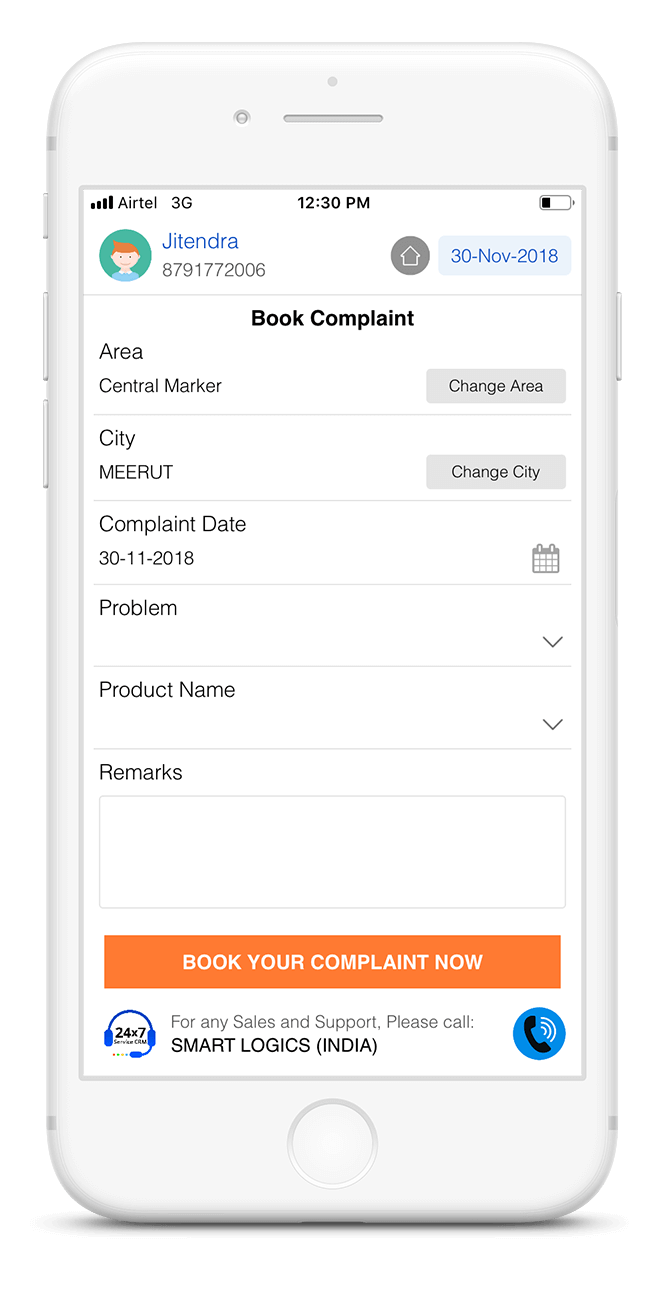 ---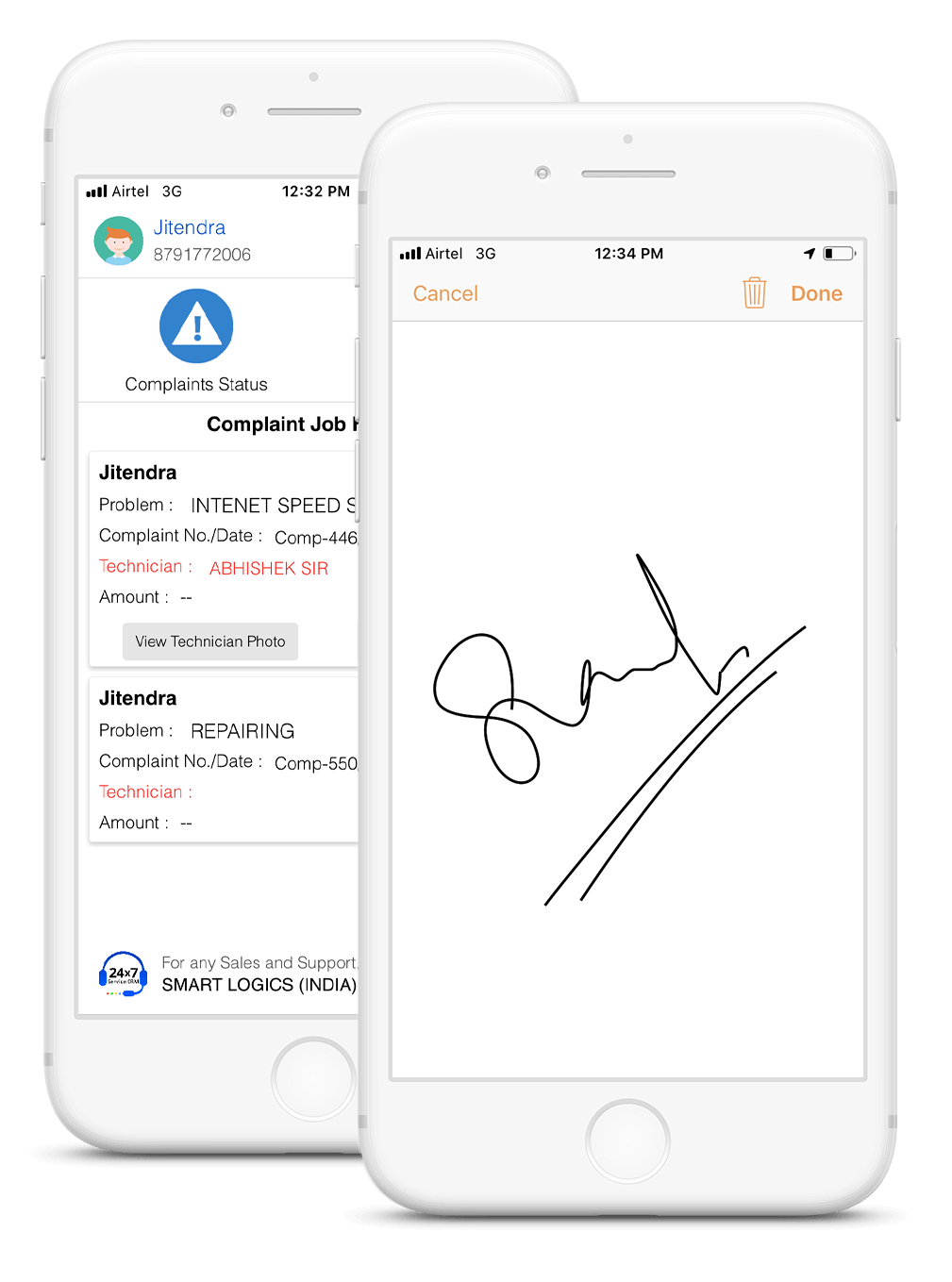 Assigned jobs to Engineer
Job can be assigned to engineers and scheduled by admin while sitting at the office via mobile app.
Close job on site
Technician can take the records for proof by capturing on site photos and customer signature to close the job.
Capture on site photos and signature
Take complete records of photos and customer signatures after completion of job through CRM app.
Jobs on Map
Allow field engineers to have a quick view of their Jobs locations on map through CRM mobile application.
---
Field engineers live tracking
Admin enables to having a quick view of all field engineers on a map in single click via mobile app.
Mark daily attendance
Field Engineer can mark attendance anytime anywhere from App in real-time with location and selfie.
Leave management
Technician can apply for leaves through Service Lite App in advance along with approval management
Expense Management
Shows all your expenses and upload receipts in the Service CRM App also check which are approved or not.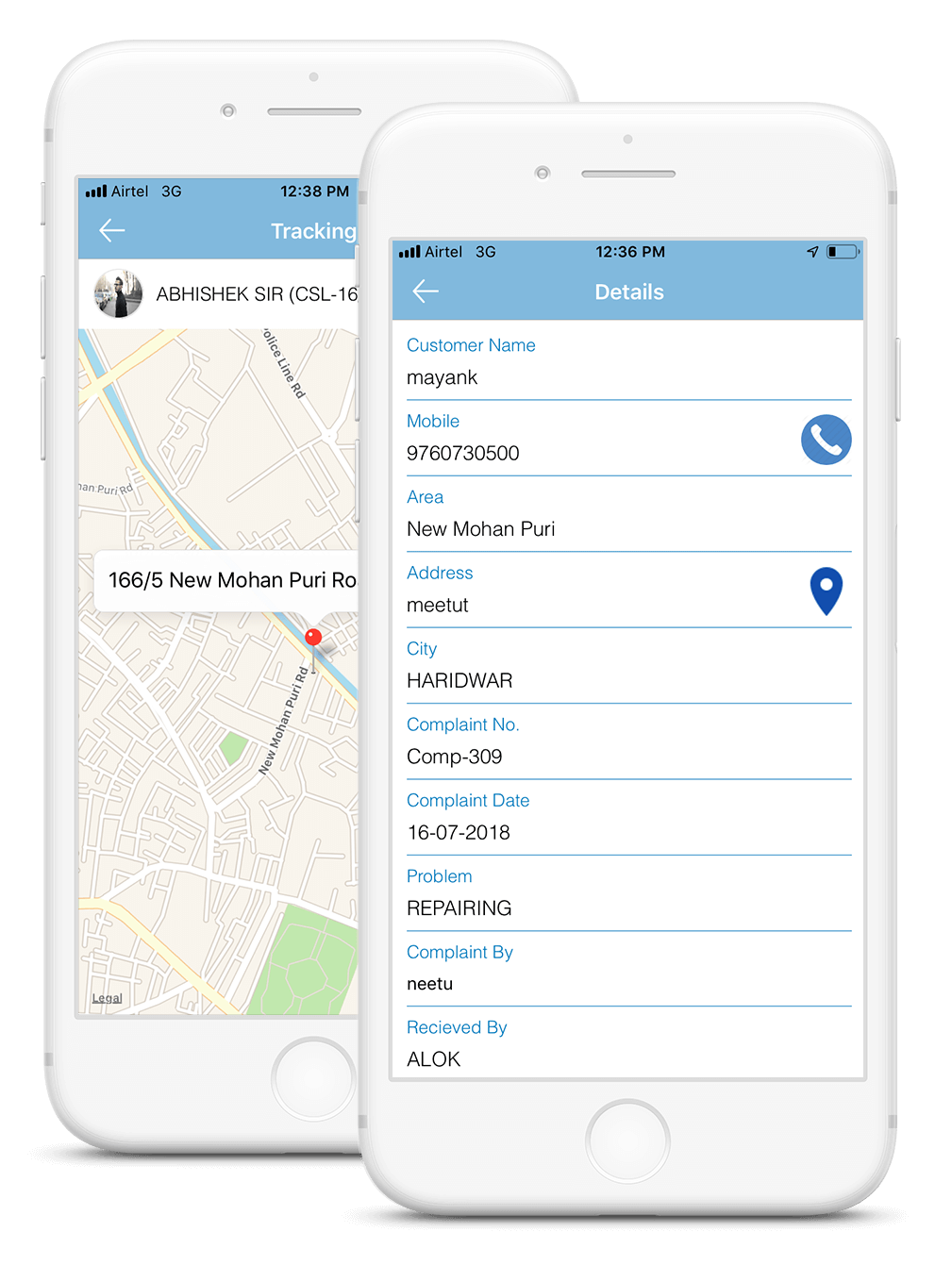 ---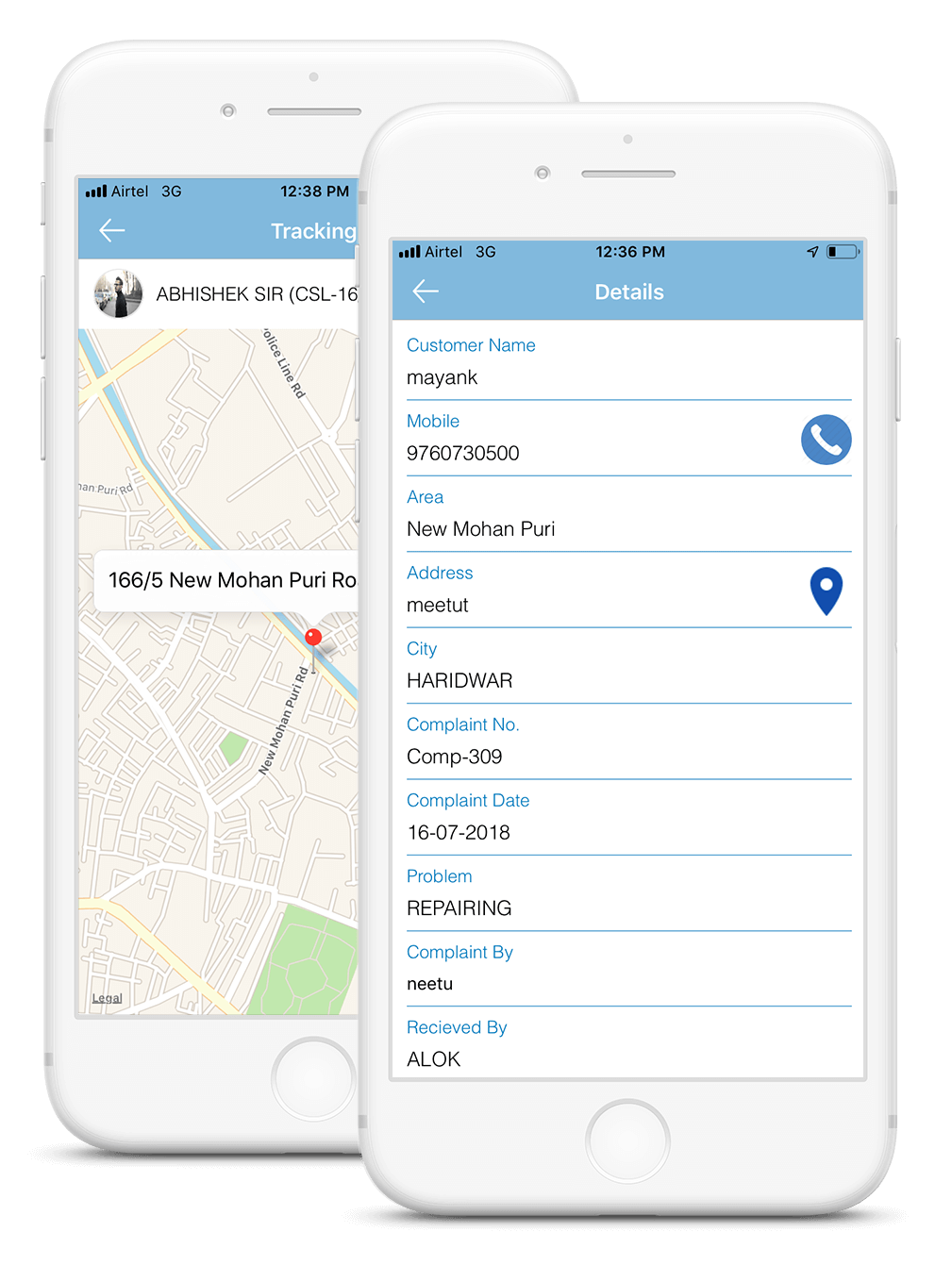 Collection Report
Know your invoice payment status, outstanding balance, overdue invoices and much more at one place in app.
SMS Alerts and App notifications
Customized SMS alerts & notifications makes communication easier and always get in touch with the service team.
Works even offline
Works seamlessly without an internet connection, update synchronized when an internet is available on your mobile.
Access anytime, anywhere
Operate your complete service business anywhere anytime wherever you are with Service CRM Lite at affordable price.
---
Get Started
Setup your
Company account for Free
Feel free to setup your account in just few seconds.
---
Large or Enterprise business?
We also provide customised job management and asset management solutions for larger organisations.
Learn more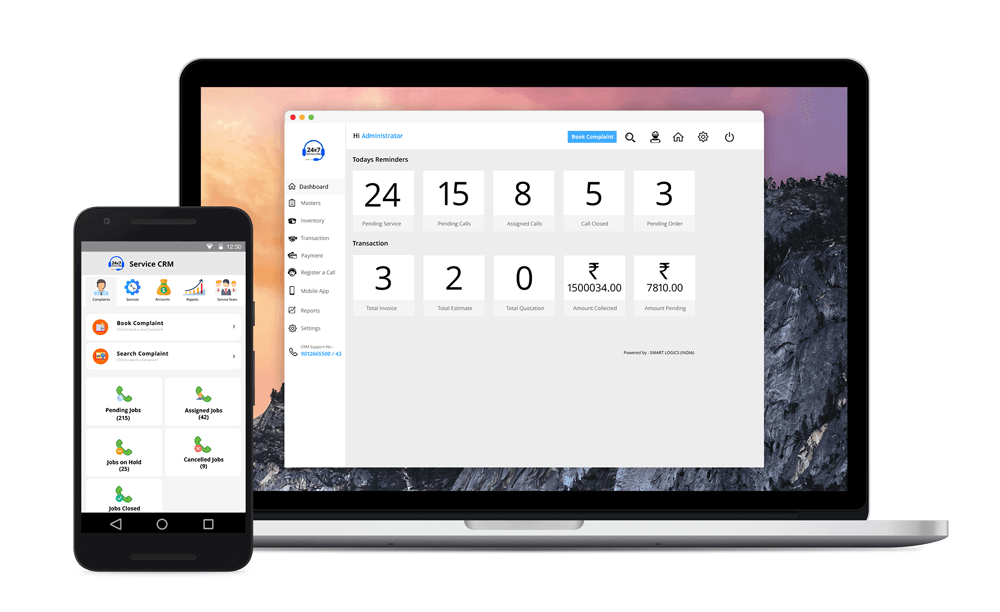 ---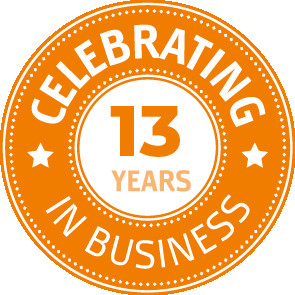 What are you waiting for?
Service CRM software can help streamline your field service business and save you time and money. Take the product tour today to get started!
---
We're Trusted by Clients Across Industry Verticals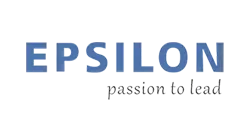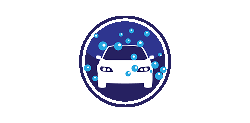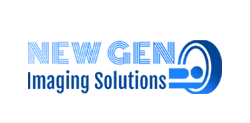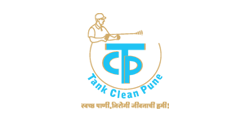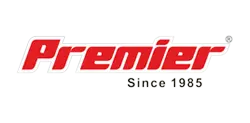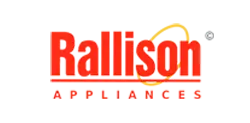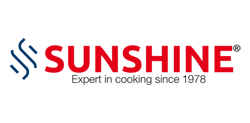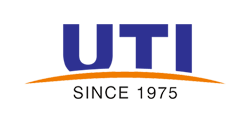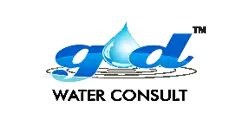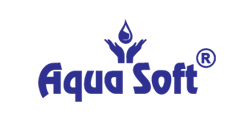 Your Solutions are Here!
Whether you're an electrician, plumber, builder, HVAC technician, locksmith, landscaper, or handyperson, gets best solution with FSM Software.
---
1
Contact us
Feel free to contact us 24*7
Ready to try Service CRM, Please fill out the form below
---
Bring your service business, at one place.