Field Service Management Software is the best tool to enhance the efficiency of field engineers
Field Service Management software is an important tool for the success of field service companies. This system is the most powerful tool for service engineers to manage work orders, schedule jobs, streamline operations, organize inventory, coordinate co-workers, and many more. These successful management tools help to increase technician productivity, reduce the wastage of time and money, and enhance the speed and quality of delivery services to the customers.
With Service CRM software, you can automate your service business to achieve the desired goals by providing the benefits like Job management, complaint management, AMC and contract management, service management, and more. FSM software aims to gain high productivity and maximum performance of field engineers for growing your service business quickly. Now it's a time to look for the features of field service management software to enhance the efficiency of field engineers-
1) Job Management and Job Scheduling
Most of the companies use paper and old methods for documentation to run business processes. The result is not shocking as usual delays in scheduling jobs, poor customer services, weak management system, unmanaged data, and low employee performance. With Service CRM, you can capture every task easily like maintain service team details, analyze their work performance, allot the inventory to technicians, and more.
2) Boost work efficiency with mobilization
With the help of the free field service management mobile App, you can schedule tasks of your team, automate the call process, track the technician, analyze the transport expenses, save time and money, increase the customer service level, and more. Service CRM is the best way to overcome the isolation and hindrance in business by improvising the internal communication system.
3) Better Resource utilization
Field service management software India enhances the utility of resources by adequately optimizing and managing inventory in the organization. This system allows crews to do different tasks in a single day as possible. Service CRM is a system which reduces emissions of inventory and increases productivity by organizing stock-in, stock-out, and day-to-day process effectively. FSM software facilitates to capture of the assigned parts to technicians, used parts in customer service, return inventory from the technician, and more.
4) Automate field engineer operations
Most of the businessmen are facing obstructions like unmanaged teams and jobs, ineffective activities, wastage of time in the field service business. Don't delay in taking the decision come out from the manual dispatch environment into integrating with the software. Field service management software 2021 plays a critical role in automating various tasks as job scheduling, rescheduling the sequence of the services of numerous events asset management in a very streamlined fashion.
5) Better coordination with team
FSM software solution becomes a milestone for your service business by managing your team effectively. This system is an excellent option for team coordination which fill the gaps between manager and field service engineers. Service CRM system helps to scale up your business in terms of strong communication system among the team, frequently communicate with customers, hassle-free services, etc.
Conclusion
Nowadays, it's very difficult to manage day-to-day operations effectively without using a management system for any service business. The growth of the company depends on the performance of the employee. So, it is essential to having a service management tool to run a field service business without any difficulties. No doubt, digitalization becomes the necessity to automate and speed up the business. Therefore, prudence is in getting a tool to operate daily operations.
Hurry up.! Grab the best deal with Service CRM to enhance productivity in your business.
Call Now - +91-9105730500 for the Online Demo of CRM Solution.
For more information visit : https://www.servicecrm.co.in
Related Articles-
Boost your customer satisfaction with Field Service CRM!!
Transform your mobile service operations using field service management software!!
Service CRM Software: A Digital Solution For Enhancing Field Service Management in India!!
Service CRM – A perfect solution for Job Scheduling, Job Tracking and Job Closer
---
---
Designed for your industry
Select a category below to learn about Wintac's industry-specific features:
---
Your Solutions are Here!
Whether you're an electrician, plumber, builder, HVAC technician, locksmith, landscaper, or handyperson, gets best solution with FSM Software.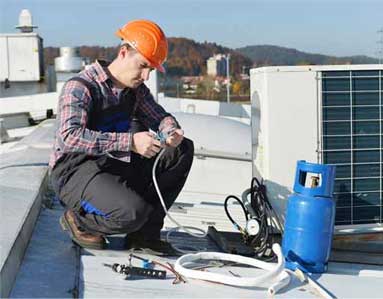 HVAC
Smartly track your Team and Jobs while running HVAC service software
---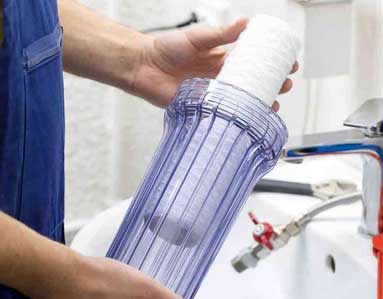 Water Purifier
Grow your service revenue with the abilities of water purifier services
---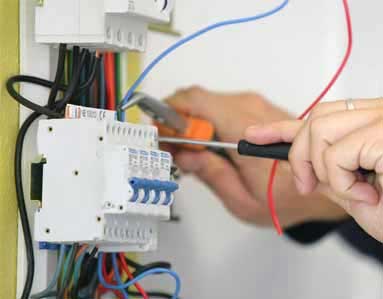 Electrical Repair
Give a better Electrical Repair services without paperwork and headaches
---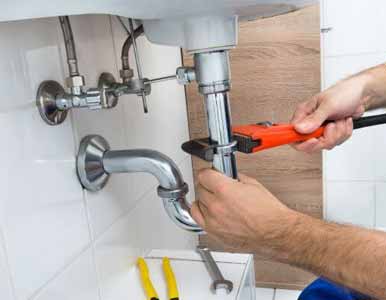 Plumbing
Powerful plumbing software to update your plumbers in real time
---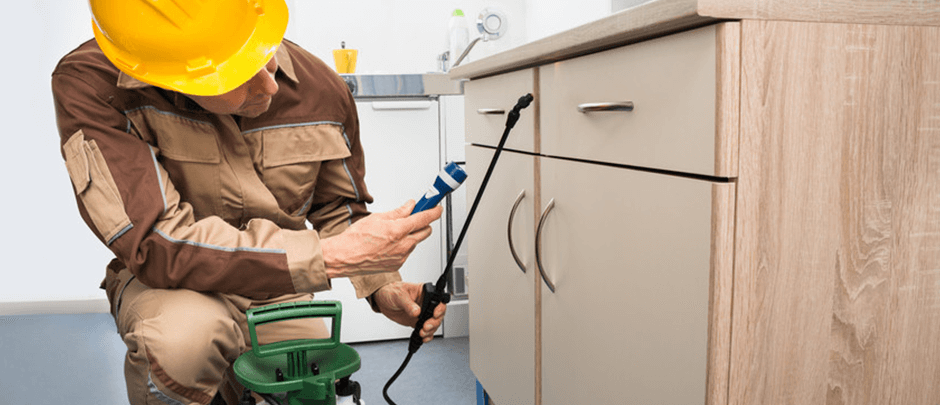 Pest Control
Amaze Pest control software to schedule & dispatch jobs quickly & easily
---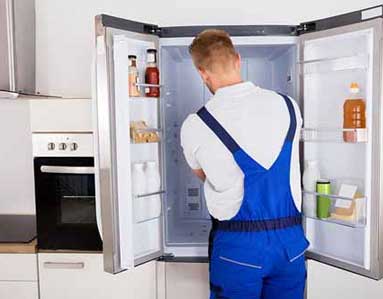 Appliance Repair
Running appliance repair software helps to organize your business
---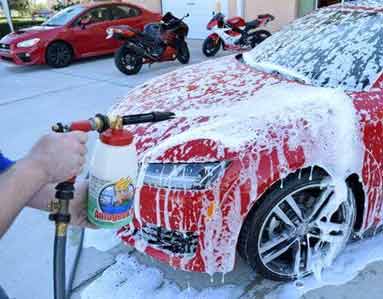 Car Washing
Route Jobs, Take deposits and follow-up with Car washing Services
---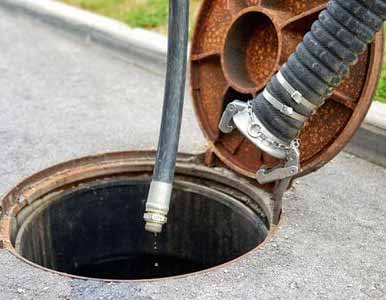 Tank Cleaning
Easy to manage tank service scheduling, AMC Management, Service Due Reminders
---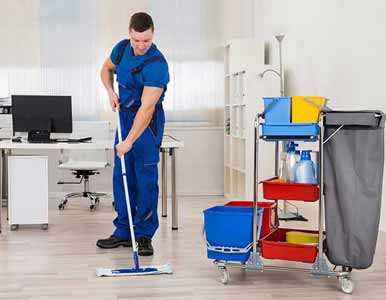 Home Cleaning
Maintain work-life balance with Home Cleaning Service Software
---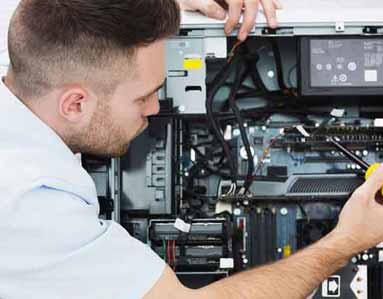 IT Computer Repair
Relax without any worries with IT Computer Repair Services
---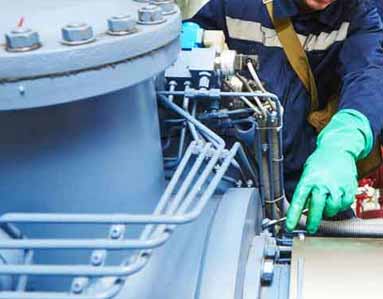 Industrial Maintenance
Enhance Industrial Maintenance Services by quote & invoice building
---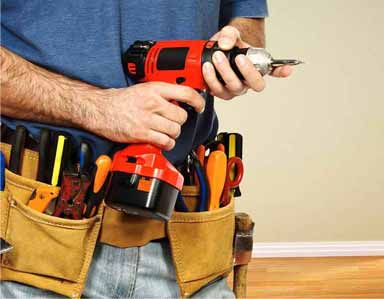 Handy Man Services
Manage efficiently handy Man Services without the paperwork
---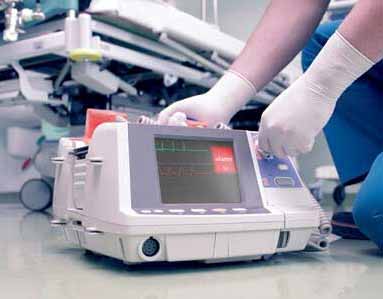 Medical Equipment
Medical Equipment Services ensure better healthcare facilities
---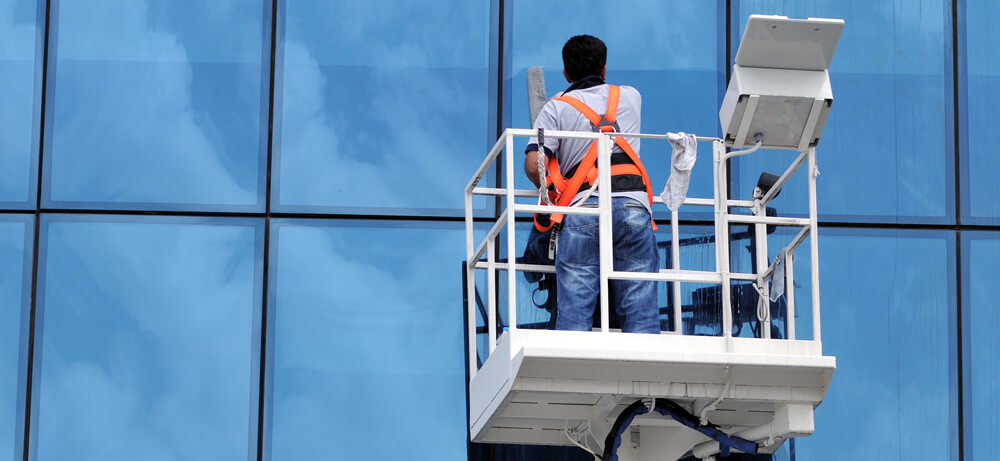 Facility Property Management
Facility & Property Management Service software you have the benefit to assist your clients
---
---
1
Contact us
Feel free to contact us 24*7
Ready to try Service CRM, Please fill out the form below
---
Bring your service business, at one place.