AMC Management Software - Manage Product delivery calls with sheer ease!!
AMC refers to the Annual Maintenance Contract where a company charges a lump sum amount from the customer for the mentioned product for the set period and fixed services. In terms of AMC Management Software, it keeps a track of every piece of data associated with a specific annual maintenance contract that is accessible by a single click of the Computer Keyboard. It handles all the customer details as well as their product purchase details.
Manage Product Delivery Calls With AMC Management Software

• When we talk about the utility of Service Management Software, it assists companies to offer efficient onsite services through managing personnel, maintaining visibility into the operations, and tracking requests.
• Also, it helps companies who handle services, repairs, or installations of equipment and systems, however, they also benefit any organization whose employees spend time out in the field.
• Moreover, the Field Service Management Software enables companies to handle resources as well as interact with the field employees.
• To put it simply, it blends a lot of functions into a single unified solution that supports schedule along with tracking field operations.
• From asset histories and customer insights to product or resource availability, Mobile Field Service Management Software will assist your company offers the best customer experience.
• With transparency, mobilization, and automation, you can decrease human error, expedite diagnostics, and avoid data entry redundancy.
Faster resolution and processing times can give shorter work cycles, reduced operational costs, and less backlogging. Also, now with the help of an effective Field Service Management App, you can transform field service challenges into strong competitive benefits. The aspect of field service management has relevantly developed in the previous few years, and now today it includes not only dispatching, work order management, scheduling, but also intelligent scheduling, real-time status updates, and route optimization etc. It permits businesses for imparting immaculate field service solutions to the clients which work smoothly with their existent back office solution from the very beginning.
Business for imparting immaculate field service solution
• This will improve consumer loyalty by an immediate response as well as the turnaround time.
• As far as the Free Field Service Software for Small Business is concerned, it helps contractors and tradies etc., who are eager for simplifying their operations along with becoming more profitable.
• While evaluating this software, always remember that not all software alternatives provide integrations with 3rd-party programs. The ability to integrate the software with those programs which you work with already, like CRM or accounting software can support better operational efficiency.
• Get the full view into the movement of your technicians, dispatch them with fast, handle your projects and contracts, as well as utilize the best Service Software for Small Business for excelling in the field.
This way, you give the technicians the capability of accessing work orders from the field along with removing manual procedures. Track expenses and time, have the work orders directly sent back to your office, and capture customer signatures and photos upon completion from the field service mobile app. It also gives your technicians the ability of searching service history from the mobile device to assist finish repairs. Read More
Key Features of AMC Management Software Service CRM
1. Contract Management
2. Renewal Alerts
3. Data Security
4. Customization
5. Service Scheduling
6. Inventory Management
7. Billing and Invoicing
8. Mobile Accessibility
9. Technician Management
10. Reporting and Analytics
11. Integration Capabilities
12. Compliance and Warranty Tracking
Call Now - +91-9105730500 for the Online Demo of CRM Solution.
For more information visit : https://www.servicecrm.co.in
Related Articles-
Which CRM is suitable for your Business - Online or Offline ?
5 Best tips for choosing best CRM software
Improve your preventive maintenance with Service Management Software
---
---
Designed for your industry
Select a category below to learn about Wintac's industry-specific features:
---
We're Trusted by Clients Across Industry Verticals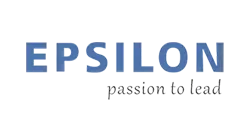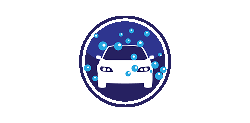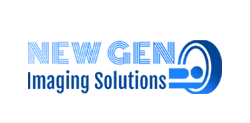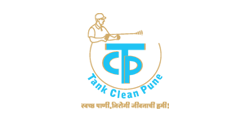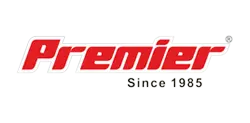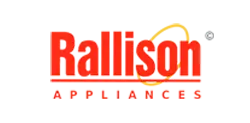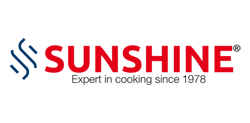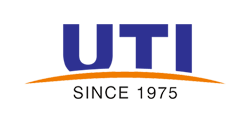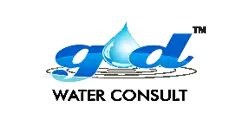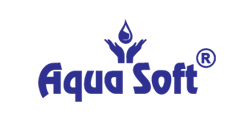 Your Solutions are Here!
Whether you're an electrician, plumber, builder, HVAC technician, locksmith, landscaper, or handyperson, gets best solution with FSM Software.
---
1
Contact us
Feel free to contact us 24*7
Ready to try Service CRM, Please fill out the form below
---
Bring your service business, at one place.