Improve your preventive maintenance with Service Management Software
Now a days, Most of the companies want a software to coordinate all their preventive maintenance tasks because it simplifies what is otherwise a complex process. Service Management Software stores customer data to keep track of all inspections, repairs and replacements. With centralized data base, CRM software can be used to effectively manage work orders, purchase orders, inventory, customer services and maintenance records. It helps to schedule maintenance tasks and track technician needs to perform maintenance work. No doubt, Service CRM Software offers a number of key benefits to organize all maintenance tasks and the records of those tasks, here are reasons how Service Management Software helps to improve your preventive maintenance –

Reduce preventive maintenance cost
After using Field Service Management Software, maintenance operations will run smoothly. CRM can reduce maintenance costs because the software can organize and schedule maintenance tasks based on operations. Thus, it helps in minimizing the disruption to the work schedule when maintenance is performed. Lastly, CRM software takes the responsibilities of administrative duties which increase the focus of technicians on their job.

Increase reliability
A CRM solution is a best tool to provide a means to keep a history of past visits and service records. It will ping the relevant clients when certain equipment is getting old or a service is due. FSM software is allowing service team to carry out preventative visits that will be beneficial for the customer. Of course, this software provides a platform to increase efficiency in the form of new reference from old customer when customers will get in touch with the company. CRM software creates big picture of the company in the eyes of the customers.

Reduce risk of failure
Software for customer service management includes much more than simply performing regular maintenance on equipment. It involves maintaining accurate records of every visit and servicing which can help field technicians forecast the appropriate time to change parts and can also help solve problems when they occur. CRM software is used to collect and organize customer information so it is readily available to maintenance technicians. Ideally, regular organized customer services will prevent all equipment failure before it occurs. It will save time, reduce costs, and keep an operation running efficiently and productively.

Improve work completion rate
The main purpose of using Service Management Mobile App for more efficient scheduling, meaning more customers are served, clashes are avoided, and schedule updates in real time. Most effective job scheduling and field engineers tracking provide a means to automatically collect and sort work order and organize customer profiles effectively. This system allows service engineers to complete their task without any delay in service which helps to improve work completion rate and create more happy customers.

Boost your bottom line as well as business
Ultimately, the most important thing is that CRM software will truly help your business. For actively contributing to the bottom line, it is necessary to using a fully functioning Service CRM Mobile App with advanced features. With best schedules featuring different frequencies of inspections and maintenance tasks to automatically adjusted maintenance intervals for work order creation leads your service team effectively. Make sure that you choose a service CRM that fits your company's needs and the requirements will definitely grow your business.

Finally, this is the kind of solution that Service CRM can help your company to improve preventive maintenance increase your profit in terms of customer satisfaction and retention.Read More
Call Now - +91-9105730500 for the Online Demo of CRM Solution.
For more information visit : https://www.servicecrm.co.in
Related Articles -
Are you ready for making your business digitalize?
After Sales Service, Management Software changing the perspective of after-sales service!!
Advantages of Service CRM software for your business operations!!
5 Best tips for choosing best CRM software!
Is my Online Data Secured on your Cloud Server?
---
---
Designed for your industry
Select a category below to learn about Wintac's industry-specific features:
---
We're Trusted by Clients Across Industry Verticals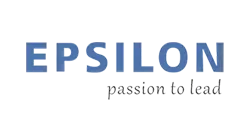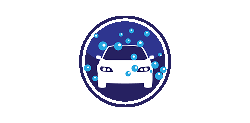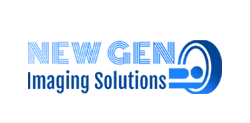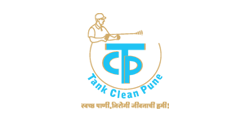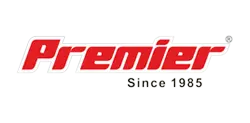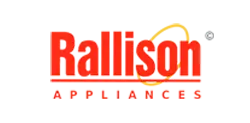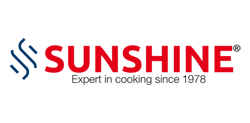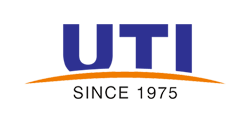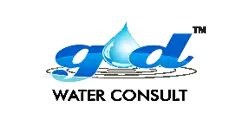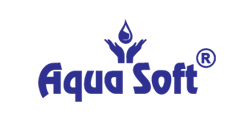 Your Solutions are Here!
Whether you're an electrician, plumber, builder, HVAC technician, locksmith, landscaper, or handyperson, gets best solution with FSM Software.
---
1
Contact us
Feel free to contact us 24*7
Ready to try Service CRM, Please fill out the form below
---
Bring your service business, at one place.