Is my Online Data Secured on your Cloud Server?
In today's IT world, every business men move on technology based system to operate day-to-day operations. Get rid of old technology of data storage and paper work, one should like to save data online on cloud server to have an easy and quick access of data. But the big question is that really cloud server is secured to save data online? There is to be quite a bit of suspicion out about cloud storage, especially in terms of its security.
If you have any questions about how to effectively cloud server secure your data for your business, or how to optimize your cloud performance and reduce costs? We are here to provide you best option to secure your database. Service CRM Software is using cloud based server which offers a range of security options to make sure your data is encrypted and safely stored. It is used to implement baseline protections for customer data which they can process such as authentication, access control, and encryption. There some approaches are given to secure data on cloud server-

Cloud security controls act as a safeguard for your data
The server has some controls to reduce the effect of an attack. There are four controls can be found for security controls, these are – Deterrent controls, preventive controls, detective controls and lastly corrective controls. These are used to reduce attacks on a cloud system, eliminate vulnerabilities, ensure strong authentication of cloud users and restoring system backups effectively. With the help of these security controls, Cloud based service CRM enables to provide best authentication facility for your business.

Cloud data encryption technique helps to ensure data security
Encryption is the front line of defense for any cloud system to keep data secure. This method is used complex algorithms to cover-up cloud-protected information. Of Course, decipher encrypted files cannot be hacked without encryption key. Therefore, encrypted information is safe and decryption requires a huge amount of computer processing power, forensic software, and a lot of time. So decryption of file is impossible to be hacked and must be used by authority person. Moreover, Filed Service Management Software offers encryption services and provides encryption keys to decrypt the data as needed for securing your business.

Company security policies improve reliability of customers
In this competitive world, one should adopt security policies related to data security mostly related to passwords and general security practices. Although, the best cloud protection in the world won't help you if you use simple passwords. Mostly, Simple-guess password can be easily hacked through anyone. It's necessary to have clearly defined security policies to prevent such issues. FSM Software provides you best security policies to prevent from cyber-attacks and even natural disasters.

Backup and restoration of data helps to reduce data loss
Apart from all above techniques, Service CRM also offers a way to backup and restore data. No doubt, it is smart way to backup vital company's information on in-house servers to make sure completely that crucial information is not lost in case of problems with the cloud server. No server is 100% safe, but cloud – based CRM software almost reaches this goal. After having some precautions, data is safe in the cloud to ensure everything works smoothly.

With added security measures, most of the companies adopt latest online service CRM for their business to save data on cloud server and tighten access to sensitive information in the cloud.Read More
Call Now - +91-9105730500 for the Online Demo of CRM Solution.
For more information visit : https://www.servicecrm.co.in
Related Articles-
How mobile app improve the proficiency of your Service Team?
Advantages of Service CRM software for your business operations!!
Improve your preventive maintenance with Service Management Software
---
---
Designed for your industry
Select a category below to learn about Wintac's industry-specific features:
---
Your Solutions are Here!
Whether you're an electrician, plumber, builder, HVAC technician, locksmith, landscaper, or handyperson, gets best solution with FSM Software.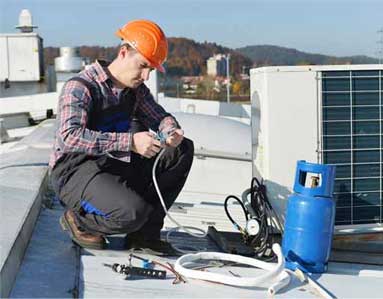 HVAC
Smartly track your Team and Jobs while running HVAC service software
---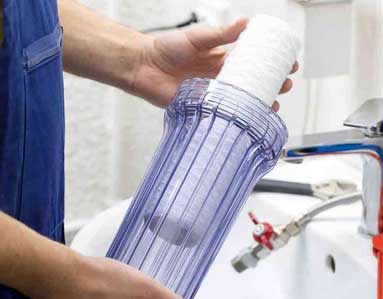 Water Purifier
Grow your service revenue with the abilities of water purifier services
---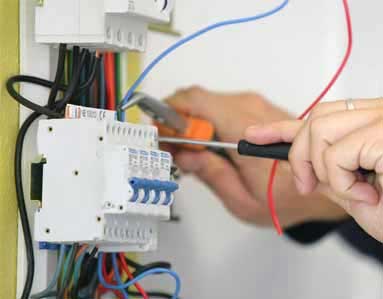 Electrical Repair
Give a better Electrical Repair services without paperwork and headaches
---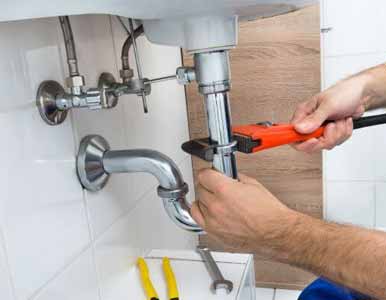 Plumbing
Powerful plumbing software to update your plumbers in real time
---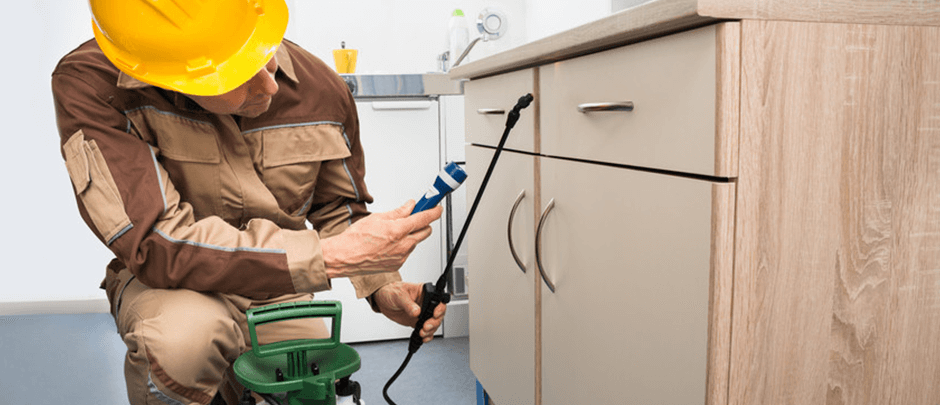 Pest Control
Amaze Pest control software to schedule & dispatch jobs quickly & easily
---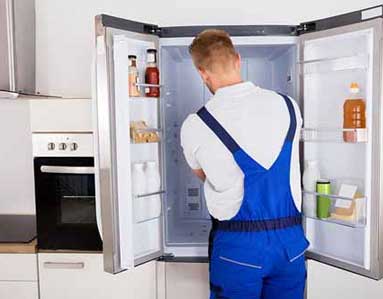 Appliance Repair
Running appliance repair software helps to organize your business
---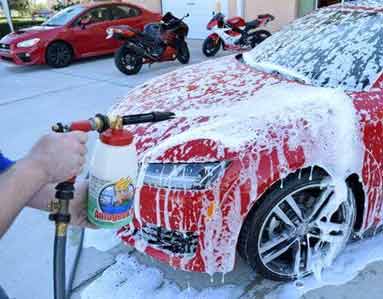 Car Washing
Route Jobs, Take deposits and follow-up with Car washing Services
---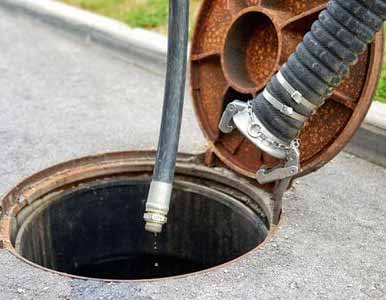 Tank Cleaning
Easy to manage tank service scheduling, AMC Management, Service Due Reminders
---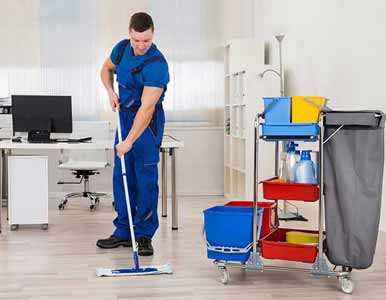 Home Cleaning
Maintain work-life balance with Home Cleaning Service Software
---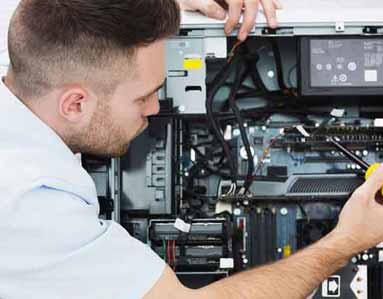 IT Computer Repair
Relax without any worries with IT Computer Repair Services
---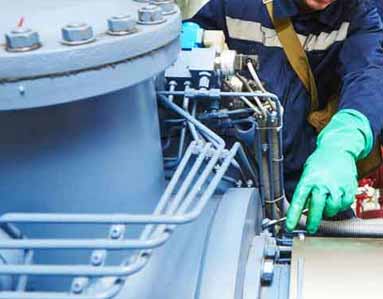 Industrial Maintenance
Enhance Industrial Maintenance Services by quote & invoice building
---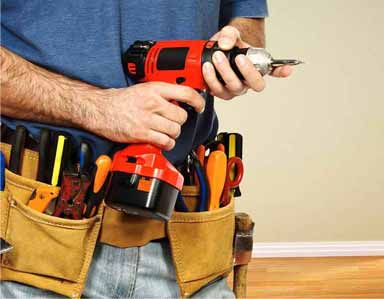 Handy Man Services
Manage efficiently handy Man Services without the paperwork
---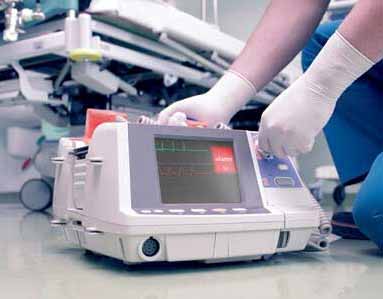 Medical Equipment
Medical Equipment Services ensure better healthcare facilities
---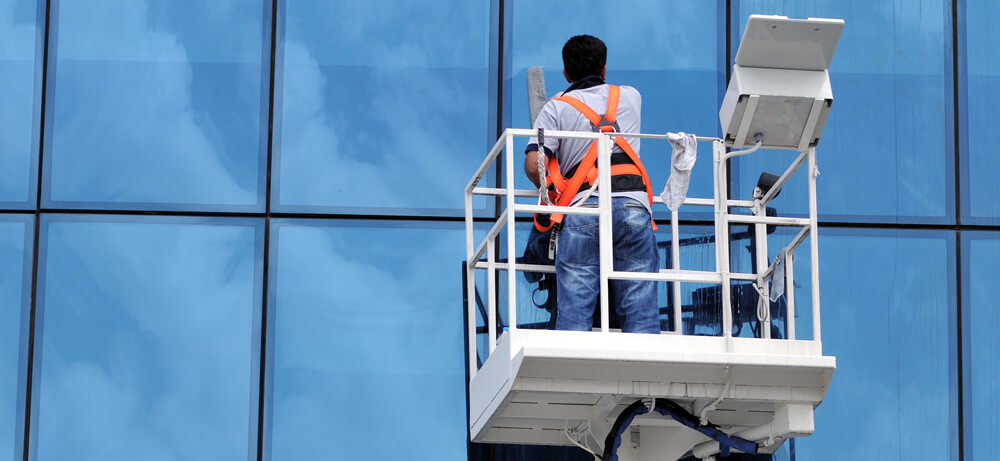 Facility Property Management
Facility & Property Management Service software you have the benefit to assist your clients
---
---
1
Contact us
Feel free to contact us 24*7
Ready to try Service CRM, Please fill out the form below
---
Bring your service business, at one place.