How mobile app improve the proficiency of your Service Team?
Every organization wants to be successful in the current market scenario. But the success of the any organization depends on the team and their performance. While an efficient and well-structured service team is essential for success in increasing customer services and growing revenue and also an efficient service team will save amount to a waste of time, money and resources. It is not quite simple to meet requirements of administrative work (e.g., enter data into a CRM system, customer data management, service management, etc.) but often makes it difficult for them.

Don't think too much, Service CRM Mobile App gives you access to customer information stored in your main CRM through mobiles and help your team to access customer information on the field. As you will find out, your team members don't need to call the manager or search spreadsheets to find customer data – they can just use their mobiles app! To improve performance of field engineers, here are a couple of ways by which you improve the proficiency of your Service Team with mobile app –

Helps to be aware of the time
If you want to improve the efficiency and productivity of your service engineers, their tracking and managing job on time is very important. Ultimately, Field Service Management Mobile App enables to monitor the amount of time spent on various activities to manage customer services properly and gives the right to admin to monitor the activities of their field engineers through filed engineer live tracking and its history.

Automation in small task
After modernization in technology, you can save a lot of time to make use of specific CRM App tools which help to automate business operations frequently. Even, you should use scheduling tools named as Mobile App for field engineers which lets you prepare to complete small task and job on time. Job management and work order management enable to gives the mobility in system which increases the efficiency of workers.

Increase co-ordination among the team
Using, Mobile Service CRM Software is a great way to learn about certain aspects of your team performance as it helps you identify critical areas of your business that need improvement. Moreover, you cannot think about the growth of the company without peak performance of your team. Mobile CRM helps to organize service team effectively and maintain customers as well.

Improve work efficiency
The Mobile Field Service Management Software also comes with advanced features to streamline your workflow, thereby saving time and money. Furthermore, mobile CRM is used to record customer data, schedule jobs, review data, follow up, and more. If there's an upcoming meeting, filed technicians can optimize their route planning and make more client touches than otherwise possible for providing best services on time leads more work efficiency of workers in business.

Better customer service
By adopting a mobile service CRM, your company will become incredibly fast at finding, communicating and responding to questions, complaints and potential problems facing your clients. The main aim is to acquire long-term customers that are continuously impressed by the level of customer service, value and commitment your organization offers them. With a mobile app your business becomes more connected, your service team is more effective and management is more efficient in allocating resources.Read More

In short, Service CRM Mobile app will enhance growth of service team and set you on the path for business success.
Call Now - +91-9105730500 for the Online Demo of CRM Solution.
For more information visit : https://www.servicecrm.co.in
Related Articles -
Mobile Field Service Management app- An Imperative Choice To Enhance Your Customer Satisfaction Rate!!
Service CRM Software: A Digital Solution For Enhancing Field Service Management in India!!
Why CRM is required from every business from day one?
---
---
Designed for your industry
Select a category below to learn about Wintac's industry-specific features:
---
We're Trusted by Clients Across Industry Verticals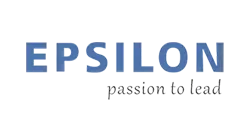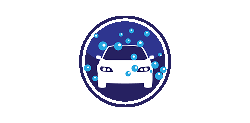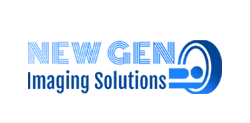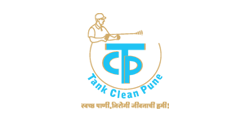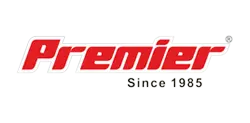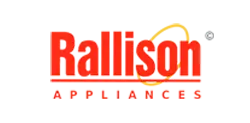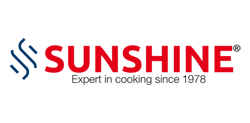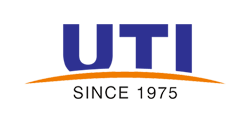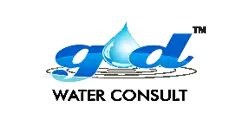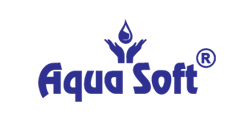 Your Solutions are Here!
Whether you're an electrician, plumber, builder, HVAC technician, locksmith, landscaper, or handyperson, gets best solution with FSM Software.
---
1
Contact us
Feel free to contact us 24*7
Ready to try Service CRM, Please fill out the form below
---
Bring your service business, at one place.