Which CRM is suitable for your Business - Online or Offline ?
Most of the business men are having a big question is what kind of CRM should choose for business either online CRM or Offline? The first option is to go a software making company and install offline CRM which can be only used in computer or laptop. Another option is to select cloud- based online CRM which you can access anytime anywhere. There are many reasons to know which CRM is suitable for your business-
Cloud- based CRM benefits over offline database
Offline CRM is a best tool to manage customers at start-up level but after growing-up the size of the company it become very complex to manage and access data effectively. If system is crashed, there are lots of changes of data loss in offline mode. On the other hand, Online Service CRM can store the data on cloud server, so there is no need to be panic if your data is lost due to any reason. Offline CRM Software can be operated in one system or may be 3-4 systems through networking but it's very complex to organize all the operations systematically. Whereas, Online CRM gives the opportunity to install software in multiple system and it provides automation in your organization. With Service CRM Mobile App, you can track job history as well field engineers also which gives mobility in your business.

Filed Engineer's performance analysis
There is no doubt, offline CRM is used to assign the task to the trained professional team, job scheduling and job completion on time. A business man can evaluate the performance easily. But it's not sufficient at large level of business. After modernization of the technologies, we can track the technician location and can calculate the incentive on the basis of his performance only with the help of Field Service Management Software. A business man can easily streamline all the operations like Job Management, Job Tracking, Field Engineer Tracking, and Attendance Management to analyze the performance of the field engineers which helps in growth of the company.

Customer Support and Feedback
Mostly, Customers register their complaint and request through call, email, etc.; for quick assistance. If you are using offline software, there may be communication gap between manager and team to solve the customer problem quickly. Due to delay in customer service can occur heavy loss in business in long term and give negative impact on customers. On the other hand with Online CRM, Customer can book their service online and company ensures them to give the assistance within 24 hours through fastest service. The manger get online enquiry from the customers and assigned the task to concern service engineer. That person is responsible to provide fastest service at door-step of the customers and update all the status online after closing the job with customer feedback which helps to improve your service business and provide long term benefits. The customer feedback plays an important role in the success of any business, so positive customer feedback encourages service team and increase customer retention.

Return on Investment
Buying a CRM is not your expenses otherwise it is your investment in your business. One should want a huge return on investment so be careful before purchasing a CRM. After obtaining a good ROI for an old CRM takes 3 to 5 years. Online software is tailored to the needs of each team and used on devices. It gives you fastest result with quality standard service which leads more customer satisfaction in terms of new business or new leads. Offline CRM gives you short term benefits but online CRM gives you benefits in long-run. With the Service CRM software, it is easy to use, install, and takes less resource that amount could be reduced significantly. Online CRM Software cost will return you ten times benefits in future. Read More

The above pros and cons help you to select best CRM. Now the choice is yours!
Call Now - +91-9105730500 for the Online Demo of CRM Solution.
For more information visit : https://www.servicecrm.co.in
Related Articles -
Mobile Field Service Management app- An Imperative Choice To Enhance Your Customer Satisfaction Rate!!
Service CRM Software: A Digital Solution For Enhancing Field Service Management in India!!
Why CRM is required from every business from day one?
---
---
Designed for your industry
Select a category below to learn about Wintac's industry-specific features:
---
We're Trusted by Clients Across Industry Verticals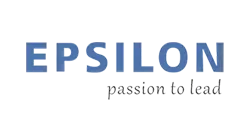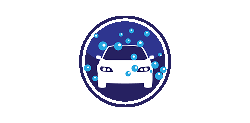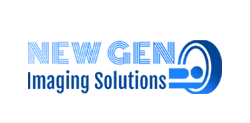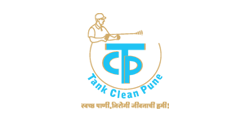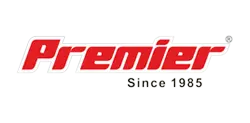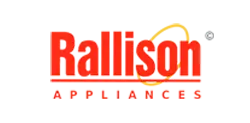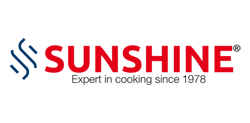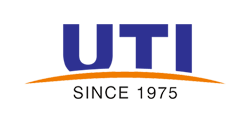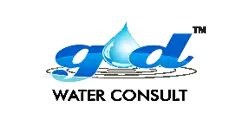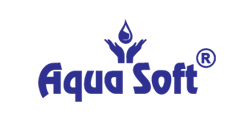 Your Solutions are Here!
Whether you're an electrician, plumber, builder, HVAC technician, locksmith, landscaper, or handyperson, gets best solution with FSM Software.
---
1
Contact us
Feel free to contact us 24*7
Ready to try Service CRM, Please fill out the form below
---
Bring your service business, at one place.