After Sales Service Management Software changing the perspective of after-sales service!!
After-sales service is the service which is offered for giving personalized attention to the customer after actual sales take place. Offering excellent after-sales service is by far one of the best ways for creating loyalty for the company. Thus, every business should take care of it and look for a customized system to offer the service in a hassle-free manner. There are multiple ways to improve service, and one such service is through the application of CRM software.
Having an After-Sales Service Management Software for your company will offer you a wide range of functionalities which will help to increase the competitiveness of the firm.
Service Management Software will allow you to keep track of the following:

1. Workflow standardization
2. Erasing the need of paperwork fast invoicing
3. Keeping Control on Fuel and Route Optimization for Technicians on field
4. Management of inventory and parts
5. Equipment Tracking
6. Allotment of job or order based on technician's location and skill
7. Keeping records of client history and order type

What are the advantages of Service Management Software?
CRM or service management software helps in not only retaining the customers but also supports in improving the internal management for offering quality customer service. Some of the key benefits of service management software are:

• 360º attention towards customer service.
• Improve in the service quality with a reduction in the associated costs.
• Improved efficiency towards incident management.
• Planning and scheduling of services accurately for on-time service to customers.
• Fast and accurate services to fulfil customer's needs.
• Increase in the level of customer satisfaction.
• Automatic tracking of contract renewal and annual servicing details.
• Systemized tracking of inventory and technicians' movements on the field
• Making fast job creation, scheduling, completion, invoicing. Payment and reconciliation.
One of the best companies which are into designing of technologically advanced After Sales Service Management App is ServiceCRM. We understand that you will wish to make sure that ServiceCRM after-sales customer service is good enough or not. ServiceCRM managed to create a niche for it in the industry with its dedicated services and high-quality apps. There are various industries which are serviced by this company and that too with 100% satisfaction. The apps are customized as per specific industry needs and that what makes it different from the rest apps developing companies of the industry. If you are looking for some specific features in the apps that you wish to use for your service management then you can share your requirement with experts. They will analyze your requirement in detail and then confirm which requirements will be feasible for them to incorporate.

If you already have CRM app for your company and looking for a replacement then Service CRM can be a wonderful option for you. This company is having years of experience in the industry and serviced many companies. You can request for free demo and quotation. Improve your profitability, field technician satisfaction and customer satisfaction with the introduction of advanced FMS app from Service CRM. Read More
Call Now - +91-9105730500 for the Online Demo of CRM Solution.
For more information visit : https://www.servicecrm.co.in

Related Articles -
---
---
Designed for your industry
Select a category below to learn about Wintac's industry-specific features:
---
We're Trusted by Clients Across Industry Verticals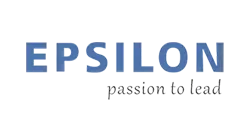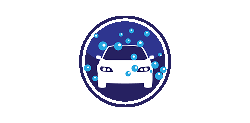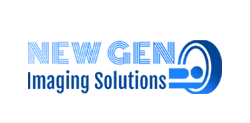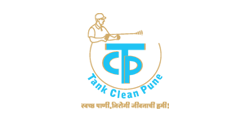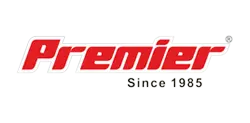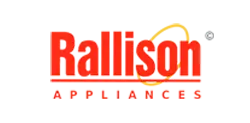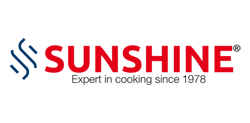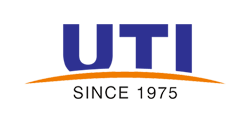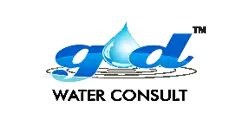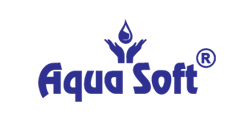 Your Solutions are Here!
Whether you're an electrician, plumber, builder, HVAC technician, locksmith, landscaper, or handyperson, gets best solution with FSM Software.
---
1
Contact us
Feel free to contact us 24*7
Ready to try Service CRM, Please fill out the form below
---
Bring your service business, at one place.