Transform your mobile service operations using field service management software!!
A business needs to be smart and adaptive to the current market trends to survive the harsh competition. The only way to survive is to provide services efficiently. It has been found that despite being well resourced a business fails to meet the expectation. Why does a service provider fail to use its resources in an optimum way? The answer to this question is proper management. Incorporating a software platform for resource management and automation will deliver the highest efficiency. Handling daily requirements of a Mobile Field Service agency will need such assistance.

Productivity and optimum use of resources-

Not using a resource properly is apparently a loss. A business misses the best opportunities to use such resources and enjoy the outcome. There are so many services an agency provides to different customers. The deployment of resources will also vary accordingly. Incorporating a Mobile Field Service management platform digitally will give the best opportunities to a service provider for utilizing its resources well. Let us learn how.

This software will automate daily requirements the way a company needs to. It means that a platform can be customized as per the requisitions of a service provider. For instance, deploying technicians on the same route, provide documentation support, track progress, and reduce spare hours will help the service agency to use resources to optimize daily operations. In this way, every service job in the field will be met and you can save on resources. If you use Software for AC Service Management services, you can rest assured that the daily operations for attending assigned jobs will become more efficient. Your productivity will increase.

Customer satisfaction is the key-
How can a customer feel that he is being taken care of? If a service provider gives a reminder on the annual maintenance contract, attends jobs on time and provides the ideal service by deploying avid technicians, the customer will be very satisfied. Bringing automation with the installation of Software for Water Purifier and AC service management will deliver more efficiency, as mentioned earlier.
The customers will not have to worry regarding their annual maintenance requirements. The degree of trust will increase. On getting timely services, customers will stick to the particular service provider. This shows professionalism from better engagement and delivery of satisfaction. When you can show how much you care to your customers, the bond will automatically strengthen.

Features of service management software
A Mobile Field Service software platform will have the following features you can use in your operations.
• Field service resource deployment and live tracking
• Route optimization
• Reducing spare hours
• AMC management
• Generating invoice and maintaining documents
• Raising disputes and resolutions
• Access to information
• job scheduling
• Inventory management
• Maintaining protocols
• Acquiring and storing digital signatures, real-time photos, details of spare parts, etc
• Reduction of paperwork
Final words
Using field service management software is ideal for a service provider. Increasing service efficiency will elevate professionalism and productivity in a parallel way. Find yours and make your business more competitive. Read More
Call Now - +91-9105730500 for the Online Demo of CRM Solution.
For more information visit : https://www.servicecrm.co.in
Related Articles-
AMC Management Software - Manage Product delivery calls with sheer ease!!
Service CRM - Field Service Management Software !!
Service CRM Software: A Digital Solution For Enhancing Field Service Management in India!!


---
---
Designed for your industry
Select a category below to learn about Wintac's industry-specific features:
---
We're Trusted by Clients Across Industry Verticals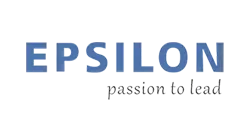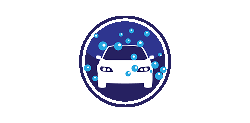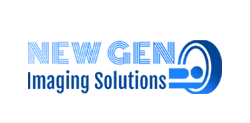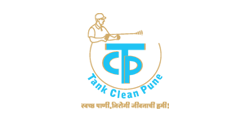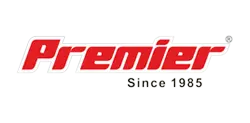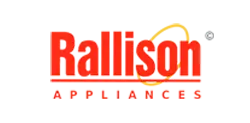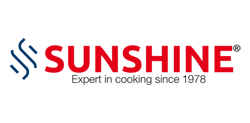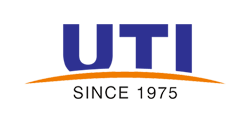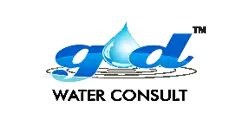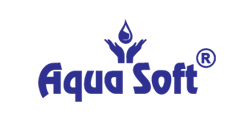 Your Solutions are Here!
Whether you're an electrician, plumber, builder, HVAC technician, locksmith, landscaper, or handyperson, gets best solution with FSM Software.
---
1
Contact us
Feel free to contact us 24*7
Ready to try Service CRM, Please fill out the form below
---
Bring your service business, at one place.