Avail The Exceptional Benefits of Service CRM's Best Field Service Management Software and Digitize Your Water Purifier Business

Service CRM's latest Service Management Software is one of the best job management mobile applications and it has helped plenty of water purifier business owners to digitally manage and supervise their business activities from anywhere other than their offices. This software also helps the owners, managers and employees to stay connected during their working time. It sustains a real-time network between the management and the field workers. With the effective use of this software, workers can deliver updates instantly and generate quick inventories. Apart from the business interest, it tends to enhance customer interactions effectively and transparently.
Let's have a thorough study on its service efficiency on the water purifier industry-
Immediate Receiving of Client's Calls:

Field Service Mobile App lets the assistance executives receive a real-time booking for water purifier service from the customers who want immediate assistance on an urgent basis. Executive can connect with their clients by using this unique software and provide convenient benefits regarding water purifier replacement, fixing, installing or regular servicing.
Job Scheduling:

Once the executives receive the client's booking, they register the job along with the client's details in the Job Management Mobile App. It saves time and effort of the executives as it excludes the need of maintaining a big written diary. This software serves as a digital register of information and lets the executives and servicemen access the job details efficiently from anywhere.
Real-Time Job Alerts:

Not only job scheduling but the Service CRM's exclusive Software for Water Purifier also gives real-time notification and alerts on the listed jobs on the particular dates so that the executives and the servicemen never miss out on their service opportunity. It enhances duty efficiency and keeps the servicemen and management officials ever-notified with real-time alerts on job schedules.
Quick Placement of The Water Purifier Technician:

The executives appoint the ideal technician for the particular job directly using this Service Management Software. The appointed technician is also a passive user of this software and he can view the job details and the site location. He will be asked to collect a client's OTP that is linked with a field engineer. This software also helps the technician to update their job progress to their management officials and it also helps in capturing the photos of a machine or spare parts that have been installed or repaired. Once the job is completed, the water purifier technician would collect the client's digital sign-off and it also excludes the need for paperwork.
Real-Time Invoice Generator:

Mobile Field Service Management software quickly generates real-time invoice without any hassle. The service technician can calculate labour costs and spare pieces he changed, to create an invoice. The software allows the servicemen to make a total of spare parts with their refreshed prices, activity and service prices to build a professionally stamped receipt that will be updated in software automatically. Then your executives can deliver the soft-copy of the invoice to the customer via mail.
Secure Payment:
Once the invoice is generated, the service technician can accept payment right away. The Field Service Management Software lets the customer view the bill and make their payment through cash, cheques, cards etc instantly.
Client's Feedback:
As a responsible company owner, taking care of customer satisfaction and receiving their valuable feedback on your provided service is significantly essential. It allows you to get a better idea of the client's impression on your company and whether they are going to opt for service in future or not. By operating our Field Service Management App, you get the opportunity to understand and develop your services after getting the customer's experience through feedback. It also helps you to stay in touch with your customers 24*7 and convince them through regular invitations to call for your service next time.
Final Takeaways:
CRM's Service Software for Small Business is the ultimate Water Purifier Application that effectively takes control and executes each activity in a smarter approach. This exclusive Free Field Service Software for Small Business comes with exceptional features that simplify the workloads like job and staff management, Quoting and generating invoice on the site, recording notes and capturing videos and photos, and accepting payments. It excludes the hassle of paperwork by capturing digital signatures and complete PDF forms while syncing with your accounting package. So without a delay, opt for our Software and enhance your company's digital efficiency. Read More
Call Now - +91-9105730500 for the Online Demo of CRM Solution.
For more information visit : https://www.servicecrm.co.in
Related Articles-
---
---
Designed for your industry
Select a category below to learn about Wintac's industry-specific features:
---
Your Solutions are Here!
Whether you're an electrician, plumber, builder, HVAC technician, locksmith, landscaper, or handyperson, gets best solution with FSM Software.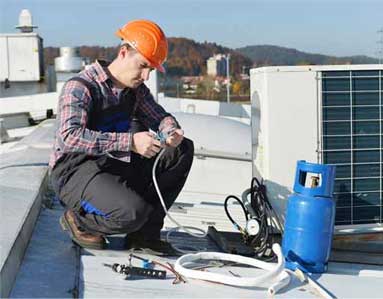 HVAC
Smartly track your Team and Jobs while running HVAC service software
---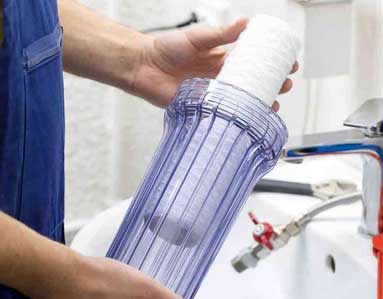 Water Purifier
Grow your service revenue with the abilities of water purifier services
---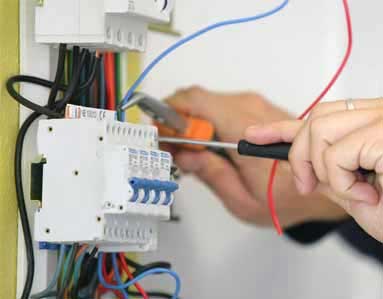 Electrical Repair
Give a better Electrical Repair services without paperwork and headaches
---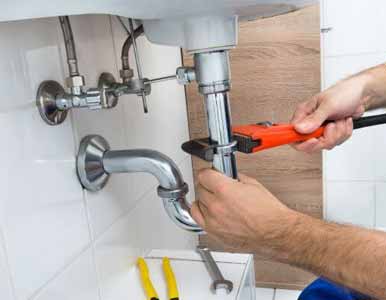 Plumbing
Powerful plumbing software to update your plumbers in real time
---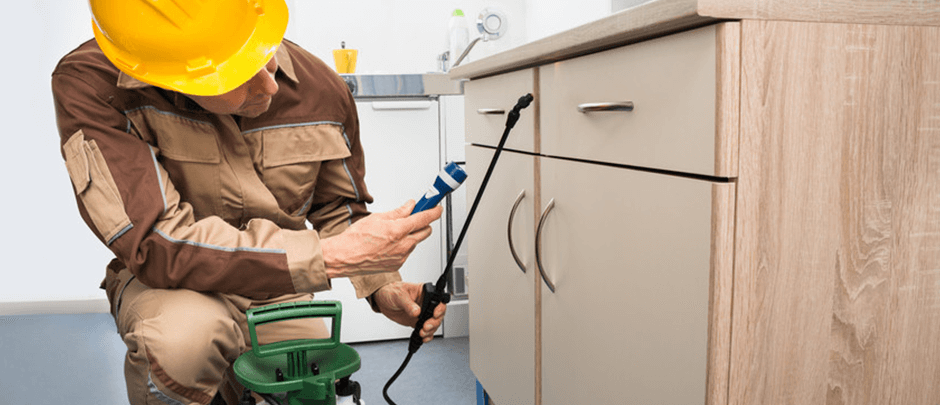 Pest Control
Amaze Pest control software to schedule & dispatch jobs quickly & easily
---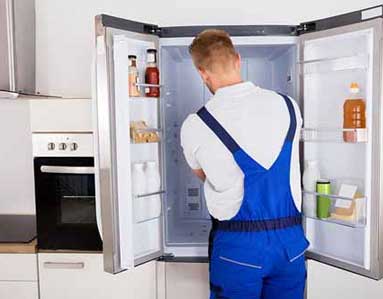 Appliance Repair
Running appliance repair software helps to organize your business
---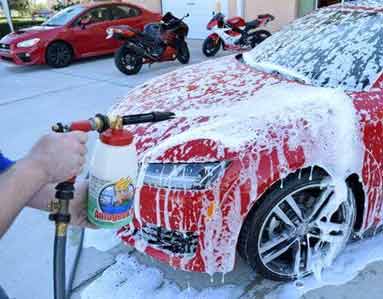 Car Washing
Route Jobs, Take deposits and follow-up with Car washing Services
---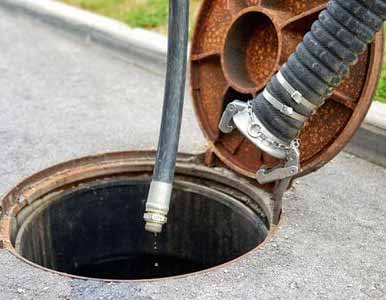 Tank Cleaning
Easy to manage tank service scheduling, AMC Management, Service Due Reminders
---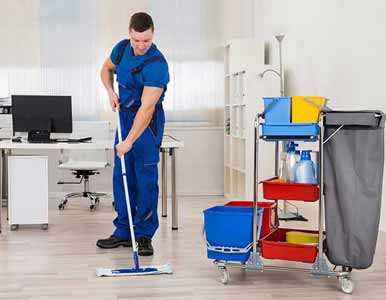 Home Cleaning
Maintain work-life balance with Home Cleaning Service Software
---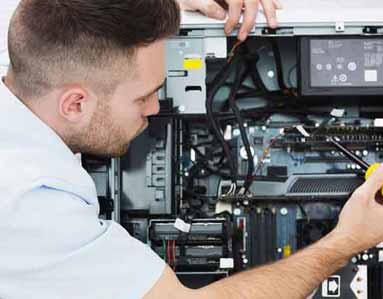 IT Computer Repair
Relax without any worries with IT Computer Repair Services
---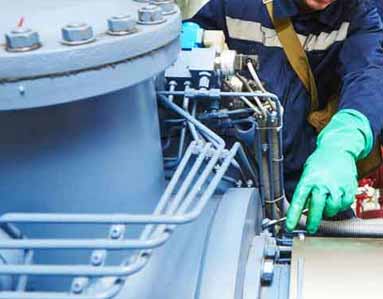 Industrial Maintenance
Enhance Industrial Maintenance Services by quote & invoice building
---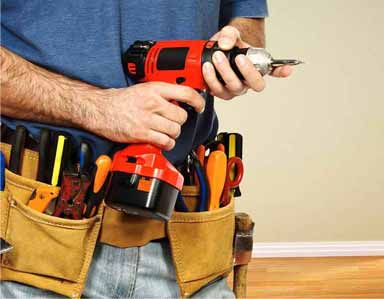 Handy Man Services
Manage efficiently handy Man Services without the paperwork
---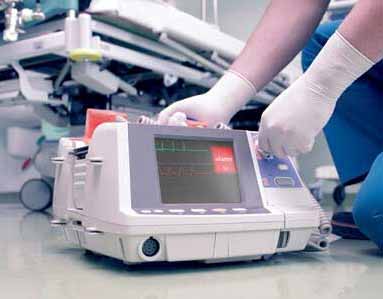 Medical Equipment
Medical Equipment Services ensure better healthcare facilities
---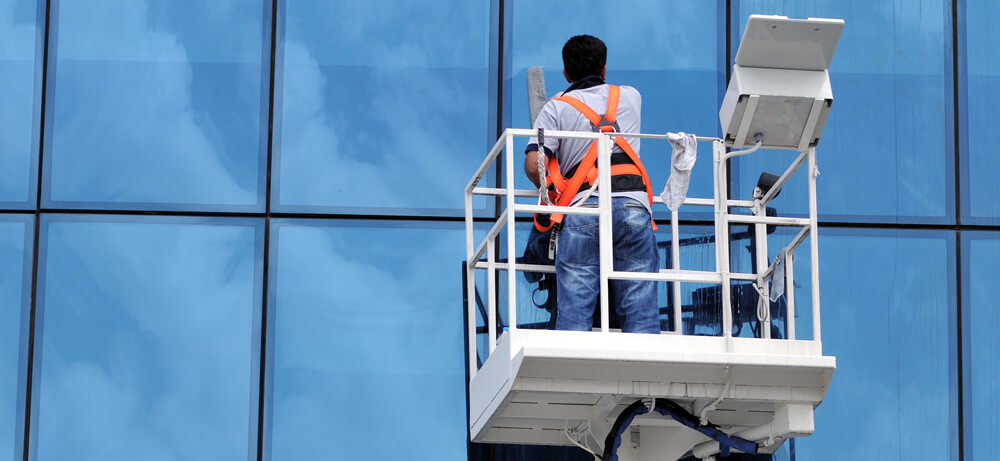 Facility Property Management
Facility & Property Management Service software you have the benefit to assist your clients
---
---
1
Contact us
Feel free to contact us 24*7
Ready to try Service CRM, Please fill out the form below
---
Bring your service business, at one place.