Mobile Field Service Management software – Ensure the highest efficiency level !
Through Mobile Field Service Management software, you can get the top-grade effectiveness level from the engineers and technicians, while simultaneously delighting and impressing your clients. It is developed on an exceptional functional framework along with every field-ready functionality you require for improving field productivity. This software empowers the field workers in completing work orders, providing pricing of labor, products, and parts in the field as well as presenting service reports for the customer signature as well as a lot more. It is flexible as well as is designed for the fieldwork. This does not only put the directions and calendar in the hands of engineers and techs, but it also offers absolute visibility for high productivity.
Deliver efficient on-site service through Field Service Management App-
The Field Service Management App assists companies who handle services, repairs, or installations of equipment and systems along with benefitting any organization whose employees spend time in the field.
The common features of this software include -
• Inventory management
• Work order management
• Scheduling
• Dispatch
• Reporting & Analytics
• Fleet tracking
The above-mentioned features boost co-ordination between the home office, field technicians, and warehouse saving the company money and time while increasing transactions. With the help of these tools, FSA (Field Service Automation) is increased for taking the manual work out of the office tasks such as dispatching, skills matching, and scheduling. This software has relevantly evolved in the last few years, and currently, it encompasses dispatching, work order management, and scheduling along with route optimization, real-time status upgrades, and intelligent scheduling etc.
Free Field Service Software for Small Business – Increase the profitability factor
Nowadays, various firms are offering Free Field Service Software for Small Business through which you can avail these services –
• Group and Private chats
• Unlimited location, managers, and employees
• Round-the-clock email support
• Team activity feed
• Unlimited assets as well as spare parts recording
• Unlimited work order creation
• In-app messaging
• Barcode scanning for inventory and asset tracking
As far as the Best Field Service Management Software is concerned, it enables companies for managing resources and communicating with the field employees. Effective FSM (Field Service Management) operations play a crucial role in customer loyalty and satisfaction. It helps the field service companies in communicating with the technicians in the field, ordering and balancing warehouse inventory, electronically managing work orders, and a lot more.
Gone are those days when customers need to repeat the requests to multiple people across different channels as now they can solve issues quicker the first time with the help of Service CRM Software. Moreover, the field service management software not only boosts the accuracy of dispatching and scheduling but also smoothens the processing of work orders and quotes between the home office and the technician. It can offer relevant data on those parts which are required to be restocked most often, along with those which are continuously under the order and those which sit idle on shelves. Read More
Call Now - +91-9105730500 for the Online Demo of CRM Solution.

Related Articles -
Advantages of Service CRM software for your business operations!!
Improve your preventive maintenance with Service Management Software
---
---
Designed for your industry
Select a category below to learn about Wintac's industry-specific features:
---
We're Trusted by Clients Across Industry Verticals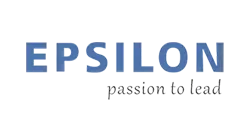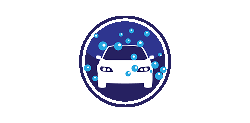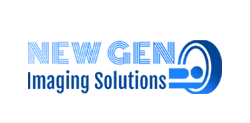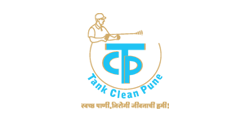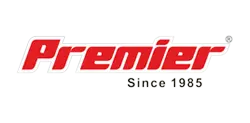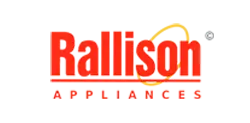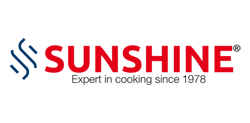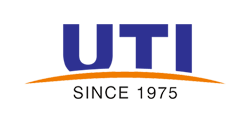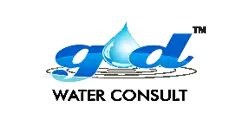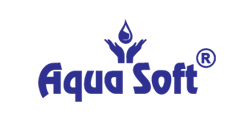 Your Solutions are Here!
Whether you're an electrician, plumber, builder, HVAC technician, locksmith, landscaper, or handyperson, gets best solution with FSM Software.
---
1
Contact us
Feel free to contact us 24*7
Ready to try Service CRM, Please fill out the form below
---
Bring your service business, at one place.