What is the difference between - Service CRM and Sales CRM?
In this digital world, many organizations are using CRM software according to their needs and size of the company. Every company growth depends on the relationship with the customer. There are many types of CRM are available in market but mostly we have seen sales and service CRM to keep track of the most critical customer information. It's essential to know the difference between service CRM and sales CRM.
Service CRM helps to maintain a relationship with their customers and manage their services effectively and it also streamlines all the operations easily. On the other hand, Sales CRM helps to maintain your sales pipeline, sales forecasting, and customer contact information. To know about Service CRM and Sales CRM, consider the following points –

Service CRM Vs Sales CRM
Service CRM is a go-to tool whenever your customers need support from you. After sales service management software helps to build strong relationships by organizing AMC, Warranty contract, customer details and their services on time. Whether, Sales CRM is the best tool for the sales process which leads up to acquiring a new customer, interactions with prospects, contains all the information of customers and responsible for improving sales forecasting and reporting.

Inbound Vs Outbound process
Service CRM is known for providing inbound customer support. It keeps track of common issues and regular services that arise through call, email, online request, etc; and streamline all operations efficiently. Whereas, Sales CRM helps you build a complete picture of each customer and convert leads into sales. It enables to centralized customer data with minimal cost and creates maximum output in the form of sale.

Field Engineer Vs Sales Representative
Field Service Management Software plays a vital role in managing your field engineers smartly. It is known for job scheduling, job tracking and field engineer tracking which automate your service business. On the other hand, Sales CRM enables to evaluate leads as well as sales representative performance which help in sales analysis and company growth. It is known for train their sales reps and review their performance.to make sure the team is on track with the best result.

Customer Service Management Vs Lead/Pipeline Management
With the help of customer service software, you are able to store centralized customer data on cloud based server which can be accessed any time. The best features of service like AMC Management, Contract Management, service management, Job Management, etc; always delight your customer with quick reminder services. Apart from this, Sales CRM is one of the key foundations of a strong sales force for a healthy pipeline. To have a balanced number of leads, it gives you an insight into pipeline with deep sales forecasting and reporting.

Job Close rate Vs Lead Conversion Rate optimization
The success of any business depends on job close rate which improve customer retention and customer satisfaction. Fastest job completion rate is the backbone of service CRM for small business which improves company revenue. If we taking about Sales CRM, its success depends on the quality of leads and its conversion rate. Healthy conversion rate improves customer acquisition and maximize the sales.Read More

Moreover, Service CRM and Sales CRM are having best quality features for managing customers effectively. Choose according to your needs and specific requirements of business.
Call Now - +91-9105730500 for the Online Demo of CRM Solution.
For more information visit : https://www.servicecrm.co.in
Related Articles-
After Sales Service Management Software changing the perspective of after-sales service!!
Save your time with AMC management software!!
AMC Management Software - Manage Product delivery calls with sheer ease!!
---
---
Designed for your industry
Select a category below to learn about Wintac's industry-specific features:
---
We're Trusted by Clients Across Industry Verticals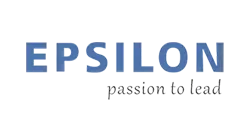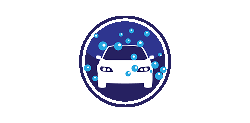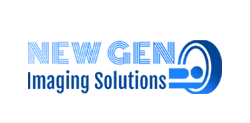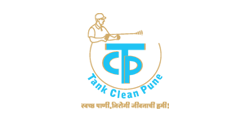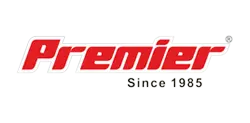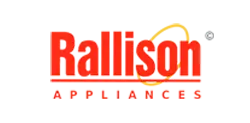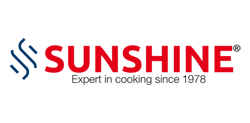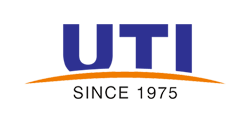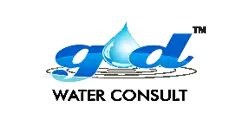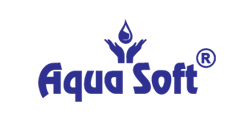 Your Solutions are Here!
Whether you're an electrician, plumber, builder, HVAC technician, locksmith, landscaper, or handyperson, gets best solution with FSM Software.
---
1
Contact us
Feel free to contact us 24*7
Ready to try Service CRM, Please fill out the form below
---
Bring your service business, at one place.