Service CRM – A perfect solution for Job Scheduling, Job Tracking and Job Closer
Field service management software allows users to create, assign, and track jobs across service business. Service CRM software helps to solve many problems of the companies encounter with paper work orders by digitizing the whole system. Employees can view their assigned jobs through Job Management in software. Give reminders to your team members once you assign a job and send customers automated text messages once you are on your way. Communicating with team members and customers throughout the job is easier than ever after using Service CRM mobile application. There are following benefits of mobile application towards filed engineers-
Assign jobs smartly with the help of Service CRM
Field Service Management App allows customer to book the complaint anytime, anywhere. Online booking gives you access to book an available job 24/7 by using Service CRM Mobile Application. You can easily make new jobs and quickly search existing digital work orders. Automation further eases the work order process by sending completed work orders directly to invoicing or the customer when completed, and a few clicks of a button can assign the right technicians to the right job.
Easy Job scheduling makes daily operations easy
After the job creation, the admin can assign the job to the service engineer within few clicks with the help of CRM Software. Assigning the right person to the right job is more important – our smart system recommends the best technician for the job based on skill set. When assigning the job to the service engineer, an alert message and notification will be sent to the customer and technician on their mobile number and the job assigned with complete Job details through Job Management.
Track all field service engineers on a map in just a single click
Now Service CRM Software is tracking jobs accurately and efficiently keeps field resources on track and on time. The Mobile Service CRM Software for Job Management provides detailed view of date and time of Job processing and completion. Focus your attention on a Field Service Engineer schedule and also get the real-time location updates of the rest of the team with the help of Field service management App. In addition to operational advantages, smarter scheduling, dispatching and routing can also bring significant financial benefits by using Service Management Software.
Job and tracking history help to analyze the performance of Field Technicians
Time tracking features in Service CRM enable companies to determine when employees start and complete job in actual scheduled time. They also track travel time, allowing companies to bill for the actual amount of time required to drive to their location by using Mobile Service CRM for Field Engineers. Managers can also see the completion time of job and also check the distance covered by the field engineer per day through Field Service Management Software.
Call Now - +91-9105730500 for the Online Demo of CRM Solution.
For more information visit : https://www.servicecrm.co.in
Related Articles-
Boost your customer satisfaction with Field Service CRM!!
Transform your mobile service operations using field service management software!!
Service CRM Software: A Digital Solution For Enhancing Field Service Management in India!!
Mobile Field Service Management app- An Imperative Choice To Enhance Your Customer Satisfaction Rate!!
---
---
Designed for your industry
Select a category below to learn about Wintac's industry-specific features:
---
We're Trusted by Clients Across Industry Verticals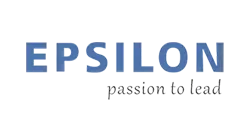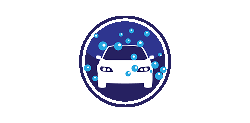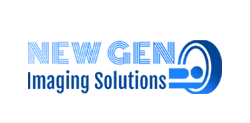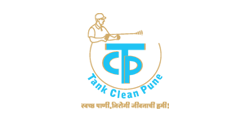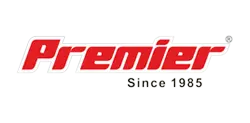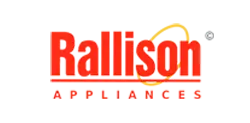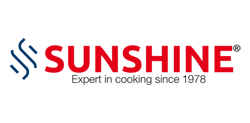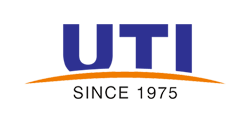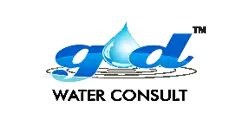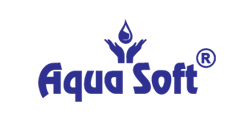 Your Solutions are Here!
Whether you're an electrician, plumber, builder, HVAC technician, locksmith, landscaper, or handyperson, gets best solution with FSM Software.
---
1
Contact us
Feel free to contact us 24*7
Ready to try Service CRM, Please fill out the form below
---
Bring your service business, at one place.