Best Field Service Management App to simplify your field Operations
Best Field Service Management App to simplify your field Operations is hopefully making sense to you after reading all the above points because all this will be extremely helpful for running a successful business that makes loads of profit to you.Running a field Service Business isn't an easy task it took a lot of coordination between the support and technicians and between the owner, this only takes any field services business further, if in case any of the position does not able to function properly then it will definitely going to affect the whole system, which eventually can lead to long term unresolved issues and will complicate things unnecessarily.
But what if you get solutions that erase all the chances to make mistakes, which might have done or maybe is doing mistakes that, can cause a lot to your business, then you need Field Service Management App because this app is the perfect solution to all your field service-related business.This app will simplify your field operations like managing your technicians, managing any type of contract, this also increases your visibility in work, helps you to work from anywhere at any time which is another advantage, and with all these, your fieldwork by technician/engineer improves.
Let me know in the comment box below whether you face issues in field operations or not. And if 'NO' then do shares what is your system of working or are you the user of Field Service Management Software. Moving further on this topic I will highlight some of the key points below that you should go through deeply so that you can going to have your reason to trust on Service Management Software:
Technician can mark attendance from App on the field
Sometimes it is not necessary for technicians to visit the office because they are needed on the complaint site then how will they mark their presence, so than here technician can mark his/her attendance through Job Management Mobile App it will also save this time and traveling expenses. That makes your technician more useful at the places where he/she is needed.
These automatically simplify your technicians working in the field and help you get more benefits from each technician.
Gives you Real-Time Visibility
You must be thinking about how and what type of visibility we are talking about here.
Here we are talking about your working visibility through this app you will be aware with every action taken by your technician just like Technician can Close a Complaint directly from Mobile App at that point you will come to know this, another is Technician can claim his expenses through App which makes you aware that whatever expenses they are claiming are genuinely true.
So you see what visibility the After Sales Service Management App gives you and you can imagine on your own that how useful this app is for your field service business.
Gives your technicians mobility
It means that they will have a chance to move easily from one location to another without any issue. As they will be updated from time to time with each detail of clients, and on the other hand they don't have to make a call for updates or sending any detail.
You see how simple all this process will turn for the technician on the field. This reduces the chance of any mistake and helps you to reach the point of proficiency.
Makes your business paper-free
Hassle-free working is way much better than working with loads of files of documents and invoices with a risk of losing them, if not preserved properly.
Through Field Service Management Software you can work without papers and loads of files, which are sometimes unmanageable and makes your task difficult, but with this app, all your details are safe forever, even it is unlimited with a long history.
At the End
Best Field Service Management App to simplify your field Operations is hopefully making sense to you after reading all the above points because all this will be extremely helpful for running a successful business that makes loads of profit to you.
Call Now - +91-9105730500 for the Online Demo of CRM Solution.
For more information visit : https://www.servicecrm.co.in

Related Articles -
---
---
Designed for your industry
Select a category below to learn about Wintac's industry-specific features:
---
Your Solutions are Here!
Whether you're an electrician, plumber, builder, HVAC technician, locksmith, landscaper, or handyperson, gets best solution with FSM Software.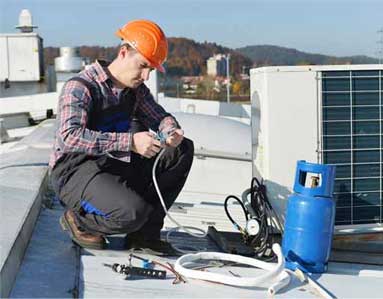 HVAC
Smartly track your Team and Jobs while running HVAC service software
---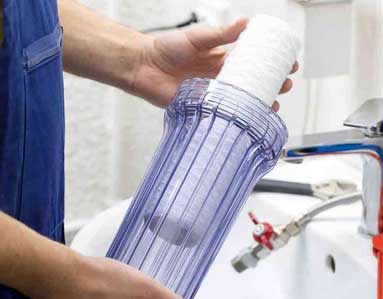 Water Purifier
Grow your service revenue with the abilities of water purifier services
---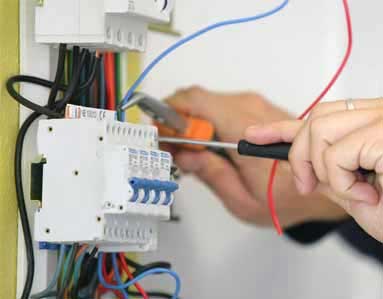 Electrical Repair
Give a better Electrical Repair services without paperwork and headaches
---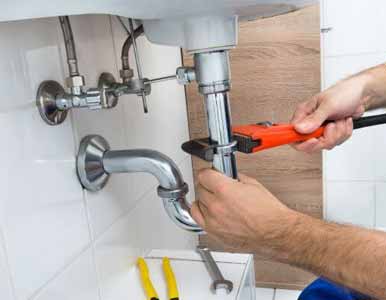 Plumbing
Powerful plumbing software to update your plumbers in real time
---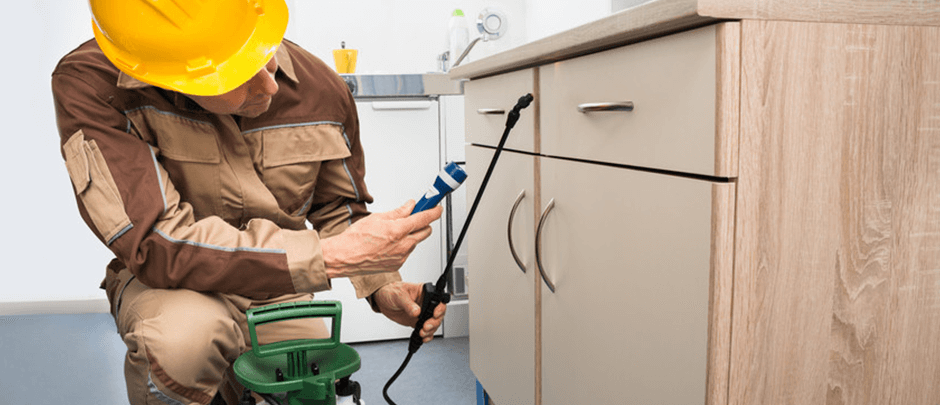 Pest Control
Amaze Pest control software to schedule & dispatch jobs quickly & easily
---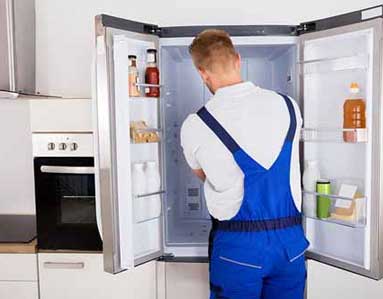 Appliance Repair
Running appliance repair software helps to organize your business
---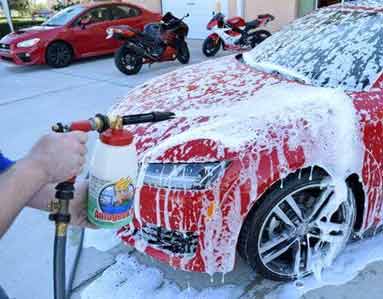 Car Washing
Route Jobs, Take deposits and follow-up with Car washing Services
---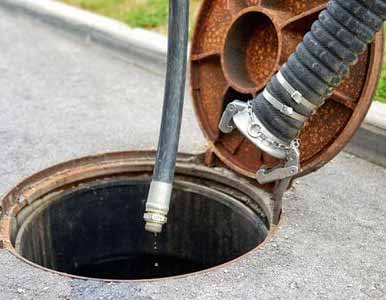 Tank Cleaning
Easy to manage tank service scheduling, AMC Management, Service Due Reminders
---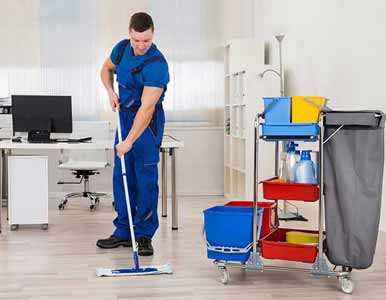 Home Cleaning
Maintain work-life balance with Home Cleaning Service Software
---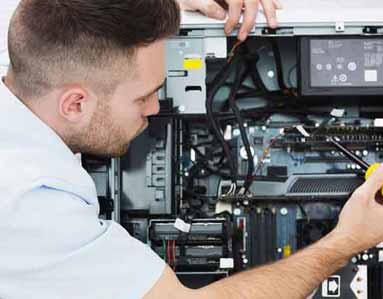 IT Computer Repair
Relax without any worries with IT Computer Repair Services
---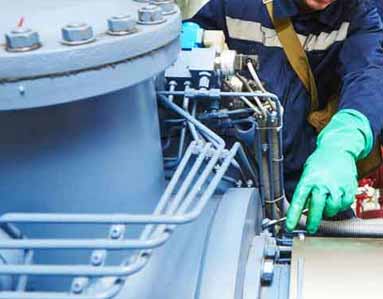 Industrial Maintenance
Enhance Industrial Maintenance Services by quote & invoice building
---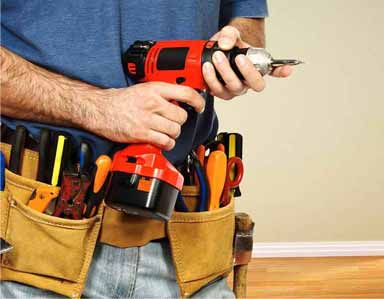 Handy Man Services
Manage efficiently handy Man Services without the paperwork
---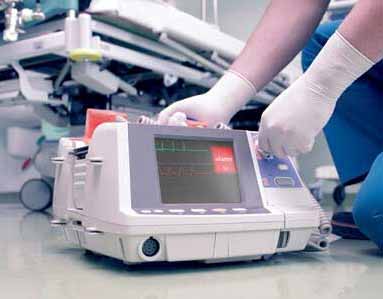 Medical Equipment
Medical Equipment Services ensure better healthcare facilities
---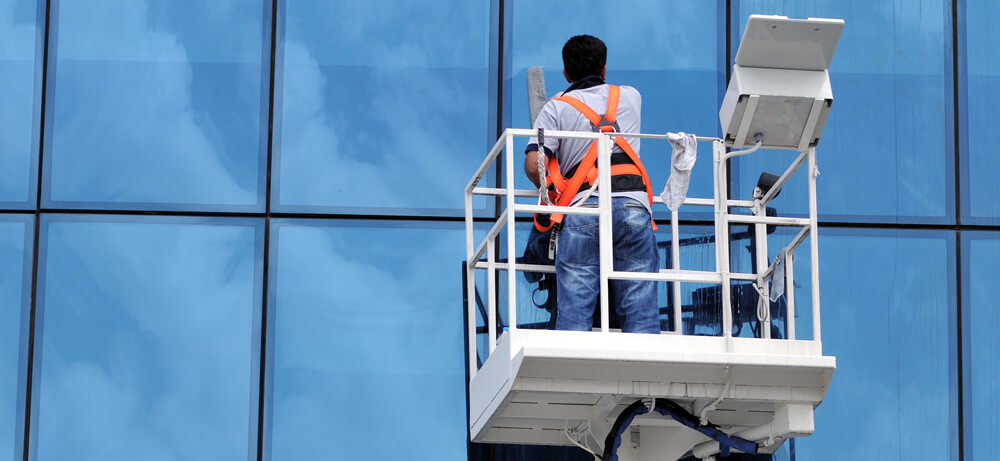 Facility Property Management
Facility & Property Management Service software you have the benefit to assist your clients
---
---
1
Contact us
Feel free to contact us 24*7
Ready to try Service CRM, Please fill out the form below
---
Bring your service business, at one place.