Which is the best appliance repair scheduling software in 2023?
With the changes in time and the increase in innovation and technology way of working has also changed. People of today's modern world are relying upon many appliances, and you need to choose the best appliance repair software to manage the workforce, know about your customers, and remain digitally competitive. Appliance repair is one of the ad-hoc businesses and to make your work easy our appliance repair service software will help in everything from dispatching field technicians to generating detailed invoices. Let us talk about appliance repair software and its best features provided by Service CRM.
What is Appliance Repair Scheduling Software 2023?
With the technological innovation, our main focus is to provide such kind of appliance repair scheduling software that focuses on improving profitability and customer service.
In the modern world today, due to the nature of the mobile workforce, the appliance repair scheduling software has advanced mobile technology components and with this software, you can communicate further with the best field technician, request repair and maintenance appointments, and other features as well.
Advantages of Software for Appliance Repair Business
Removing paper-based approaches: One of the best features of the appliance repair scheduling software is that it helps remove the need for paper-based approaches and OEMs and FSOs know the velocity of the paper too well.
Efficiency: Best Electronics and Appliance Software helps in maintaining efficiency from the customer to the direct point of contact which means from booking an appointment to maintaining the tech and solving the issue which would be further used to improve efficiency.
Brand effectiveness and customer retention: Good appliance repair scheduling software helps to retain customers and build a good reputation with the customers. If the scheduling and everything are done properly. It helps to build a good reputation and a good experience from the customer end and helps to increase customer retention and loyalty.
Higher Control: One of the other best features of application repair software is that with a blended workforce and innovative ideas, you can get to know whether technicians are working in the right manner or not and you can further make sure that the services are carried out in the best manner.
Real-time scheduling: With the help of appliance repair software, the ideal software states everything regarding business, customer, and field technician. With the help of this software, you can know the location, customer history, status of the work order, and arrival time.
Key Features of Appliance Repair Field Service Software in India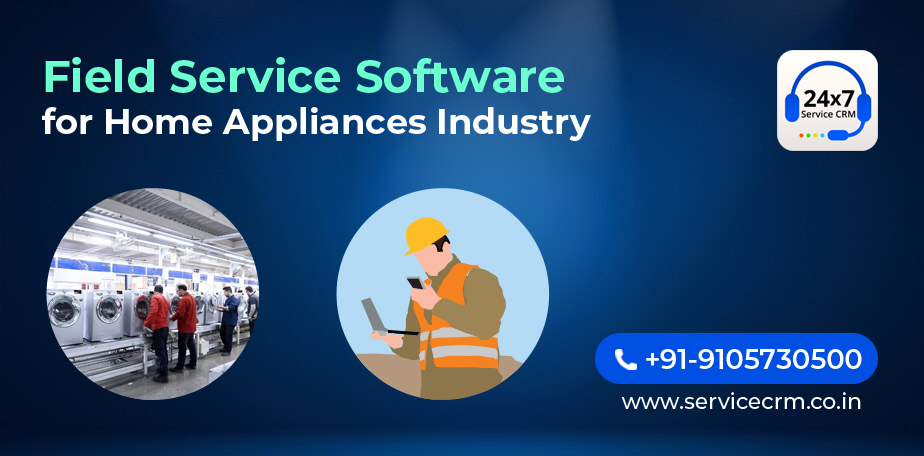 There are different features of the Electronic Home appliance repair scheduling software 2023 which are as follows:
AMC Management: One of our main features is we provide both comprehensive and non-comprehensive AMC management which helps in keeping all records of the services of your products under an AMC Contract.
Service Management: We focus on providing the best services which help in automating the after-sale service process so that we can deliver excellent customer service that helps in retaining customers.
Complaint Management: After providing services, complaint management manages day-to-day issues which are coming from the end customers.
Field Engineer: Our software further focuses on managing unlimited field service and engineers and service technicians, so that it can be checked that the field technicians are properly doing their duty.
Suitable for any service industry: Our management software is 100% best suitable software for any service business which are related to the field service industries.
Conclusion
Choose the Best app for the appliance repair business can be challenging sometimes but you need to make sure that the software helps in improving the customer's service experience as people have high expectations of technology so to meet the need of customers you can invest in new technology which will make you stand out of the crowd thereby helping in retaining the customers and employees and further help in increasing revenue of the organization.
There is various business which gets benefit from the automated scheduling feature which helps in reducing the administrative workload and allow them to focus on the other aspects of the business. They also focus on the customer-centric features of these solutions which help them in competing with their competitors.
Frequently Asked Question
1. What is Appliance Repair Management Software?
Appliance Repair & Service Industry Software is software used by technicians and repair owners to send estimates, and quotes, schedule teams and accept payments which will help the business grow in numerous ways.
2. How can appliance repair service software improve my small business?
The different ways in which our Home Appliance repair service software for 2023 can help you to improve your small business are as follows:
I. You have real-time access to up-to-date data and enterprise-level features that will save a lot of time on daily operations.
II. You can take client management in your appliance repair business to the next level with certain kinds of features like feedback requests, and appointment reminders which will further help to improve the communication process and build loyal client relationships which will help to retain customers.
III. You will be able to process work orders in a few taps using a mobile or tablet.
3. Can I schedule my appliance repair jobs with Service CRM?
Yes, with the help of Service CRM, you can schedule and dispatch the appliance repair technicians from the field or the office and then you can make changes accordingly.
Call Now - +91-9105730500 for Book Free DEMO of CRM Solution.
For more information visit: https://www.servicecrm.co.in
---
---
Designed for your industry
Select a category below to learn about Wintac's industry-specific features:
---
We're Trusted by Clients Across Industry Verticals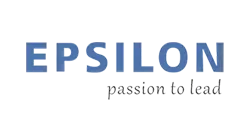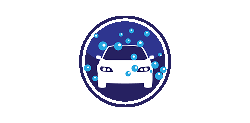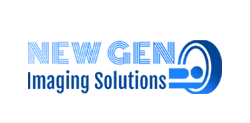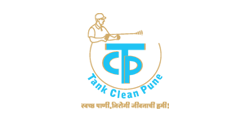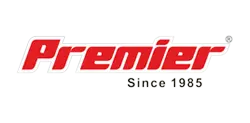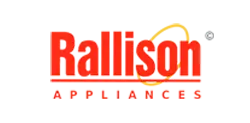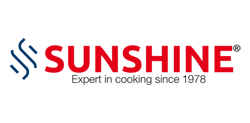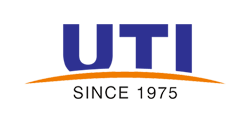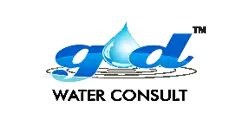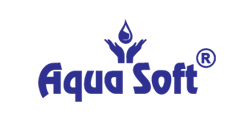 Your Solutions are Here!
Whether you're an electrician, plumber, builder, HVAC technician, locksmith, landscaper, or handyperson, gets best solution with FSM Software.
---
1
Contact us
Feel free to contact us 24*7
Ready to try Service CRM, Please fill out the form below
---
Bring your service business, at one place.