Field Service Software for Home Appliances Industry
In this technology world, we are depending on electric machines and gadgets for maintaining domestic or official work efficiently. Nowadays, home appliances become a necessity for everyone to perform daily operations like cleaning, washing, cooking, dusting, and so on. When you are a working lady, these electric home appliances would help you the most to manage your home as well as office work hassle-free. But the problem arises while home and kitchen appliances are not working properly due to lack of maintenance. Thus, it is a must to take care of your appliances carefully for preventing unnecessary breakdowns.
Most home appliances service providers offer you the best maintenance services at affordable rates. It's challenging for all service providers to deliver field services at customers' doorstep on time. Service CRM is the best field service software for the home appliances industry to manage AMC, contracts, maintenance services, customer complaints, inventory, field service engineers, and so on.
There are major four benefits of Service CRM Software for home appliances service providers-
1) Increase customer satisfaction through the complaint management system
Undoublty, customer handling is not a cup of coffee for any service provider. The quality of the customer support system decides the level of customer satisfaction in the company. Service CRM software to manage customer calls as well as complaints in the system to provide the best solution to your problems quickly. The service provider can register customer complaints and enables to check whether a client is under warranty or not. On the other hand, the service provider enables to assign the calls to the technician at the same time as registering complaints to deliver prompt services for increasing customer loyalty
2) Enhance the productivity of your field service technicians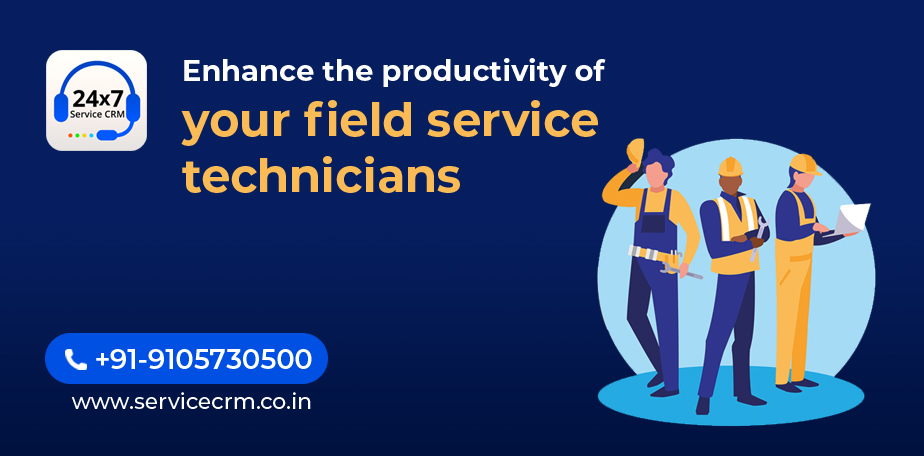 Like any other business, the employees play important role in the success of the d service business. The field service management software for home appliances is used to streamline field service business operations like job scheduling, job tracking, job dispatching. This system helps in managing the service team through the mobile app to enhance productivity. The field service app for technicians empowers the field service technicians for home maintenance and repair service delivery on time. The service engineers can close the complaints on the customer site and can also update the details like used spare parts, service charges with customer signatures.
3) Improve the quality of maintenance services by AMC management system
AMC management software for home appliances companies automates maintenance service processes in the organization. This system captures AMC, warranty, and contracts of customers with maintenances services info, customer details, and contract expiry dates that help in providing the best customer service for maintaining their home appliances. However, AMC maintenance software helps in finding expiry warranty contracts for sending gentle reminders to clients via SMS or emails. Furthermore, the service executive can schedule or reschedule preventive maintenance services and also send SMS to the customer of due services.
4) Cloud-based Software helps in increasing profit and revenue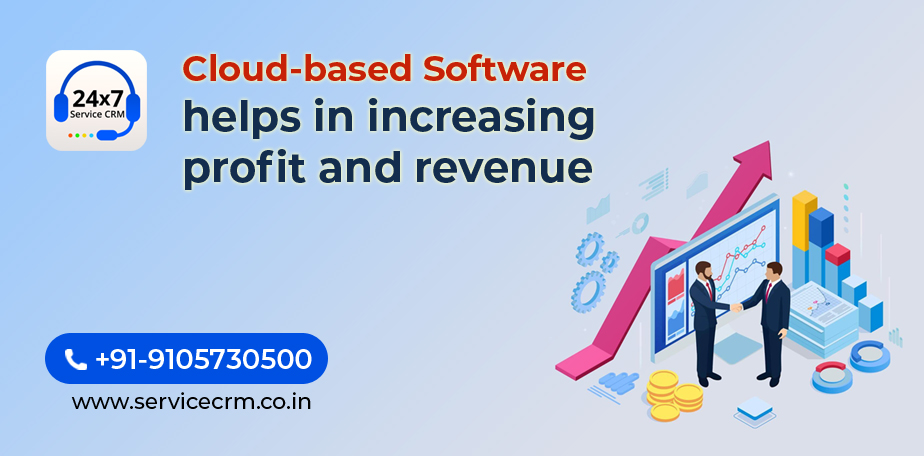 No doubt, online CRM software not only saves time but also enhances your growth in terms of revenue and profits. Service CRM is a cloud-based software that stores all customer information in one place. Although, a centralized help to increase the safety and security of your customer data and also prevent data losses. This CRM solution is the best service management software for home appliances industry to access customer information in a single click for delivering fast services at your customer's home. Hence, Service CRM is an all-in-one solution to enhance your profit and revenue in the organization.
Moreover, Service CRM is the best field service management software for home appliances to operate field service business activities and field service engineers smoothly in the company.
Call Now - +91-9105730500 for Book Free DEMO of CRM Solution.
For more information visit: https://www.servicecrm.co.in
---
---
Designed for your industry
Select a category below to learn about Wintac's industry-specific features:
---
We're Trusted by Clients Across Industry Verticals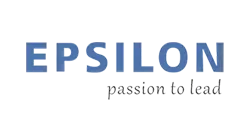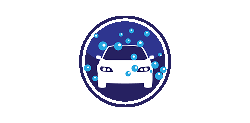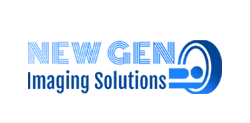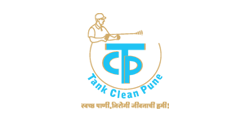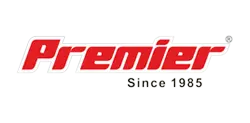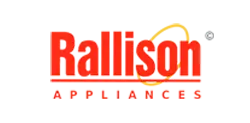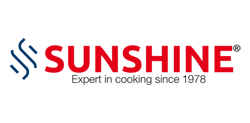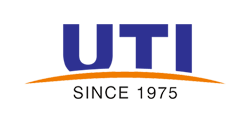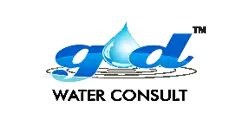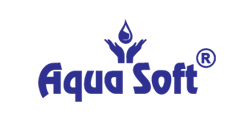 Your Solutions are Here!
Whether you're an electrician, plumber, builder, HVAC technician, locksmith, landscaper, or handyperson, gets best solution with FSM Software.
---
1
Contact us
Feel free to contact us 24*7
Ready to try Service CRM, Please fill out the form below
---
Bring your service business, at one place.