Best Service Management Software in 2021 – Service CRM
First, you need to understand the reason why you want the Best Service Management Software for your business type, so that you need to understand the reason, like what are the parts of your business that you need to keep on a note to improve and the places where your business are lacking behind so that you can find a solution and when you are a field business then you have to go for Service Management Software as this not only improve the working system but also helps you to be more efficient in what you do.
Running Field Business isn't that easy, when it comes to grow and expand business at that point you need to keep in mind that no matter what you will have to find a good solution that is best at any cost then you have concluded to get a Service Management App but what if we say that you have thousands of options in the market and have to identify the best for your business type then you might get confused because many times happen that some apps might falls within your budget but other features are not sufficient and other times can happen that the app might have a good user interface with all the suitable features but it runs out of your budget.
So at that point, you might get confused and will drop the idea to get software or buy some software that isn't a complete solution to your working tissues.
At that point you need to do a lot of analyzes considering these points:
Now, let us talk about the reason you might need the Field Service Management App:
Facing Issues in Service Management
Booking Complains
Managing Expenses
Installments and Expiring Contracts
Knowing Engineer's and complaints status
Relate the features to your Business Industry
It is important to look for AMC Management Software that has those entire features that can resolve your issues related to your business from Job Management to booking complaints, EMI Management to Invoicing & payment all can be handled and can help you to at every type of problems.
Than a Field Service Management App that has features like Service Agreement, Field Engineer on Map, Quoting, Job Management, Inventory, Customization, EMI Management, Invoicing & Payment, Email and SMS Notification, White Label Branding, and the app can be used even when offline.
According to my, these are some of the features that are important that you should always look for while purchasing any Job Management mobile App.
User Interface should be easy to use
The user interface is another important aspect that you should also have to look at before finalizing any Mobile Field Service Management Software because here you need to work without any stepping stone to increase your efficiency and not even you but every technician can use this app easily during their working hours.
Analyze all the reasons to make a decision
Now, hereafter analyzing all the aspects you have to decide on the basis that you have to look for the majority of positive points that are more helpful, is easy to use, and have all the above-mentioned features which are best to your business nature and is pocket-friendly.
Conclusion
After all the analyzes at the end, I think I have made my point very clear that above are some of the points you should always keep in a note to choose a software which is updated with all the latest version. There are many of the software which is updated according to 2021 like Service CRM Software is one of the software full of those features that we have discussed to get the Best Service Management Software.
Call Now - +91-9105730500 for the Online Demo of CRM Solution.
For more information visit : https://www.servicecrm.co.in
Related Articles-
---
---
Designed for your industry
Select a category below to learn about Wintac's industry-specific features:
---
Your Solutions are Here!
Whether you're an electrician, plumber, builder, HVAC technician, locksmith, landscaper, or handyperson, gets best solution with FSM Software.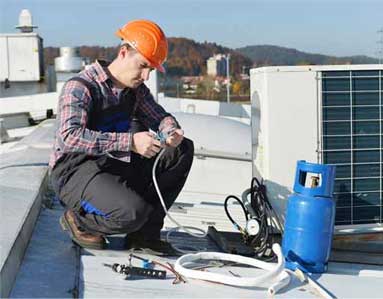 HVAC
Smartly track your Team and Jobs while running HVAC service software
---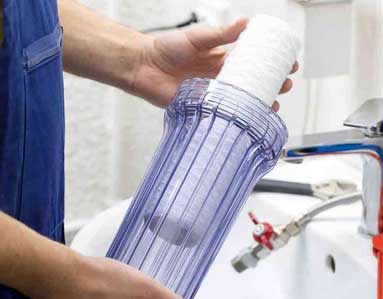 Water Purifier
Grow your service revenue with the abilities of water purifier services
---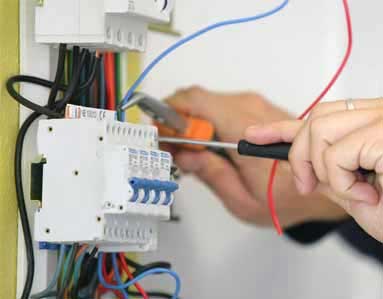 Electrical Repair
Give a better Electrical Repair services without paperwork and headaches
---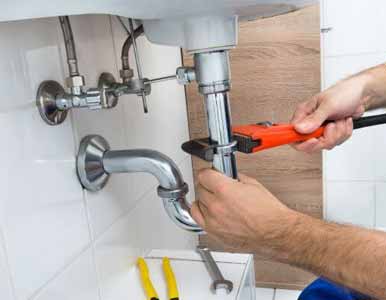 Plumbing
Powerful plumbing software to update your plumbers in real time
---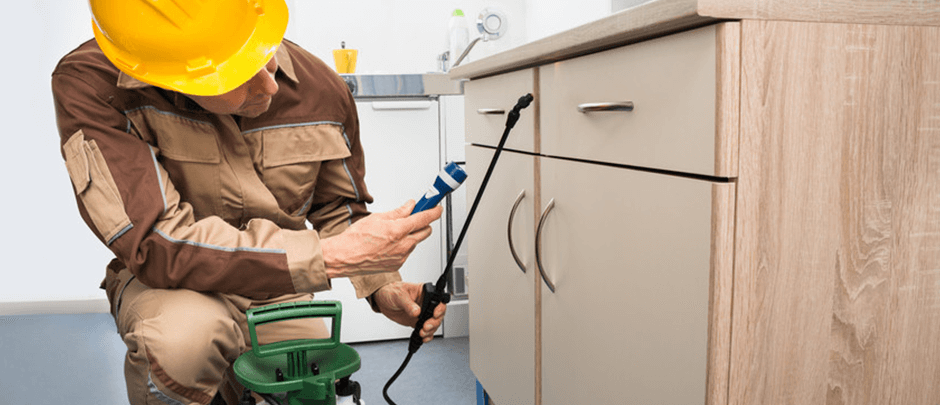 Pest Control
Amaze Pest control software to schedule & dispatch jobs quickly & easily
---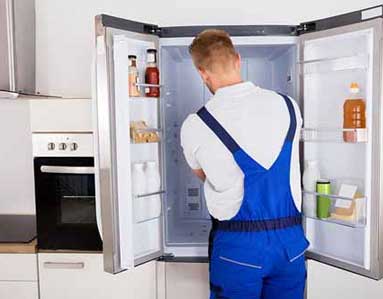 Appliance Repair
Running appliance repair software helps to organize your business
---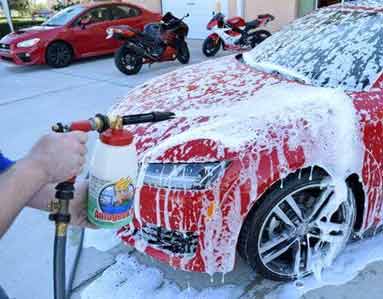 Car Washing
Route Jobs, Take deposits and follow-up with Car washing Services
---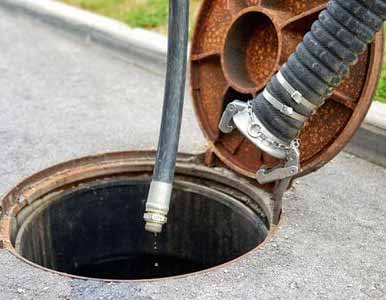 Tank Cleaning
Easy to manage tank service scheduling, AMC Management, Service Due Reminders
---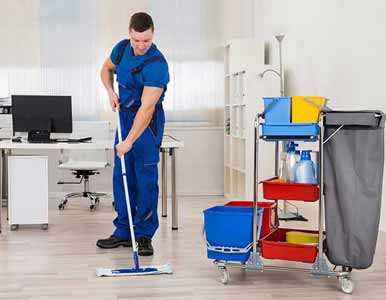 Home Cleaning
Maintain work-life balance with Home Cleaning Service Software
---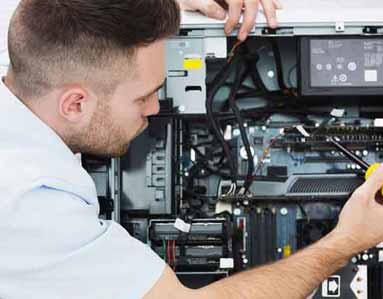 IT Computer Repair
Relax without any worries with IT Computer Repair Services
---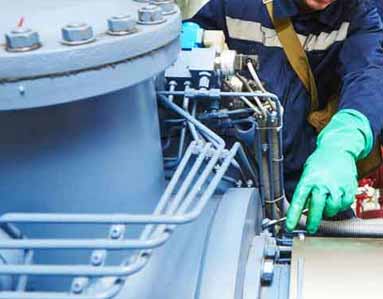 Industrial Maintenance
Enhance Industrial Maintenance Services by quote & invoice building
---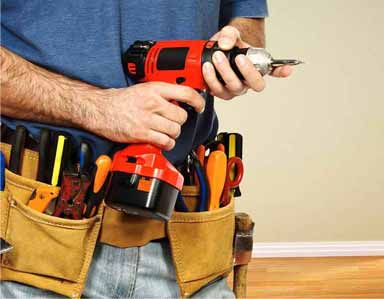 Handy Man Services
Manage efficiently handy Man Services without the paperwork
---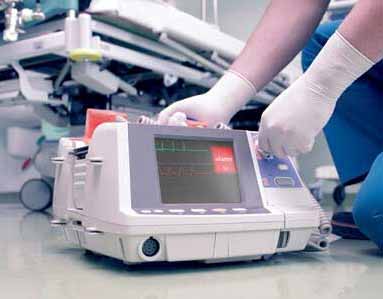 Medical Equipment
Medical Equipment Services ensure better healthcare facilities
---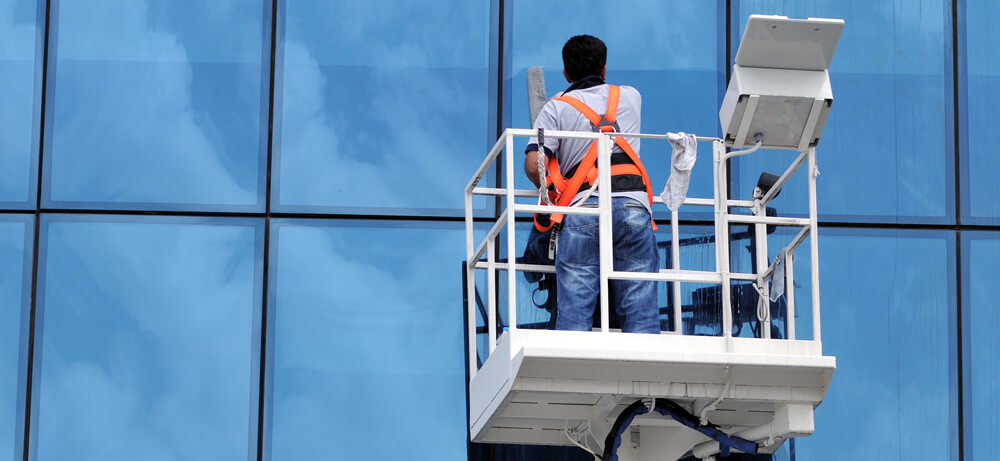 Facility Property Management
Facility & Property Management Service software you have the benefit to assist your clients
---
---
1
Contact us
Feel free to contact us 24*7
Ready to try Service CRM, Please fill out the form below
---
Bring your service business, at one place.