Preventive Maintenance Software for Laser Cutting Machines
According to a market survey, more than 70% of 500+ manufacturing companies are facing unexpected downtime or breakdown from machines failure. Due to irregular preventive maintenance services of machines and equipments, the manufacturer companies (like medical equipment, Laser cutting machines) bear losses in terms of unsatisfied customer services and un-managed jobs of service engineers. Maybe this is not true for your company. But regardless, preventive maintenance management is a crucial part of your business to meet many strict regulatory requirements.
Service CRM is the CRM software for preventive maintenance for efficient job scheduling, dispatching, and tracking. This CRM solution reduces the customer service delivery time by technician tracking customer maintenance services history in one place. Furthermore, AMC management software for Laser cutting machines benefits your business at an affordable rate with lucrative features.
Let's discuss the role of Preventive Maintenance Software in Laser Cutting Machines Business
On-Time services increase the life of Machines
The goal of preventive maintenance management software is to deliver preventive maintenance service on time and for preventing laser cutting machine failure before it occurs. Ultimately, Service CM is a powerful tool to increase equipment life expectancy by scheduling customer services and capturing maintenance records. To ensure the minimum risk in your business, this CRM solution ensures your service team for improving what already works, instead of having to repair what is broken.
AMC Management software reduces damages
By having regular preventive maintenance service, your business will be protected from substantial risks and accidents. PMC Management Software helps keep a record of customer services on one dashboard to keep your business at the top higher level in the market. AMC management software for manufacturing companies offers you create contracts for preventive maintenance along with customer details, like name, address, registered mobile number, email ID, machine information like machine name, serial number, amount, number of services in a year, and contract start & end date. This CRM is a cloud-based software that reduces the risk of data loss.
Job management system empowers your field technicians
Field service management software for heavy machines is used for scheduling work orders they need to perform. With the help of the Service CRM mobile app, the service manager can assign the jobs and track the technician on a map to easily examine all of the preventive maintenance of customers. The service team head can track work order through the free field service mobile app from day-start to end, and have the ability to access data that show work details along with spare parts, repair costs, and even causes of issues to analyze the performance of your service engineers.
Complaint Management Software ensures the best customer support system in the company
No doubt, a happy customer is a backbone for any successful organization. The customer support system is the best way to identify the issue of the customers and try to resolve it instantly. The complaint management system ensures satisfied customers whose leads towards revenue for any manufacturing organization either big or small. Service CRM is the best customer support system for registering complaints of the customers and assigning at the same time for increasing the quality of services. While entering a complaint, you can check whether a customer is under warranty or out of warranty. If the customer would be under warranty, you can also check the expiry date of AMC or warranty contract. This CRM solution helps to identify the pending calls for taking the necessary actions to prevent accidents or equipment failures from occurring before they happen.
Therefore, Preventive maintenance software increases equipment life, ensures employees work during scheduled hours, and decreases business downtime due to unexpected equipment failures.
Call Now - +91-9105730500 for the Online Demo of CRM Solution.
For more information visit : https://www.servicecrm.co.in
---
---
Designed for your industry
Select a category below to learn about Wintac's industry-specific features:
---
Your Solutions are Here!
Whether you're an electrician, plumber, builder, HVAC technician, locksmith, landscaper, or handyperson, gets best solution with FSM Software.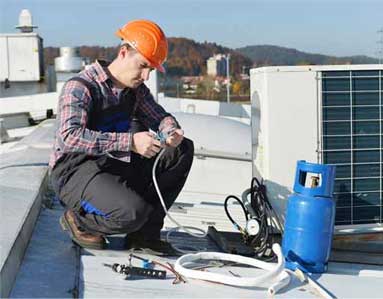 HVAC
Smartly track your Team and Jobs while running HVAC service software
---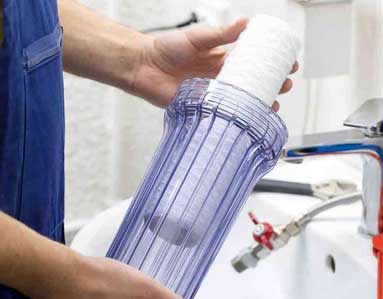 Water Purifier
Grow your service revenue with the abilities of water purifier services
---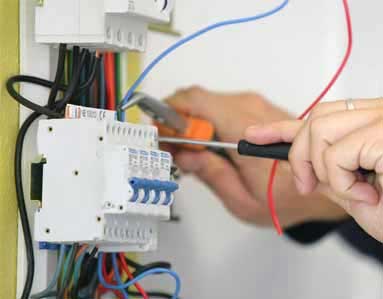 Electrical Repair
Give a better Electrical Repair services without paperwork and headaches
---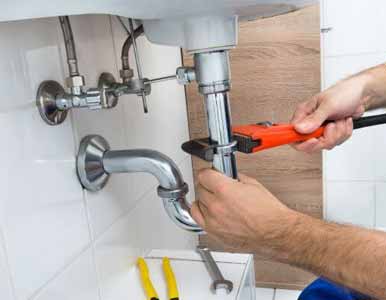 Plumbing
Powerful plumbing software to update your plumbers in real time
---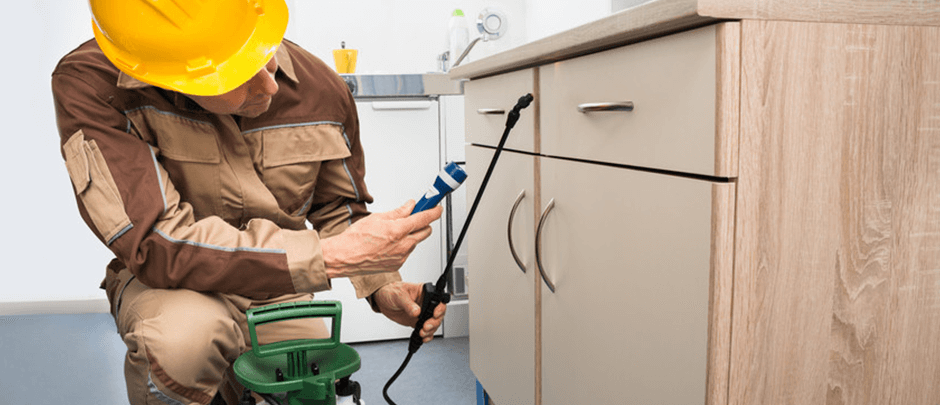 Pest Control
Amaze Pest control software to schedule & dispatch jobs quickly & easily
---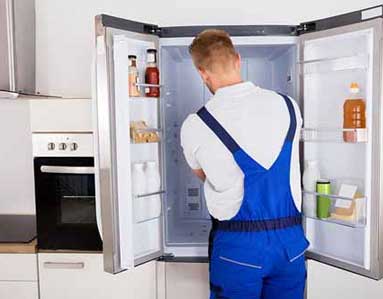 Appliance Repair
Running appliance repair software helps to organize your business
---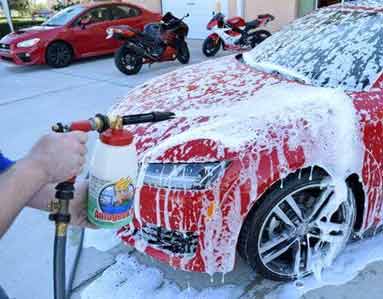 Car Washing
Route Jobs, Take deposits and follow-up with Car washing Services
---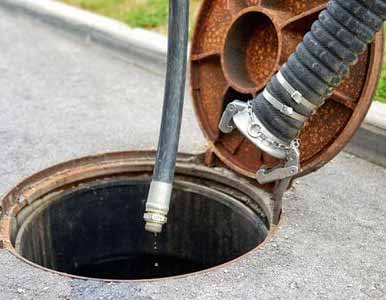 Tank Cleaning
Easy to manage tank service scheduling, AMC Management, Service Due Reminders
---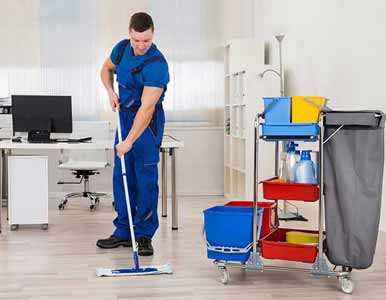 Home Cleaning
Maintain work-life balance with Home Cleaning Service Software
---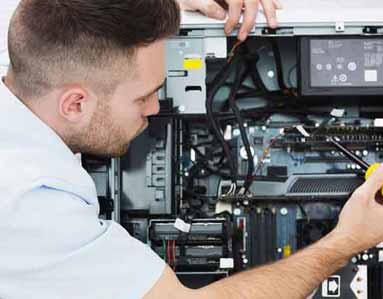 IT Computer Repair
Relax without any worries with IT Computer Repair Services
---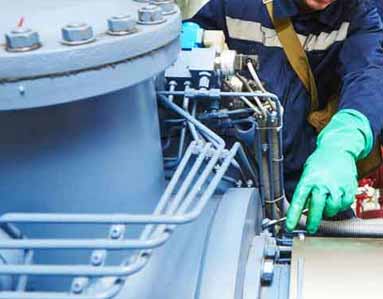 Industrial Maintenance
Enhance Industrial Maintenance Services by quote & invoice building
---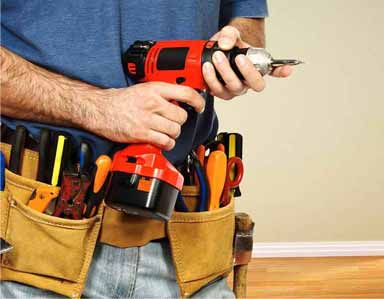 Handy Man Services
Manage efficiently handy Man Services without the paperwork
---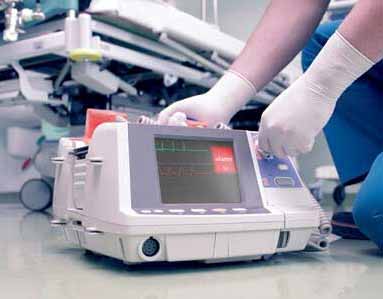 Medical Equipment
Medical Equipment Services ensure better healthcare facilities
---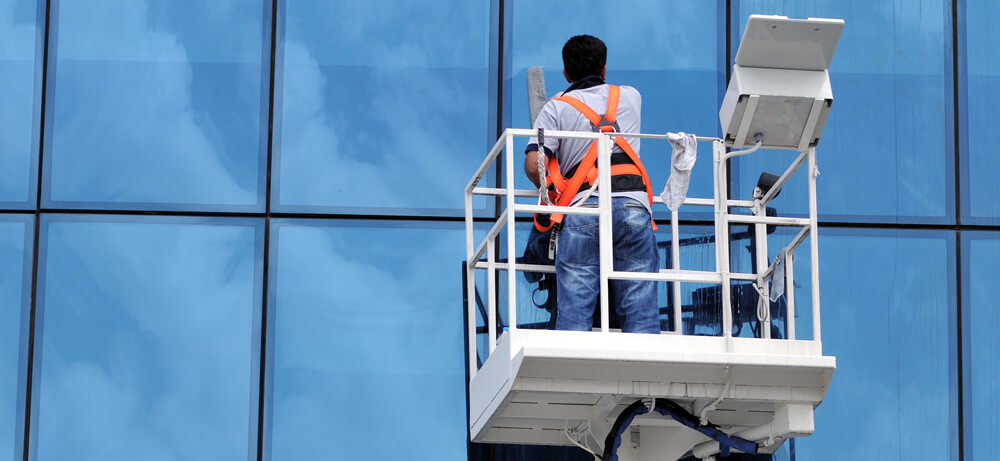 Facility Property Management
Facility & Property Management Service software you have the benefit to assist your clients
---
---
1
Contact us
Feel free to contact us 24*7
Ready to try Service CRM, Please fill out the form below
---
Bring your service business, at one place.