Best Preventive Maintenance Management Software for manufacturing plants to transition your maintenance strategy
Preventive Maintenance Management is one of the most typical jobs in manufacturing companies. If you are engaged more deeply within your organization, you will immediately understand just how underrated it has become. Service management software directly impacts business operations flow, makes them an essential part of your day-to-day processes.
Every day, the service management team faces challenges like unmanaged stock, missed customer follow-up, cost-cutting, and many more. These problems are damaged the market image of the company but also increase the cost in terms of time and resource losses. Due to advancements in technology, now you have a one-stop solution for all problems, CMMS for manufacturing companies is the best tool to helps manufacture arm themselves with solutions for employees becoming overwhelmed with maintenance requests.
There are several CMMS software packages in the market, but Service CRM is the best that you can find with a basic web search. However, we believe our Service CRM provides one of the best CMMS software solutions on the market today.
There are seven unbeatable maintenance strategies through CMMS Software for manufacturing organizations-
1) Computerize maintenance management software enables to store the customer information in centralized database management on the cloud server. Our CRM has been introduced as a digital tool to make workloads more convenient and accessible anywhere, anytime.
2) Although, a service management software solution is used to manage maintenance management systems to create a schedule for your maintenance operations. This system ensures timely customer services leads towards reduction in sudden damages of machines and pieces of equipment or accidents will be prevented.
3) Service engineers' work order management relies very importantly on the aspect for any manufacturing company. To streamline business operations, a computerized maintenance management system helps in job scheduling, job tracking, and spare parts allotment to technicians. This system encompasses the performance reports of employees helps in making business strategies that lead towards enhancement in quality of work.
4) With AMC management software for manufacturing companies, you can store all contracts, AMC, services, work orders, and stocks are associated with the maintenance of equipment as papers. In addition, if the service provider selects a Service CRM, it will be even all in one package to store complete information in a safer place because everything is stored in the cloud database and not at a single server.
5) Being a service manager, you have to look –after all the activities either big or even small tasks performed in the organization. It's your responsibility to handle work order management effectively. By using work management software, one can contain all the necessary information regarding the maintenance service team and customer maintenance service details in one place, so it will be easy to access all the data in a single click without any delay.
6) To boost your quality service management system, Service CRM is the best platform to see all work orders in the system such as new orders, open orders, closed orders, etc. Moreover, the service team head can prioritize service engineer's tasks by status, urgency, and other parameters in pursuit of giving an easier interface in the best preventive maintenance management software.
7) Furthermore, Service CRM is that also has features that allow you to check necessary prerequisites for the job spare parts and stocks are available at the warehouse. Looking at a bigger picture – time is equal to money, the benefit of CRM will give an opportunity to save your time to focus on other things thus causing enhanced productivity not only for yourself but for the sake of the manufacturing company.
Make your Preventive Maintenance Management System more compatible for manufacturing plants with Service CRM- Best Preventive Maintenance Management Software in 2021.

Book Free DEMO
Call Now - +91-9105730500 for the Online Demo of CRM Solution.
For more information visit : https://www.servicecrm.co.in

Benefits of After-sales management software for small business
Boost your customer satisfaction with Field Service CRM!!
Transform your mobile service operations using field service management software!!
Service CRM Software: A Digital Solution For Enhancing Field Service Management in India!!
Service CRM – A perfect solution for Job Scheduling, Job Tracking and Job Close
---
---
Designed for your industry
Select a category below to learn about Wintac's industry-specific features:
---
Your Solutions are Here!
Whether you're an electrician, plumber, builder, HVAC technician, locksmith, landscaper, or handyperson, gets best solution with FSM Software.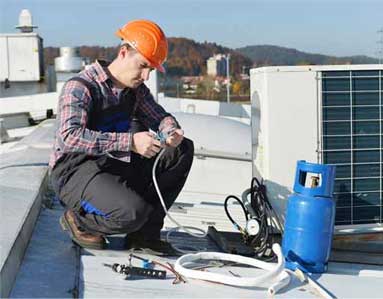 HVAC
Smartly track your Team and Jobs while running HVAC service software
---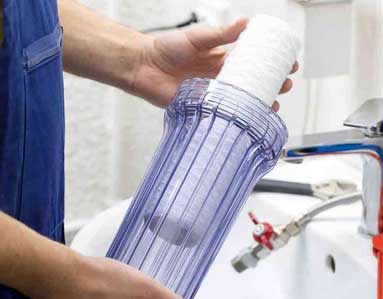 Water Purifier
Grow your service revenue with the abilities of water purifier services
---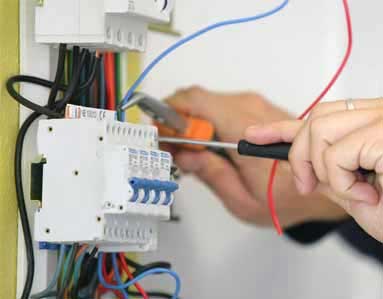 Electrical Repair
Give a better Electrical Repair services without paperwork and headaches
---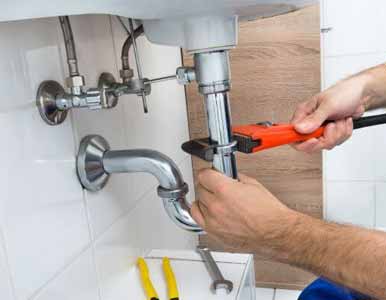 Plumbing
Powerful plumbing software to update your plumbers in real time
---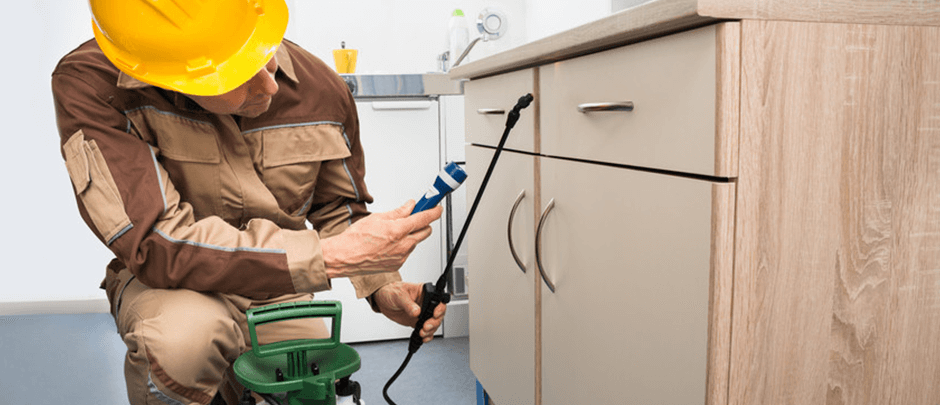 Pest Control
Amaze Pest control software to schedule & dispatch jobs quickly & easily
---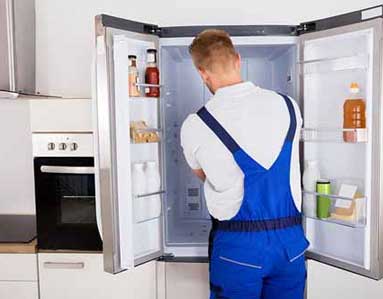 Appliance Repair
Running appliance repair software helps to organize your business
---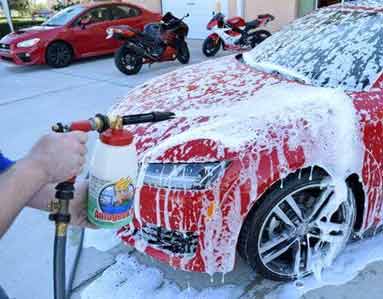 Car Washing
Route Jobs, Take deposits and follow-up with Car washing Services
---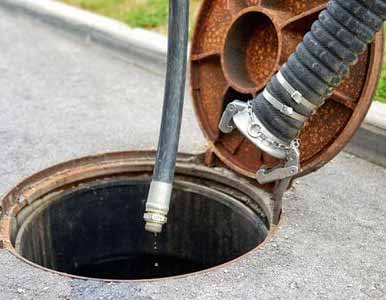 Tank Cleaning
Easy to manage tank service scheduling, AMC Management, Service Due Reminders
---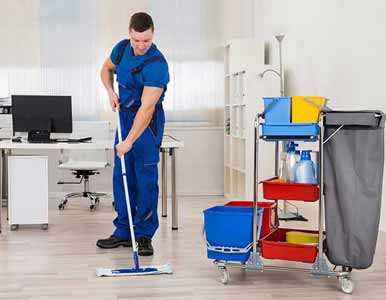 Home Cleaning
Maintain work-life balance with Home Cleaning Service Software
---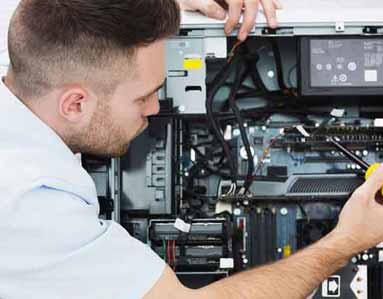 IT Computer Repair
Relax without any worries with IT Computer Repair Services
---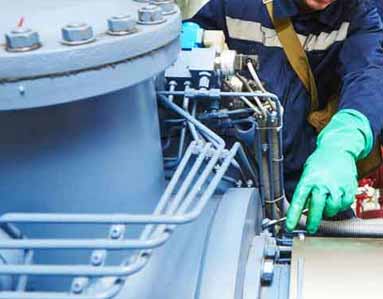 Industrial Maintenance
Enhance Industrial Maintenance Services by quote & invoice building
---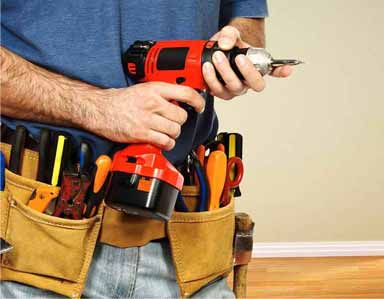 Handy Man Services
Manage efficiently handy Man Services without the paperwork
---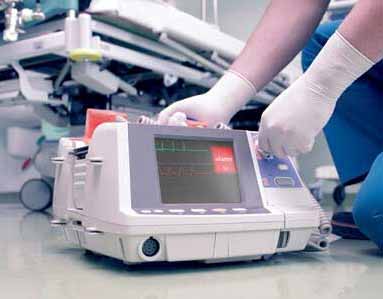 Medical Equipment
Medical Equipment Services ensure better healthcare facilities
---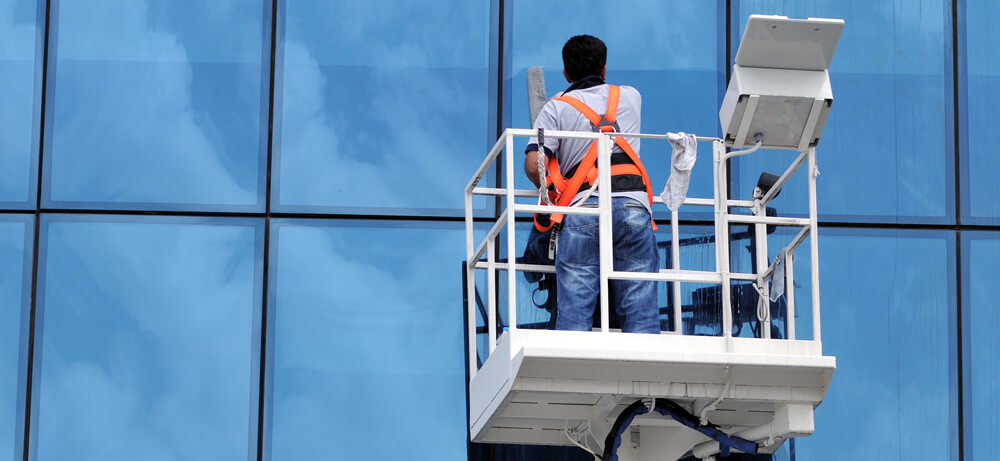 Facility Property Management
Facility & Property Management Service software you have the benefit to assist your clients
---
---
1
Contact us
Feel free to contact us 24*7
Ready to try Service CRM, Please fill out the form below
---
Bring your service business, at one place.