How Service CRM helps to reduce the costs for your business?
A Service CRM system allows you to keep customers records, information, and communication digitally which help in reducing your overhead expenses. CRM software can save you a lot of time, as well as money. You can use your time in devising strategies to serve your customers better, and the money you save is your profit. Service CRM Mobile Application stores information digitally improves your service business processes and helps you deliver better services to your customers. There are following points which shows how Service CRM helps to reduce the costs for your business -
Organize and schedule your work and save time and money
It is very difficult to manage your service business operations with old task management systems, but now Service CRM system allows you to incorporate all tasks together and do same work in a much more organized way. In this competitive environment, Service CRM system maintains your work by streamlining your day to day operations and customer information, which helps you serve your customers more efficiently. CRM software provides you easy solution that prioritizing your work which saves your time, the more you save your organization's money.
Reduces your Service costs
When you have a CRM system, you are able to know what products are selling and what services are required to give customers. With the help of service CRM system you can keep all records of the field engineers and track their job history as well. When you know about your services, and things that are not moving fast, your cost would be increased. But after using service management software, the production costs of your organization reduce and your profit margins increase due to job management system.
Cloud based server saves your data lost
With the help of FSM software, all details are stored in one single place and can be accessed anytime anywhere. There is no need to run around for information from one department to another to source one single piece of data. With Job management, you can make sure that all the records of customers are accessible to your team. Do not waste time with old task management process. Save a lot of time and money with work order management software.
Reduces expenses of Field Service Engineer
Field technicians have to go out in the field and meet customers for services. The travel and food expenses of service engineer undertake is paid by the company, and is a substantial amount. With Filed Service Management software, you can manage all the expenses in place. Mobile Application allows your field technician to fill all the details of expenses with proof and track them well. This is another way, which helps you reduce your overhead expenses.
Call Now - +91-9105730500 for the Online Demo of CRM Solution.
For more information visit : https://www.servicecrm.co.in
Related Articles-
What is the difference between - Service CRM and Sales CRM?
---
---
Designed for your industry
Select a category below to learn about Wintac's industry-specific features:
---
We're Trusted by Clients Across Industry Verticals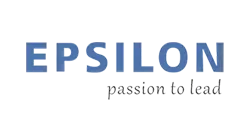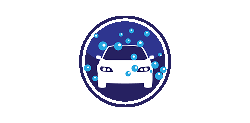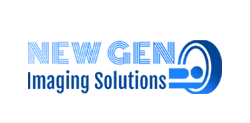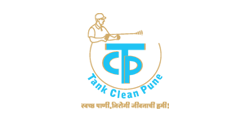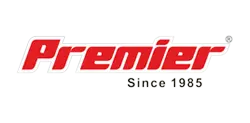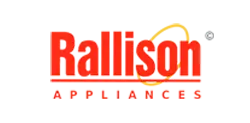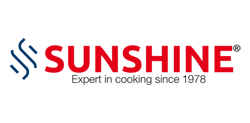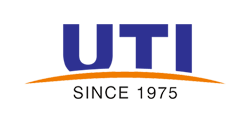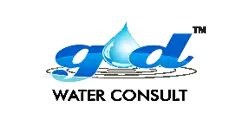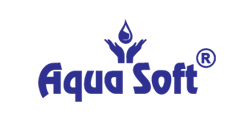 Your Solutions are Here!
Whether you're an electrician, plumber, builder, HVAC technician, locksmith, landscaper, or handyperson, gets best solution with FSM Software.
---
1
Contact us
Feel free to contact us 24*7
Ready to try Service CRM, Please fill out the form below
---
Bring your service business, at one place.