Best CRM Software for IT and Computer Service Management
If you are an IT and computer repair service provider and want a digital solution for your problems of daily business activities, but you found no better solution now. So we are presenting the best solution for your field service business in the form of Service CRM and mobile application to automate your business operations. However, Service CRM is the best CRM software for IT and computer service management that allows your IT service business to run and sustain in the market smoothly.
Apart from this, ITSM software facilitates fast and easy access to the field engineers, and it will help in coordination with the service team to complete tasks efficiently. Service CRM software can enhance your business growth through robust service management and customer support systems with ultimate features. It is an online-based CRM solution that captures all the information on the cloud server. Thus, you can operate your IT and computer repair business from anywhere. Here are five reasons that will help you to find out why you should go for CRM software for IT business:
5 Reasons Why you Adopt CRM Software for your IT Business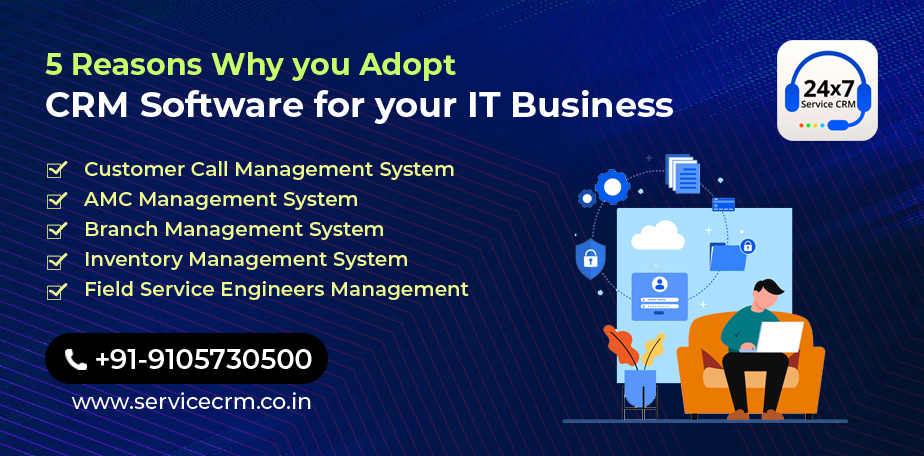 1) Customer Call Management System
In this business world, customer support, and service management are the big issues for every service business organization. To overcome this situation most service providers use excel sheets and other resources, but the best solution is Service CRM software and app. Although, your service executive can track the customer history and check whether a customer is under warranty or not while writing a complaint. Through a call management system, you will be able to handle customer calls and complaints easily and manage the service calls according to priority with advanced features of our CRM solution.
2) AMC Management System
No doubt, AMC, warranty, and contract management play a vital role in a field service business for maintaining preventive maintenance services for customers. But it's not a cup of coffee for the service provider to organize all the data smartly. Therefore, AMC management software for IT service business providers is the best ITSM tool in 2022 to manage customer contracts and regular maintenance services that will help your service team for delivering services to customers' doorsteps on time.
3) Branch Management System
If you are running your IT and computer repair service company at a high level and you have multiple branches for providing support to the clients, we have the best branch module for your service business. With the help of our IT service management software, the service manager can create branches accordingly and assign the complaints area-wise. Apart from this, the service manager enables checking the pending or completed complaints with job history and collection reports. Moreover, the service provider can analyze the revenue branch-wise with the help of complaint reports.
4) Inventory Management System
With Service CRM software, you can manage your inventory with detailed reports. You must know about your stock management for getting revenue reports. Service CRM software monitors the movement of your stock in your IT and computer service business. The field service provider can analyze purchased stock, sold stock, assign stock, and used parts in customer complaints or services in depth through after-sales service management software. Hence, our Service CRM software offers you strong inventory management, and it will help your business by managing your stocks effectively.
5) Field Service Engineers Management
The success of any company depends on the performance of the employees and service engineers are the backbone of every service business. To track field service engineers' work reports, field service management software is the best way to check work efficiency and total collection per month. The field service management app free helps in making business strategies according to the work performance of service engineers and also encourages the service team to complete tasks within a time framework.
Conclusion
Before choosing any CRM solution for your IT and computer repair service business, you must check all the aspects and requirements of your business. Service CRM is a customized CRM software, and we offer CRM software and mobile app according to your need and provides you with the best solution to fulfill future demands.
Call Now - +91-9105730500 for the Online Demo of CRM Solution.
---
---
Designed for your industry
Select a category below to learn about Wintac's industry-specific features:
---
Your Solutions are Here!
Whether you're an electrician, plumber, builder, HVAC technician, locksmith, landscaper, or handyperson, gets best solution with FSM Software.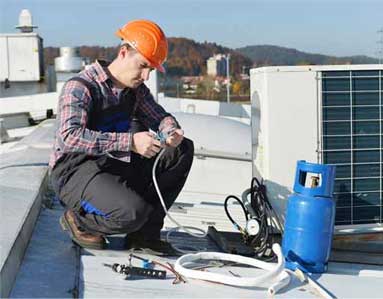 HVAC
Smartly track your Team and Jobs while running HVAC service software
---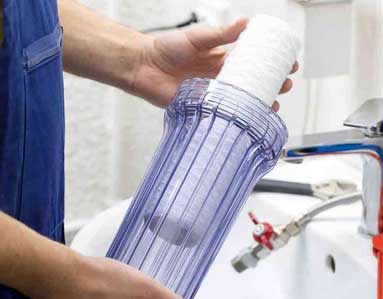 Water Purifier
Grow your service revenue with the abilities of water purifier services
---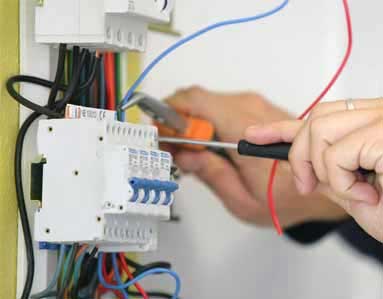 Electrical Repair
Give a better Electrical Repair services without paperwork and headaches
---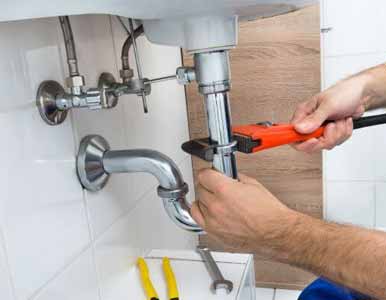 Plumbing
Powerful plumbing software to update your plumbers in real time
---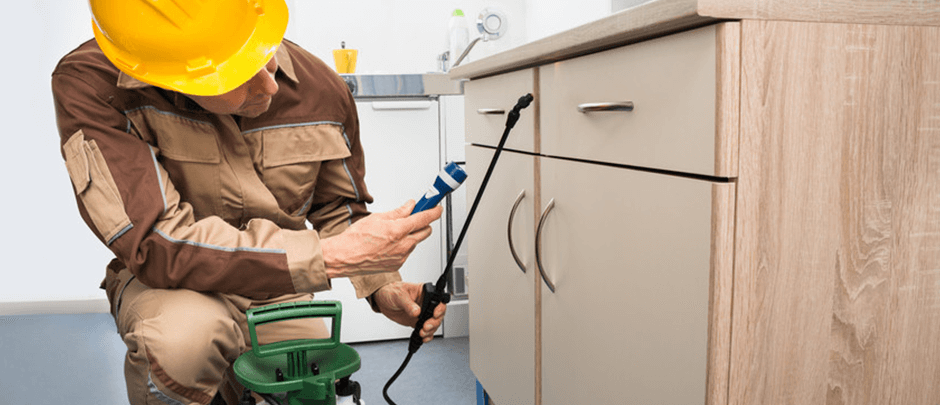 Pest Control
Amaze Pest control software to schedule & dispatch jobs quickly & easily
---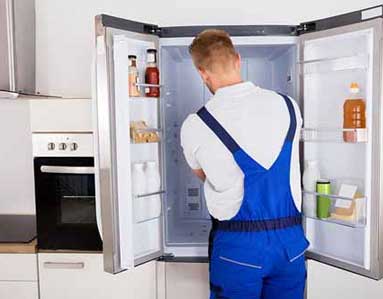 Appliance Repair
Running appliance repair software helps to organize your business
---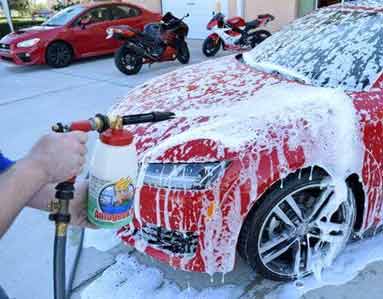 Car Washing
Route Jobs, Take deposits and follow-up with Car washing Services
---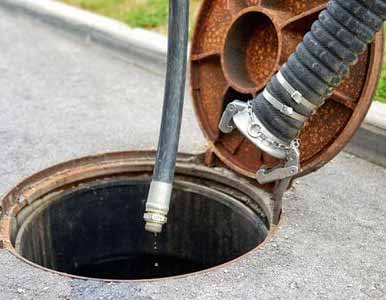 Tank Cleaning
Easy to manage tank service scheduling, AMC Management, Service Due Reminders
---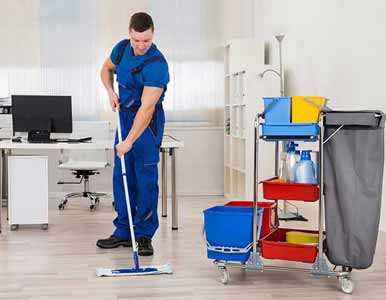 Home Cleaning
Maintain work-life balance with Home Cleaning Service Software
---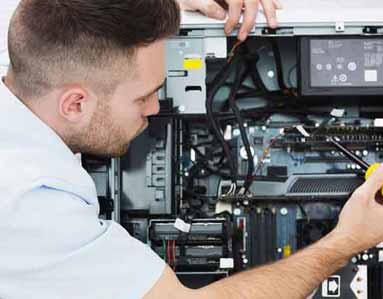 IT Computer Repair
Relax without any worries with IT Computer Repair Services
---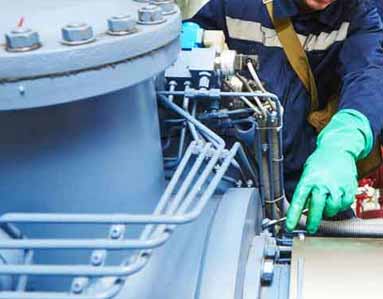 Industrial Maintenance
Enhance Industrial Maintenance Services by quote & invoice building
---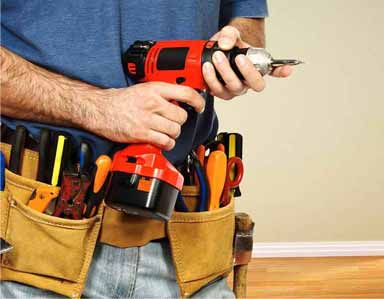 Handy Man Services
Manage efficiently handy Man Services without the paperwork
---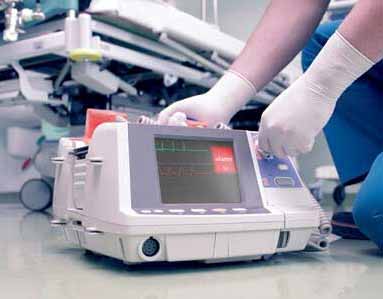 Medical Equipment
Medical Equipment Services ensure better healthcare facilities
---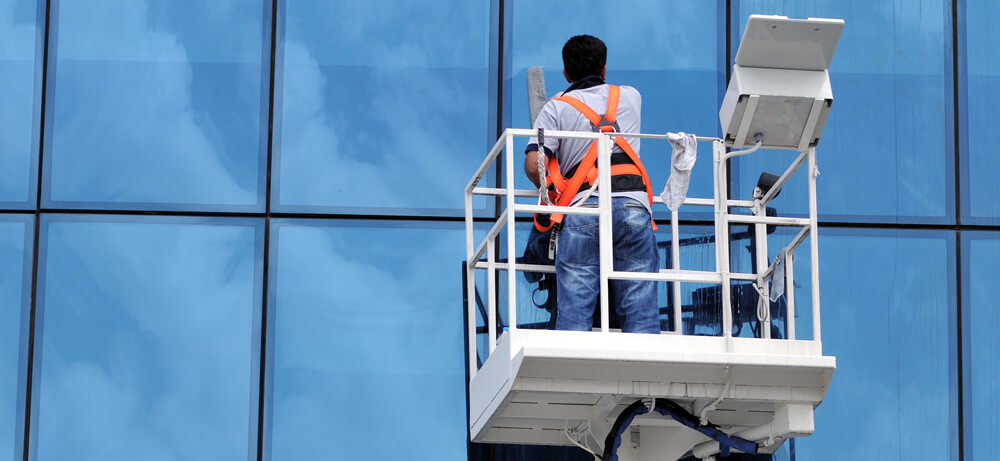 Facility Property Management
Facility & Property Management Service software you have the benefit to assist your clients
---
---
1
Contact us
Feel free to contact us 24*7
Ready to try Service CRM, Please fill out the form below
---
Bring your service business, at one place.