Top IT Service Management Software in 2022 | Service CRM
Are you searching for service management software for your IT business? Do you want to manage IT and computer repair services easily? If you didn't get any perfect IT software solution, no need to be panic. We are here for you! Service CRM is the best ITSM tool 2022 to operate your business activities effectively. Service CRM is an all-in-one solution to your problems, the service provider can organize customer services, field service engineers, inventory, customer complaints to deliver the best services at your doorstep.
Why do we choose Service CRM Software for IT service management?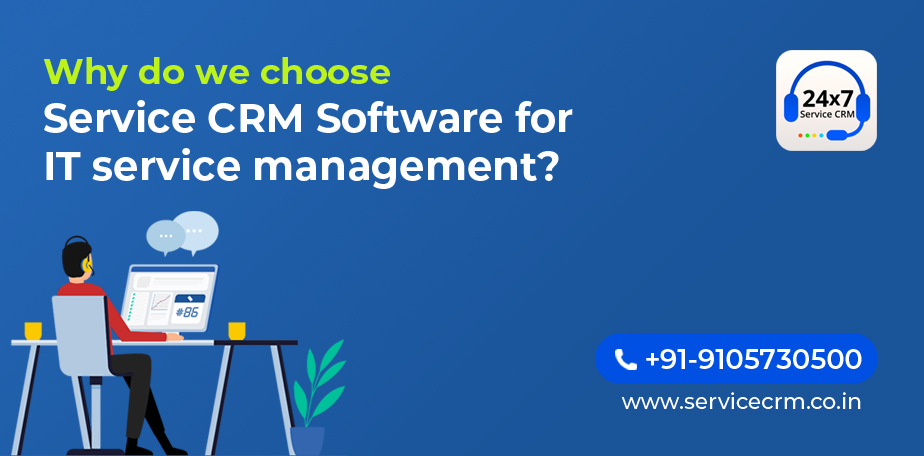 Before choosing any software, you must analyze the pros and cons of software and also check the future expectations of your company. We believe in providing the best solution to our customers with customization that fulfills the requirements of different customers. 5 key reasons will help you in selecting the best ITSM software in 2022:
1) Best complaint handling system empowers customer support
Every IT and computer repair service provider wants a system that effectively handles customer calls and business operations. With Service CRM software, you can enter customer calls and also assign the complaints to concerned service engineers at the same time. Furthermore, this IT solution system enables you to identify pending calls of the clients within a single click and allows you to check closed complaints with payment details. Hence, CRM solution enhances the quality of customer services by the quick and prompt support system in the organization.
2) AMC management Software streamlines maintenance services
To prevent the unnecessary breakdown of computer and IT equipment, every IT department must take care of their machines for running business operations smoothly. The best way of looking after your digital devices is that have routine maintenance services for your computers and laptops. Most service providers offer AMC, PMC contracts and they also need a software solution for delivering effective services to their clients. AMC management software for IT industry ensures timely preventive maintenance services at your doorstep by scheduling and assigning services to technicians that enhance customer satisfaction in the organization.
3) Field Service Management System regulates field service activities
Undoubtedly, the field service management software can control your workforce in IT repair service business efficiently. However, every IT and computer repair service provider wants to grow up their business but the success of the company depends on the performance of the employees. So, the field service software is the best tool to monitor your field service technicians and also track the work reports and live locations along with payment collection that will help you to analyze the status of every worker.
4) Customization and white-labeled software enhances the market value
No matter whether you are running a small or big IT repair service business, if you want software according to your needs, get a Service CRM solution at your budget-friendly rates. We offer white-labeled software that creates a strong image in the market and we also provide after-sales services to your team for getting a better understanding of the software. Therefore, Service CRM is the best IT support software that not only takes care of your business but also fulfills your future expectations.
5) SMS, emails, and notifications build strong customer relationship
After-sales service management is an important aspect for any service provider for building healthy relationships with clients. After-sales service software helps you to create and maintain a strong relationship with your existing customers by sending SMS and emails to customers. Service CRM allows you to send reminders of due services and expiry warranty contracts that remind your customers regarding routine services. This CRM system enables you to get the feedback of the customers about your technicians, services, and the company that will help you in making a strategy towards customer retention.
At the end of the blog, we hope that all the above key points would be direct you to choosing the right Service CRM for IT service business in 2022.
Call Now - +91-9105730500 for the Online Demo of CRM Solution.
For more information visit: https://www.servicecrm.co.in
---
---
Designed for your industry
Select a category below to learn about Wintac's industry-specific features:
---
We're Trusted by Clients Across Industry Verticals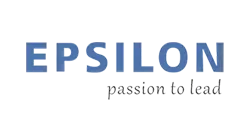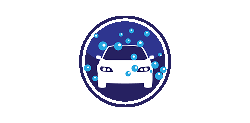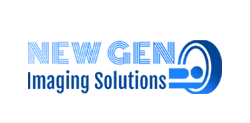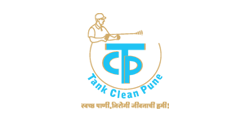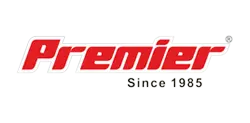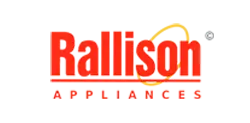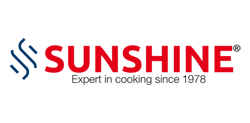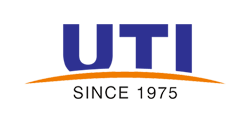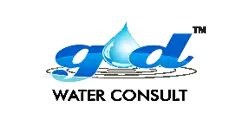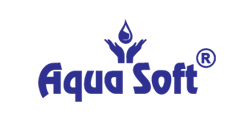 Your Solutions are Here!
Whether you're an electrician, plumber, builder, HVAC technician, locksmith, landscaper, or handyperson, gets best solution with FSM Software.
---
1
Contact us
Feel free to contact us 24*7
Ready to try Service CRM, Please fill out the form below
---
Bring your service business, at one place.