Best Service Management Software in 2022
With service management software in 2022, the service manager can operate, manage, and analyze field service businesses to optimize the actual progress and growth of the business. The CRM software allows you to access your daily, weekly, and monthly reports with a single click on the dashboard, this CRM solution provides a visual analysis of the field service engineers' performance to make better strategies towards all the work orders, meetings, and appointments. Service management software for small businesses enables them to send reminders of upcoming scheduled orders, cancellations, and other work order updates through SMS and notification benefits.
In this current business scenario, service management software has become a necessary tool for the field service industry.
Service CRM believes in providing the best user-friendly tools to manage customer services and service engineers at an affordable price. Service management solution enhances your service business profit and revenue with fantastic features of Service CRM in 2022. Let's have a look-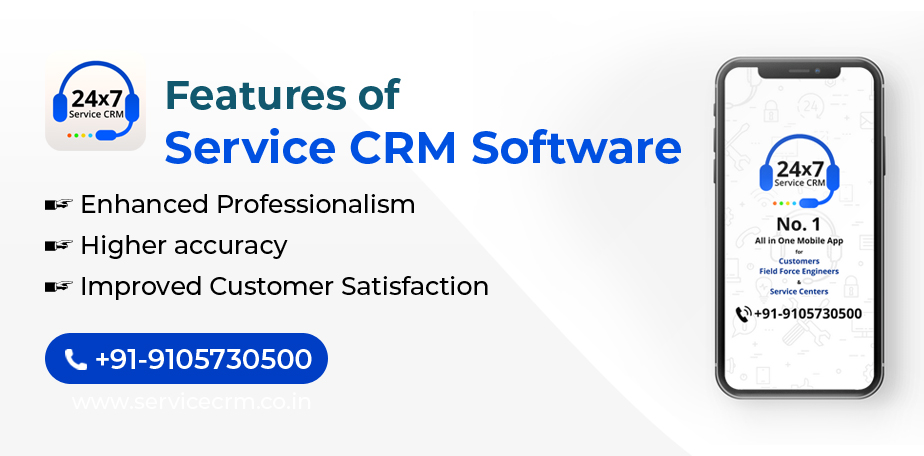 Complaint Management System
As mentioned earlier, Service CRM helps manage all the customer information and field service processes on the same platform. Undoubtedly, customer complaint management is such a difficult task for every service provider to deliver the best solution within a given time framework. Service CRM is the best customer support management tool to provide 24x7 customer support to resolve customer issues and queries at any cost. With the Service CRM solution, the service executive can register customer complaints after checking whether the customer is under warranty or not.
Furthermore, The service executive enables tracking the complete job history of the customer with the help of the registered mobile number. This system allows you to fill automatically all basic details of the customers after just single-clicking on the customer ID to make the complaint process easier. The Service manager can search pending and complete calls and analyze the work orders of the team with the help of after-sales service management software. However, the service technicians can close the complaint and deliver on-time services to clients that increase more profits in terms of customer retention.
AMC Management Software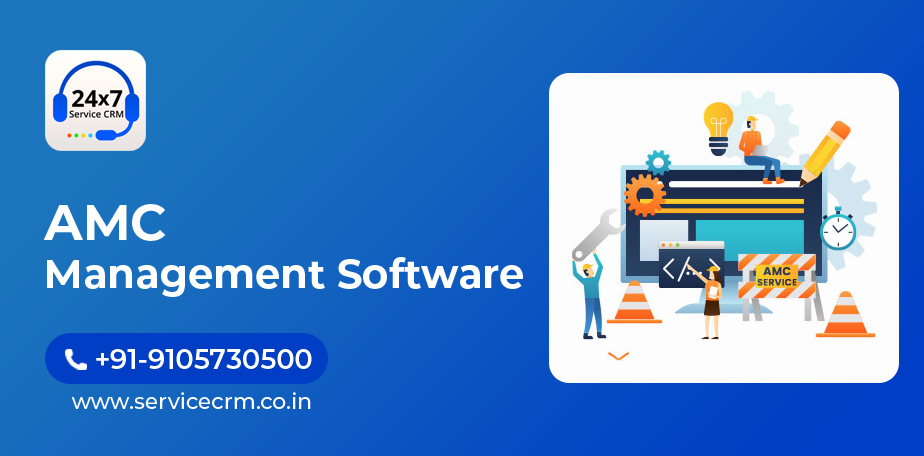 The traditional method of manual processes can no longer keep up because it will not allow the service industry to compute heavy data efficiently. AMC management software is the best tool to capture customer AMC, CMC, PMC, and warranty contracts along with customer information, products details, start & expiry date, and the number of services takes software capability to the next level. Service CRM solution automates business processes and schedules field technicians' jobs by sending a gentle reminder to customers before the due date of service.
Although, warranty management software shows an overview of expiry AMC & warranty contracts so that the service manager and sales executive enables to renew customer contracts before expired. AMC management system is used to reschedule customers' services if they are not available on the service date. Thus, CRM software is a complete package for all field service providers for managing contracts.
Customer Service Management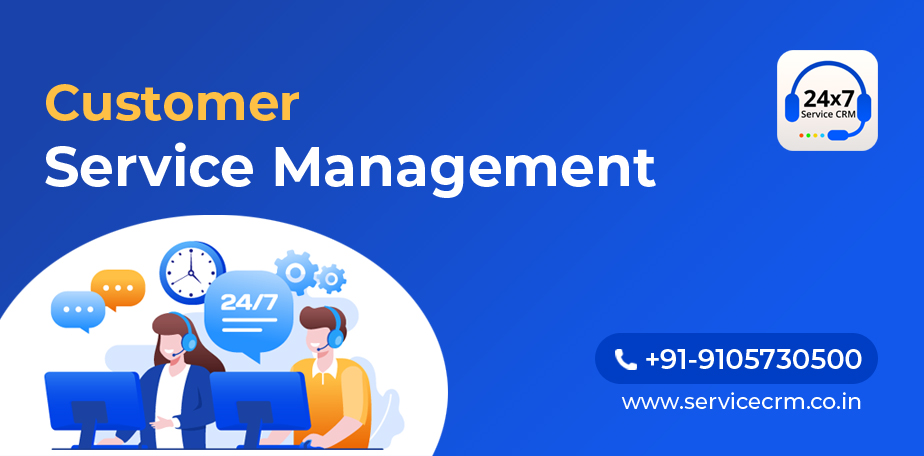 No doubt, without satisfied customers in the business, no company can grow simultaneously in the market. Every service provider wants to scale up the business to gain more and more profit. A happy customer is the backbone of any type of business. A good quality service of a company decides the future of business. If we consider the service industry, it is a must to manage customer service without any delay. Service CRM is the best service management software, it is not only store customer service but also give a 360-degree overview of customer job history to ensure delivery of services on time.
A service CRM solution is a platform to handle customer calls, services, and inquiries in a single dashboard. For creating a strong customer communication system, the CRM system sends regular service reminders via email, SMS, and notification to boost more satisfied customers in the service industry. This powerful tool has been buzzing with field services scheduling and endless dispatches. The customer calls management software has played an important role in keeping all the documents organized and streamlining the business processes.
Don't waste time in searching for more options to manage your business, Service CRM software with ultimate features at affordable prices.
Call Now - +91-9105730500 for the Online Demo of CRM Solution.
For more information visit: https://www.servicecrm.co.in
---
---
Designed for your industry
Select a category below to learn about Wintac's industry-specific features:
---
We're Trusted by Clients Across Industry Verticals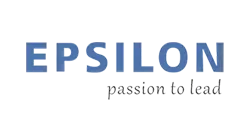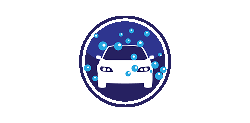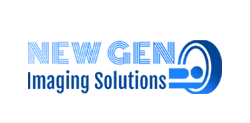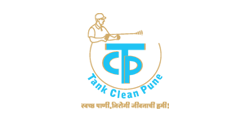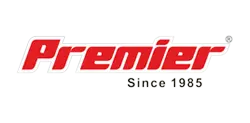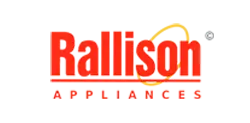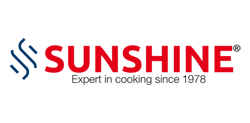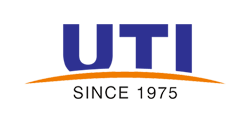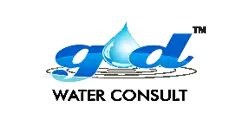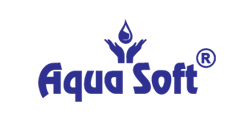 Your Solutions are Here!
Whether you're an electrician, plumber, builder, HVAC technician, locksmith, landscaper, or handyperson, gets best solution with FSM Software.
---
1
Contact us
Feel free to contact us 24*7
Ready to try Service CRM, Please fill out the form below
---
Bring your service business, at one place.