ITSM - IT Service Management Software for managing IT and Computer repair and services
In this technology world, every business depends on digital solutions for managing business operations. You cannot imagine your company's growth without using computers, laptops, the internet, and technology. Hence, the demand for IT products is increasing day by day in the current market. The computer systems must work properly to operate business processes smoothly in your company. There are many IT and computer repair and service providers in the market, and they provide AMC and contracts for looking after your computer and IT systems by charging a fixed amount. Now, IT service management software becomes a need for computer service providers to manage field service teams and customer services effectively.
What Is ITSM Software?
ITSM stands for IT Service Management Software that helps you create a more seamless customer experience. ITSM tool enables to capture AMC, Contracts, and maintenance services of computers, laptops, and IT products. This solution provides the best customer support system to register customer complaints and ensure customer service delivery by assigning tasks to field service engineers on time. Service CRM is the best IT service management tool 2022 to streamline IT and computer service business processes hassle-free.
Benefits of ITSM for IT Industry and computer Repair Service Business:
1) Robust AMC Management System ensures timely maintenance services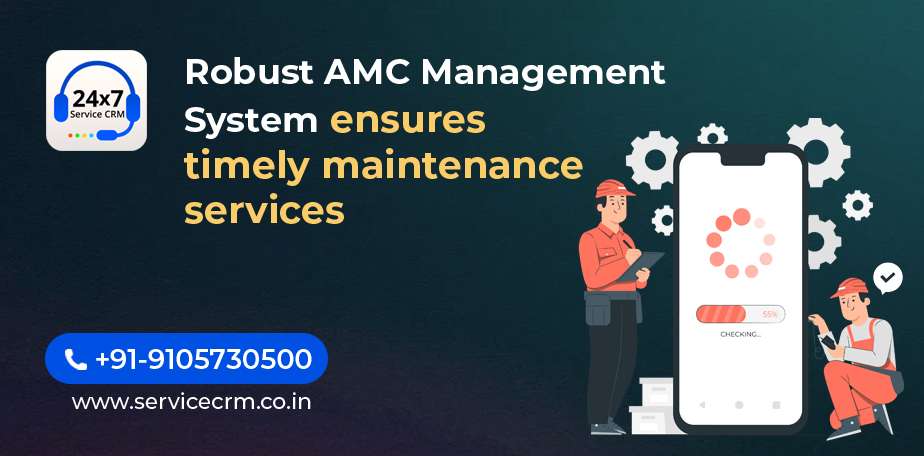 Do you have a computer repair service business or running an IT Industry? Are you facing challenges in managing AMC and warranty contracts due to the increasing demand for IT tools in the market? Not a big issue! AMC Management Software for IT manufacturer schedules customers' maintenance services effectively through storing AMC and CMCs in an organized way. However, the computer repair service providers can analyze IT maintenance services and warranty expiry contracts to regulate business activities perfectly.
2) Field Service Management System empowers field operations
Most IT service providers finalize annual contracts with their customers to provide regular IT repair services to prevent the breakdown of machines and computer systems. The field service management software for the IT service business is used for job scheduling, tracking, and dispatching without any delay to ensure the best customer service in the organization. Although, the IT Operations management tool in 2022 is a powerful system to empower the field workforce and field operations in the computer repair service business.
3) Complaint Management System increases customer Satisfaction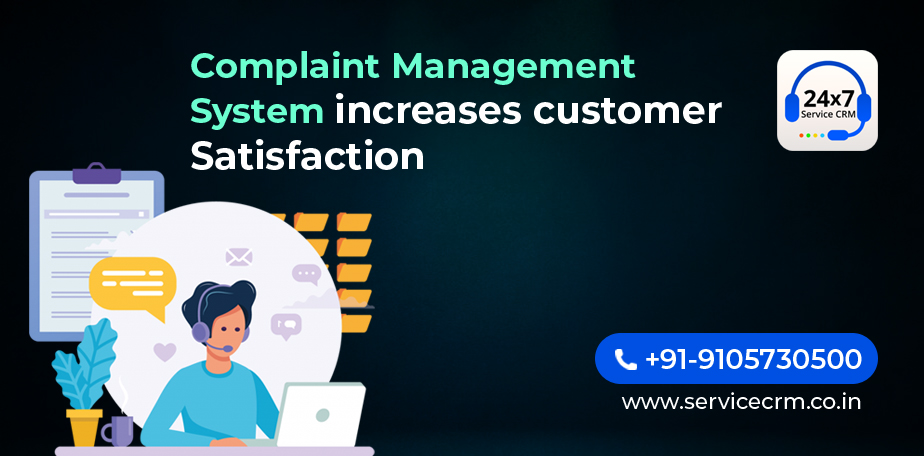 If you have an IT department and have problems with customer call management, get ITSM software for registering customer complaints and providing the best customer support system in the organization. Service CRM is a cloud-based software that allows you to access customer information within a single click to provide fast and prompt services to the clients. On the other hand, service management software for IT service businesses can increase call handling efficiency by simplifying complex issues with the complaint management system.
4) Inventory Management System enables to monitor stocks
No doubt inventory is an important part of any field service company, stock-in, and stock-out flow matters a lot in the organization that it seriously affects the effectiveness of your IT field service management! Service CRM software is much more capable to monitor your used spare parts, machines, and equipment in customer services. This CRM solution provides you access to a comprehensive view of stock reports, sales reports, and used parts reports in the CRM dashboard to analyze inventory.
Conclusion
Therefore, Service CRM is the best ITSM tool to operate your IT and Computer repair service business to generate more profit and revenue.
Call Now - +91-9105730500 for the Online Demo of CRM Solution.
For more information visit: https://www.servicecrm.co.in
---
---
Designed for your industry
Select a category below to learn about Wintac's industry-specific features:
---
We're Trusted by Clients Across Industry Verticals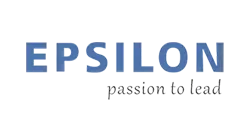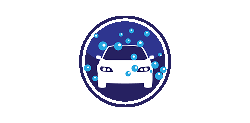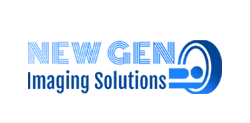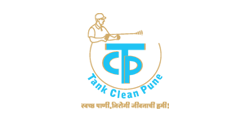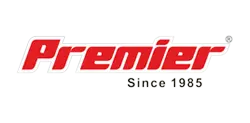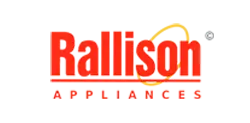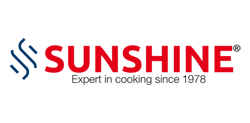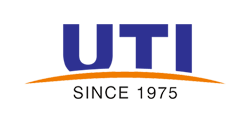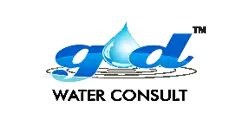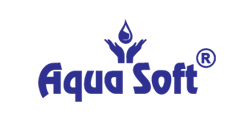 Your Solutions are Here!
Whether you're an electrician, plumber, builder, HVAC technician, locksmith, landscaper, or handyperson, gets best solution with FSM Software.
---
1
Contact us
Feel free to contact us 24*7
Ready to try Service CRM, Please fill out the form below
---
Bring your service business, at one place.