6 Ways to enhance your Service Business using Field Service Management Software
Using Field Service Management Software is easy but what is the other advantage of this software is that you can work through this software at any time and anywhere. This is how you can do your work with complete mobility. This is how you can enhance your Field Service Business even when you do not visit your office.
Before discussing the ways of how you can enhance your service business by using the Field Service Management Software. Let's just discuss how much do you know about Field Service Management Software? There are multiples features available, depending upon from which company you are taking the software; some companies even provide the customized features as well.
Industries which have field service like Appliances Repair, Car Washing, Home Cleaning, etc are some of the industries and others like them, can have the fullest benefit of After Sales Management Software. While you are thinking that you are performing well without the use of this After Sales Management App.
Leave your comment in the comment box below, after reading the blog, which issues discussed below were relatable or not? And were you not looking for some solutions to benefit your business. The ways that will discuss below will show you the advantages of using the Field Service Management App for your Business.
Alright now let us discuss the ways you can enhance your business but in a way, the questions might arise in your mind:
Improves the working order and gets Systematic Working
To keep your work in order and system Field Service Management Software will give you features like Service Agreement, Field Engineer on Map, Quoting, Job Management, Inventory, Customization, EMI Management, Inventory, AMC Management, EMI Management, Invoicing and Payment, Email & SMS Notification, White Label Branding, Works even Offline. So, all of the above-mentioned features are some of the important features that will help you to make your work more organized and systematic.
Improves the coordination with technicians and customers
Another way that you can bring more perfection to your work is when you bring perfection in the working of your technicians because eventually, technicians are the face of your company the way they worked at the site somehow will decide the client get satisfied or not. This will eventually be going to affect the company's growth and success if the client's review wasn't good. So here is the second tip that is to keep in mind you can enhance your performance by using Mobile Field Service Management Software.
Improves the Customers Satisfaction level
Now if we talk about customer satisfaction or technician good service all of these points are interconnected but there are many other ways where you should satisfy customers are updating them actively, here with feature like automatic SMS & notification will make them update each time, quick service like job assigning feature will make your engineer more active in providing service, and a lot of other ways where you can satisfy customers need just by using Service CRM Software.
Perfectly manage your customers EMI Installments
When it comes to the point where you have to handle customers in thousands then keeping a track of your customer's details or contract with complete and correct information is a little difficult if you do not have a correct solution to it and this is what a field service management app is about this not only manage job but have a feature where you can maintain the EMI Installments.
Increase your Professional Functioning
This app will give you professional functioning where you can complete each task easily without any mistake or confusion as this app is meant to give you proficiency in every aspect. If we talk about any Software that you can relate to and will have all the above-discussed features is Service CRM this is such an app that is a complete package solution for every type of issue that you have to generally face in the field service business.
Gives you Mobility
Using Field Service Management App is easy but what is the other advantage of this app is that you can work through this app at any time and anywhere. This is how you can do your work with complete mobility. This is how you can enhance your Field Service Business even when you do not visit your office.
Call Now - +91-9105730500 for the Online Demo of CRM Solution.
For more information visit : https://www.servicecrm.co.in
Related Articles-
Field Service Management Software is the best tool to enhance the efficiency of field engineers
Boost your customer satisfaction with Field Service CRM!!
Transform your mobile service operations using field service management software!!
Service CRM Software: A Digital Solution For Enhancing Field Service Management in India!!
Service CRM – A perfect solution for Job Scheduling, Job Tracking and Job Closer
---
---
Designed for your industry
Select a category below to learn about Wintac's industry-specific features:
---
Your Solutions are Here!
Whether you're an electrician, plumber, builder, HVAC technician, locksmith, landscaper, or handyperson, gets best solution with FSM Software.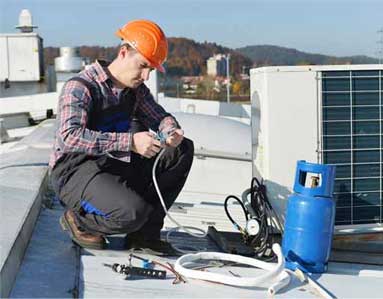 HVAC
Smartly track your Team and Jobs while running HVAC service software
---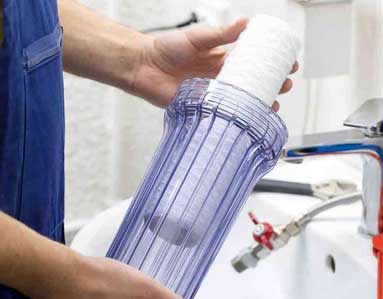 Water Purifier
Grow your service revenue with the abilities of water purifier services
---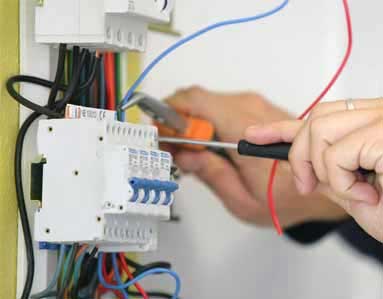 Electrical Repair
Give a better Electrical Repair services without paperwork and headaches
---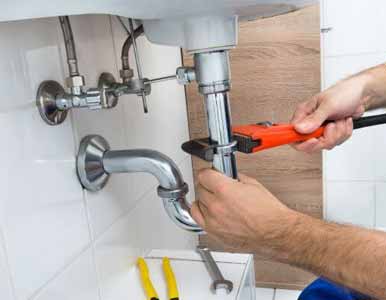 Plumbing
Powerful plumbing software to update your plumbers in real time
---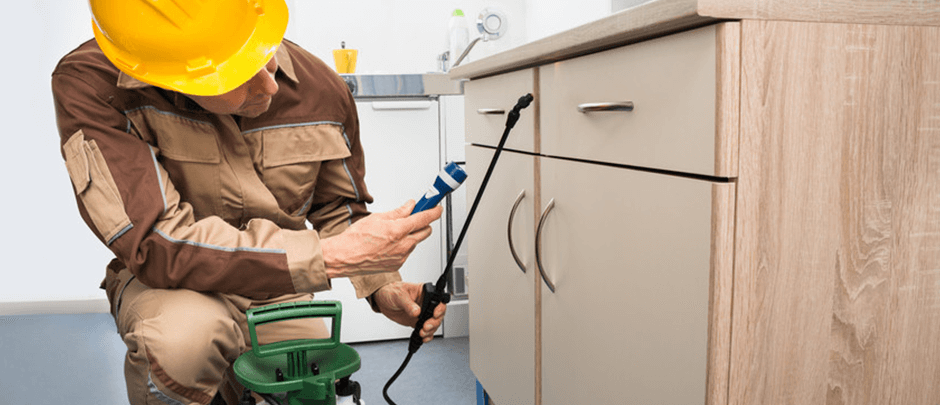 Pest Control
Amaze Pest control software to schedule & dispatch jobs quickly & easily
---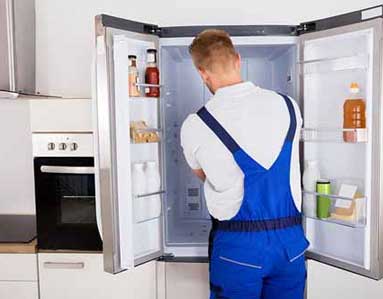 Appliance Repair
Running appliance repair software helps to organize your business
---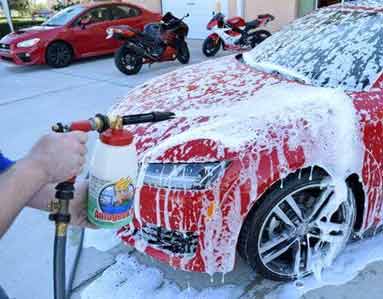 Car Washing
Route Jobs, Take deposits and follow-up with Car washing Services
---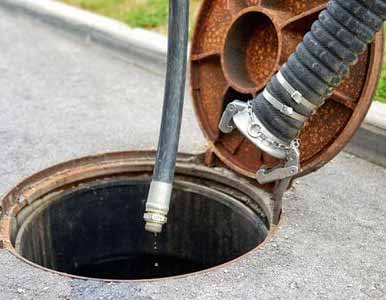 Tank Cleaning
Easy to manage tank service scheduling, AMC Management, Service Due Reminders
---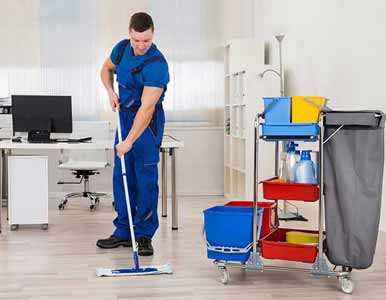 Home Cleaning
Maintain work-life balance with Home Cleaning Service Software
---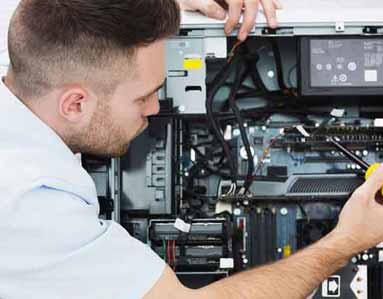 IT Computer Repair
Relax without any worries with IT Computer Repair Services
---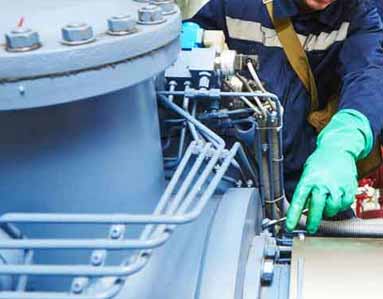 Industrial Maintenance
Enhance Industrial Maintenance Services by quote & invoice building
---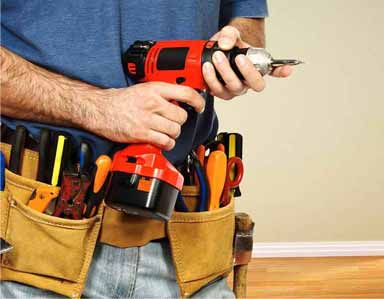 Handy Man Services
Manage efficiently handy Man Services without the paperwork
---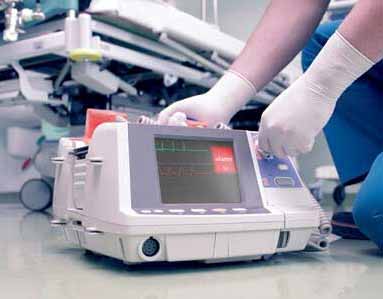 Medical Equipment
Medical Equipment Services ensure better healthcare facilities
---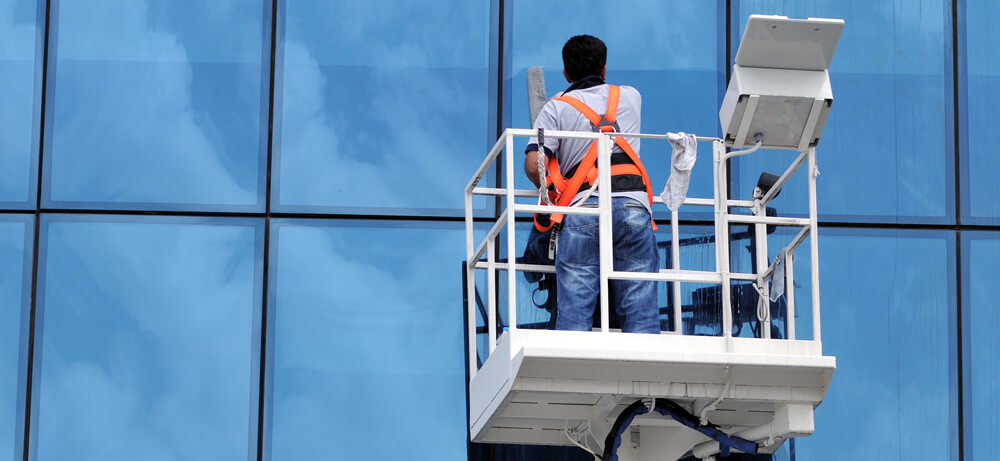 Facility Property Management
Facility & Property Management Service software you have the benefit to assist your clients
---
---
1
Contact us
Feel free to contact us 24*7
Ready to try Service CRM, Please fill out the form below
---
Bring your service business, at one place.