Field Service Management App for Service Industries 2021 | Service CRM
There are multiple Field Service Business that runs on providing field service if we take an example of companies can be HVAC, Water Purifier, Electrical Repair, Plumbing, Pest Control, Appliance Repair, Car Washing, Tank Cleaning, Tank Cleaning, Home Cleaning, Home Cleaning, IT Computer Repair, Industrial Maintenance, Handy Man Services, Medical Equipment, Facility Property Management, etc, there are many where Field Service Management App can be used but and profits business at a lot.
In simple words, Field Service Management Software is the best resource to resolve all your field service-based issues with this simple customized software, as these apps are easy to use and even have multiple benefits like you can use this app even if it is being out of network area or no matter you are in the office of out somewhere, or even go paperless. Some of them we will check below.
But now a question arises that how a single app will be profitable for multiple fields? But yes, it is customized in such a way that it fulfills the needs of all these types of fields, if we talk about features then it has multiple features which are common and is beneficial for all above type of Field service providing company.
Service Management
Well as we talked about some industries can gain profit after using Service Management Software and will be talking about the features of this app then yes Service Management is one of the topmost valuable features as all these industries need a job assigning and job managing task which is difficult to control when the number of complaints increases, eventually managing the details, assigning the job to the correct Engineer, etc. This is one of the many important features as this brings proficiency and efficiency to your business.
Auto Service Reminders
Many times have happened that a client has booked a complaint a day or two before the visiting day then this app Auto Service Reminder will help your engineer and customer the visiting date. So that they can set accordingly, this feature is also common because each of the above industry types needs an alert notification or service date and date reminder.
Auto AMC Expiry Reminders
Above is the service reminder but here we another feature that includes a reminder but this is an Auto AMC Expiry Reminder that helps in reminding every expiring AMC Contract. This AMC Management App fulfills this issue as well so that you can don't have to bear any loss by missing your AMC Expiring date.
Warranty Expiry Reminders
Another type of reminder that you can add Field Service Management App too is Warranty Expiry Reminder, after providing any product or service it is not important for a customer but also for important your business that if any warranty product or service is expired then you don't have to provide any service or you are no more responsible for the product repair or damage.
Technician can Close Complaint directly from Mobile App
Now here adding another very useful feature is that your technician can easily close complaint that is can confirm you automatically that at what time and where he/she has complete his task of that particular customer. This not only helps you to identify that how many of the complaints have been attended for the day by an engineer or has he even attended the customer or not that you can keep as a track for you or your customer.
In the end, hope you have understood the importance of the Best Service Management Software that you can get rid of many issues that you must be facing in running your field service business.
Call Now - +91-9105730500 for the Online Demo of CRM Solution.
For more information visit : https://www.servicecrm.co.in
Related Articles-
Field Service Management Software is the best tool to enhance the efficiency of field engineers
Boost your customer satisfaction with Field Service CRM!!
Transform your mobile service operations using field service management software!!
Service CRM Software: A Digital Solution For Enhancing Field Service Management in India!!
Service CRM – A perfect solution for Job Scheduling, Job Tracking and Job Closer
---
---
Designed for your industry
Select a category below to learn about Wintac's industry-specific features:
---
Your Solutions are Here!
Whether you're an electrician, plumber, builder, HVAC technician, locksmith, landscaper, or handyperson, gets best solution with FSM Software.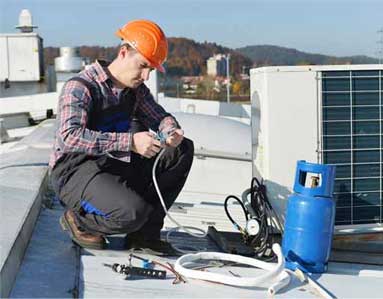 HVAC
Smartly track your Team and Jobs while running HVAC service software
---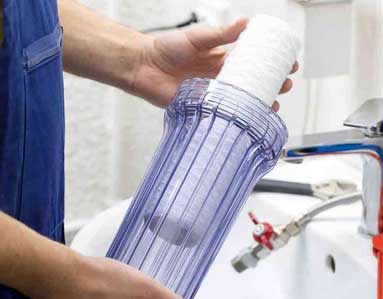 Water Purifier
Grow your service revenue with the abilities of water purifier services
---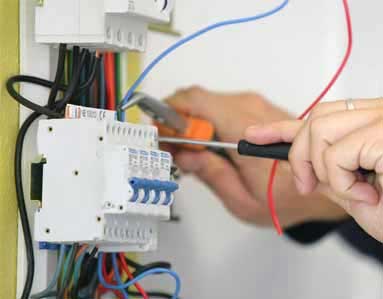 Electrical Repair
Give a better Electrical Repair services without paperwork and headaches
---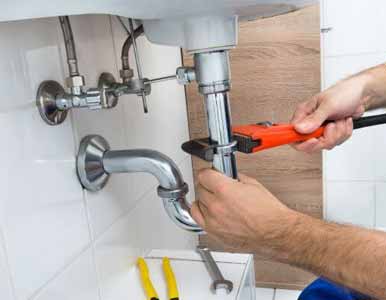 Plumbing
Powerful plumbing software to update your plumbers in real time
---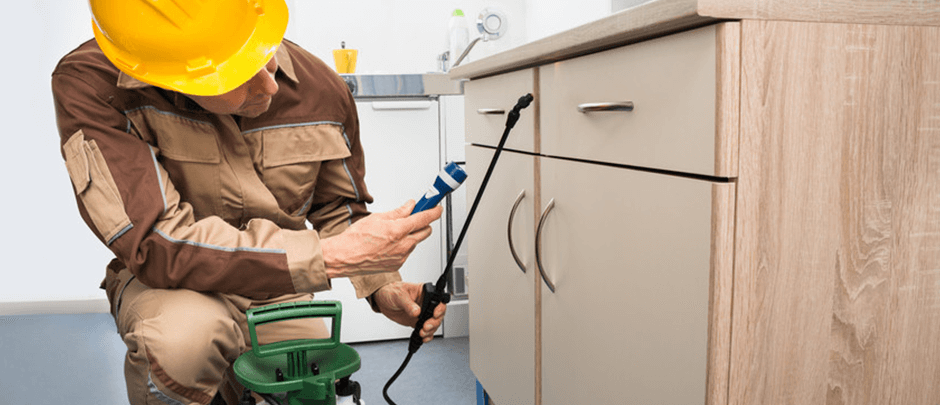 Pest Control
Amaze Pest control software to schedule & dispatch jobs quickly & easily
---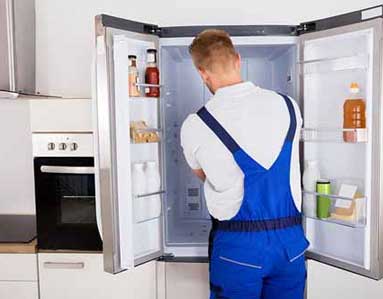 Appliance Repair
Running appliance repair software helps to organize your business
---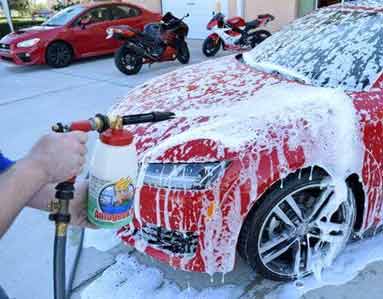 Car Washing
Route Jobs, Take deposits and follow-up with Car washing Services
---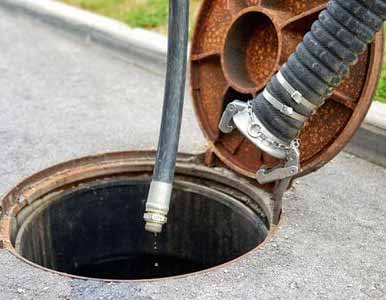 Tank Cleaning
Easy to manage tank service scheduling, AMC Management, Service Due Reminders
---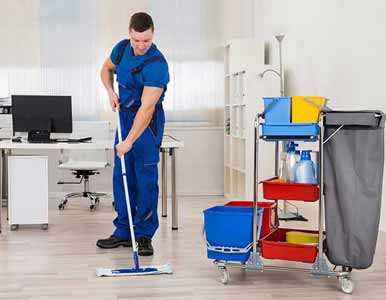 Home Cleaning
Maintain work-life balance with Home Cleaning Service Software
---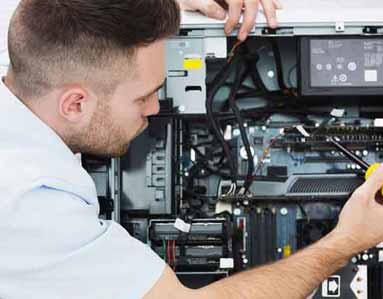 IT Computer Repair
Relax without any worries with IT Computer Repair Services
---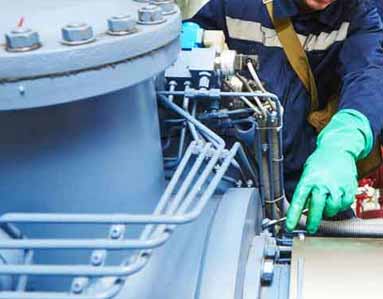 Industrial Maintenance
Enhance Industrial Maintenance Services by quote & invoice building
---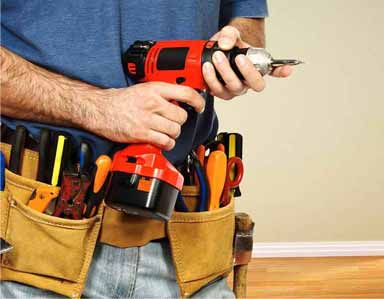 Handy Man Services
Manage efficiently handy Man Services without the paperwork
---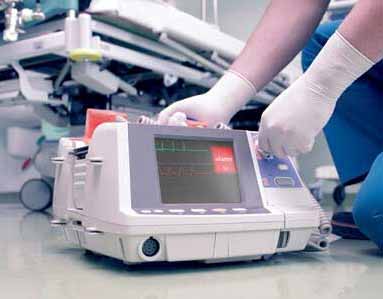 Medical Equipment
Medical Equipment Services ensure better healthcare facilities
---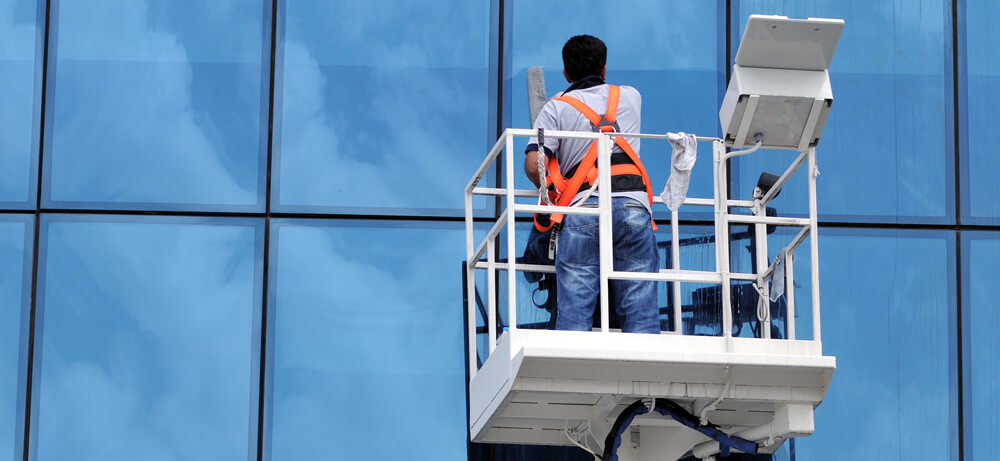 Facility Property Management
Facility & Property Management Service software you have the benefit to assist your clients
---
---
1
Contact us
Feel free to contact us 24*7
Ready to try Service CRM, Please fill out the form below
---
Bring your service business, at one place.