How After Sales service Management Software makes your small business Bigger?
After Sales Service Management software enables small businesses to streamline business processes that involve customers and potential clients and scale their service operations after sales. Only saying "Thanks" or "Let's keep in touch" after completion of sales, it is not enough for a successful business. Long-term success is built on real and long-lasting customer relationships. To establish deeper customer relationships, Service CRM Software allows businesses to capture key customer details, track the output of employees and enhance customer service capabilities.
Many people assume that small service business don't require as much attention to detail or focus since the stakes are smaller. It will not be possible for you to manually research, maintain and interpret the customer records to increase the number of leads and improve conversion rates. There are following reasons to make your business bigger with the help of the Best Field Service Management Software –
Better understanding with customers
Our Field Service Management Software for service business tends to be used by companies for longer after sales services. Regularly updating customer data, allows you the opportunity to pull off the way you interact with each customer, leading to more data collected. Moreover, businesses can develop a better understanding of their customer's needs and can serve them better.
Create a collaborative team
In current business scenario, team members can be placed any relevant information of the customers into the Service CRM Software. It is very easy to access customer data and FSM software makes it extremely helpful for team members while communicating with their customers. On the other hand, you can easily manage job scheduling and dispatching and job tracking anywhere, anytime through Field Service Mobile App.
Automate your Small Business
On the most basic level, After Sales Service Management software is a tool that can help your small business to enlarge and automate at large scale. Field Service Management Software for Small business comes with multiple advantages which developing a strong chain of communication within a company and delivering superior customer service. All of these advantages link together, making a stronger business with the potential for growth.
Key Features of After Sales service Management Software Service CRM
1. Service Request Management
2. Service Ticketing
3. Customer Information
4. Data Security
5. Customization
6. Knowledge Base
7. Technician Dispatch
8. Inventory Management
9. Service Level Agreements
10. Work Order Management
11. Real-time Communication
12. Reporting and Analytics
13. Mobile Accessibility
14. Customer Self-Service
15. Integration Capabilities
Conclusion:
Finally, After Sales Service Management software refers to all the things you do for the care and feeding of your valued customers after they buy your product. Service Management Software for Small Business enables to have a 360 degree view of the customers, thereby developing longer and more profitable customer relationships.
Call Now - +91-9105730500 for the Online Demo of CRM Solution.
For more information visit : https://www.servicecrm.co.in
Related Articles-
Are you ready for making your business digitalize?
Obtain the best support from after Sales Service Management Software!
After Sales Service Management Software changing the perspective of after-sales service!!
Deliver an outstanding experience to your clients With Service CRM's After Sales Service Management Software!!
---
---
Designed for your industry
Select a category below to learn about Wintac's industry-specific features:
---
We're Trusted by Clients Across Industry Verticals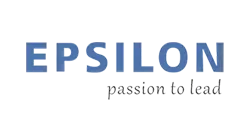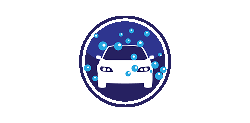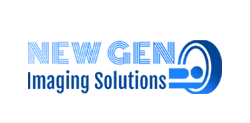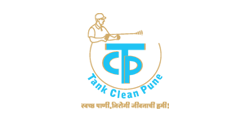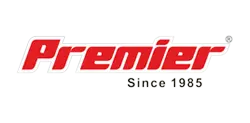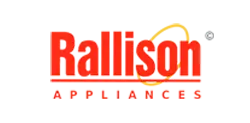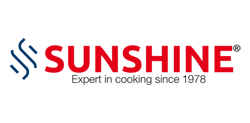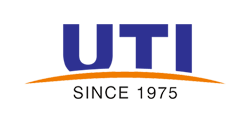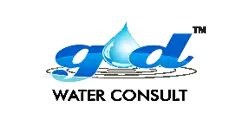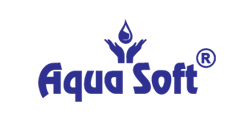 Your Solutions are Here!
Whether you're an electrician, plumber, builder, HVAC technician, locksmith, landscaper, or handyperson, gets best solution with FSM Software.
---
1
Contact us
Feel free to contact us 24*7
Ready to try Service CRM, Please fill out the form below
---
Bring your service business, at one place.