Field Service Management App – A smart way to increase your service business
Are you willing to increase your service business and revenue? When you want to go digital, it is important to have an idea of this process in mind. In this way, you can analyze your e and decide if the investment was worth it or not. By offering personalized services, Field Service Management Software can engage your customers and make them feel that their needs are well-understood and taken care of. With the advent of technologies, Field Service Management App management has become an essential requirement for organizations on the road to service delivery excellence.
As far as services of different industries are concerned, like Water Purifier, washing machine repair service, gas and geyser repair service, air conditioning, etc. These are given by installing a Field Service Management Mobile Application that boosts your service business. There are following ways to increase your service business with the help of Field Service Management App –
FSM Application provides best customer services
When your Mobile Field Service Management Software provides amazing services to customers, it could be one of the best reasons why your service business has increased, because they are delighted and will continue to purchase new parts and services from you.
Faster solution on time for customer services
Customers want to get services to be quick. For instance, they do not like to bear the heat and wait for your field technician for their complaints and services. A mobile field service management app can be completed faster services than those businesses, which need to place a hundred calls before getting the work done for customers.
Provide Mobility in your service business
In current scenario, we are living in a digital world. Now a days, everybody alike demand mobility. Field Service Management Software App allows your service engineers to have access to all the clients information at their fingertips. The Mobile application enables the workers to focus on actual maintenance and repairing work rather than spending more time on meaningless paperwork. All the ultimate features of mobile app makes can definitely result in happier customers and employees alike.
Advance features of Mobile App make your business smooth
Service CRM mobile application can make life easy for both the on-field technician as well as the client themselves. Field service management software brings several features like easy job scheduling, work order management, increased customer relationship management, customer data access tasks automation, transparent stock visibility, , decreased cost and time and more.
Call Now - +91-9105730500 for the Online Demo of CRM Solution.
For more information visit : https://www.servicecrm.co.in
Related Articles-
Boost your customer satisfaction with Field Service CRM!!
Transform your mobile service operations using field service management software!!
Service CRM Software: A Digital Solution For Enhancing Field Service Management in India!!
Service CRM – A perfect solution for Job Scheduling, Job Tracking and Job Closer
---
---
Designed for your industry
Select a category below to learn about Wintac's industry-specific features:
---
Your Solutions are Here!
Whether you're an electrician, plumber, builder, HVAC technician, locksmith, landscaper, or handyperson, gets best solution with FSM Software.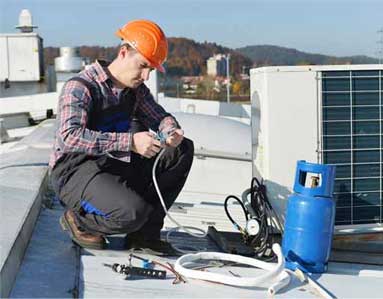 HVAC
Smartly track your Team and Jobs while running HVAC service software
---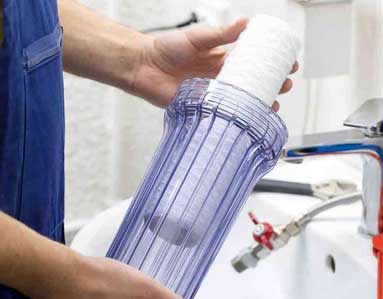 Water Purifier
Grow your service revenue with the abilities of water purifier services
---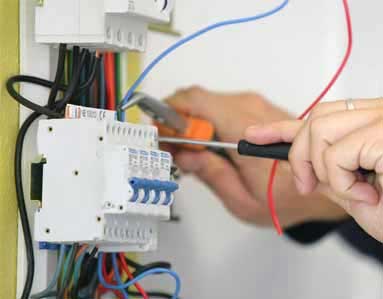 Electrical Repair
Give a better Electrical Repair services without paperwork and headaches
---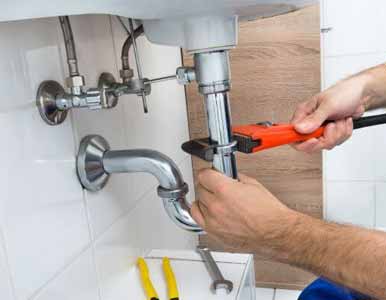 Plumbing
Powerful plumbing software to update your plumbers in real time
---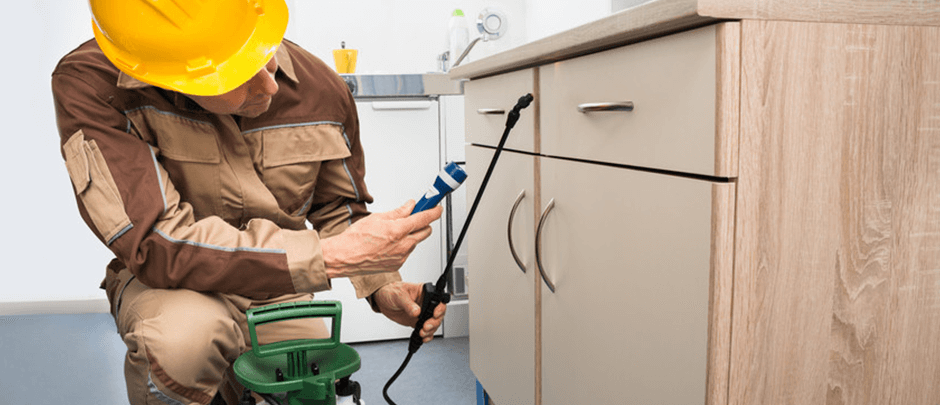 Pest Control
Amaze Pest control software to schedule & dispatch jobs quickly & easily
---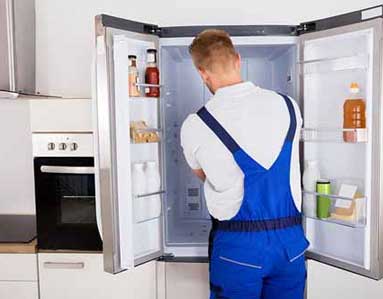 Appliance Repair
Running appliance repair software helps to organize your business
---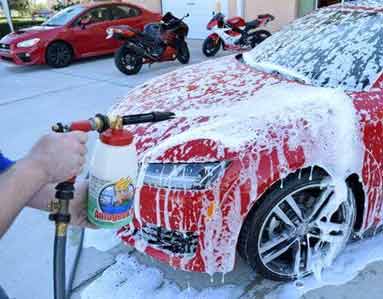 Car Washing
Route Jobs, Take deposits and follow-up with Car washing Services
---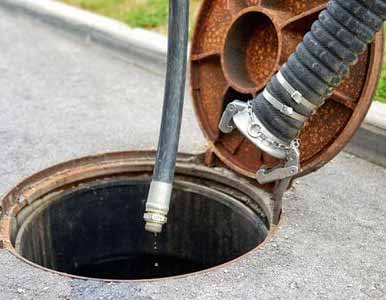 Tank Cleaning
Easy to manage tank service scheduling, AMC Management, Service Due Reminders
---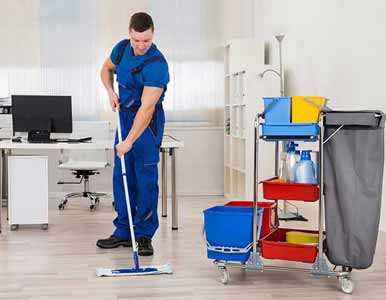 Home Cleaning
Maintain work-life balance with Home Cleaning Service Software
---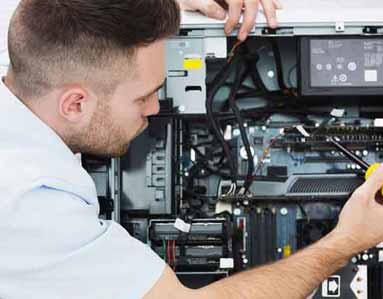 IT Computer Repair
Relax without any worries with IT Computer Repair Services
---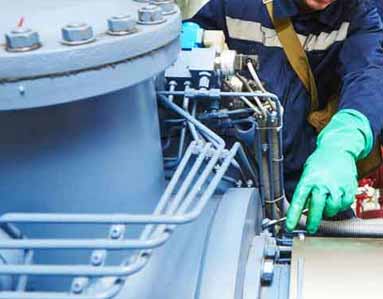 Industrial Maintenance
Enhance Industrial Maintenance Services by quote & invoice building
---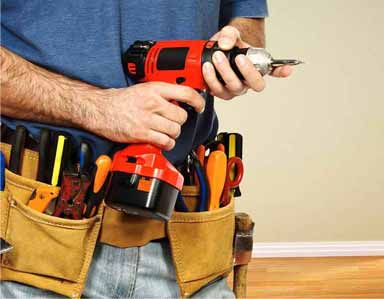 Handy Man Services
Manage efficiently handy Man Services without the paperwork
---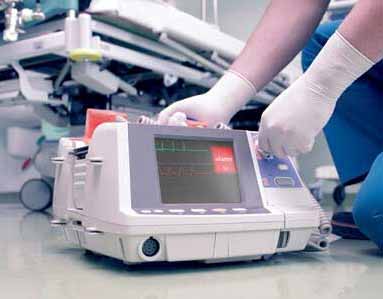 Medical Equipment
Medical Equipment Services ensure better healthcare facilities
---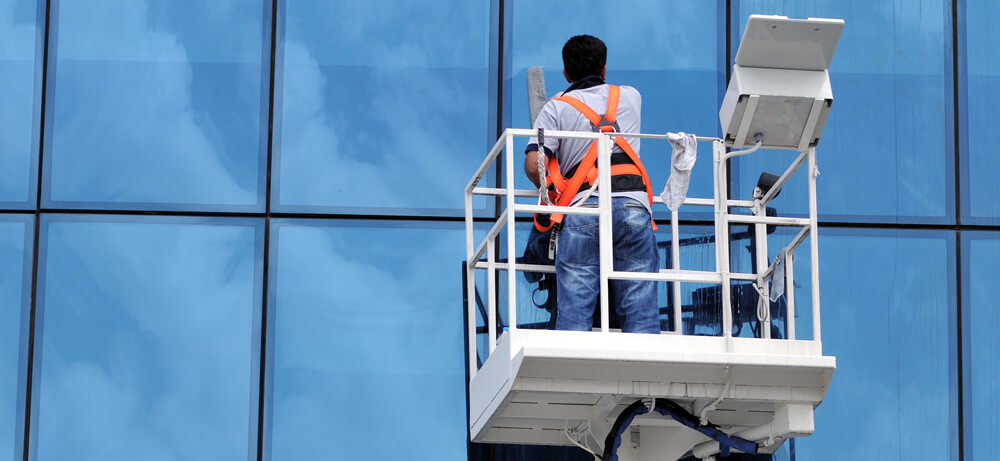 Facility Property Management
Facility & Property Management Service software you have the benefit to assist your clients
---
---
1
Contact us
Feel free to contact us 24*7
Ready to try Service CRM, Please fill out the form below
---
Bring your service business, at one place.