Why There is A Huge Prevalence of Field Service Management Software in Service Providing Sectors?
Field Service Management (FSM) is a smart software system widely used in the digital management of field operations such as job scheduling, inventory management, order management, dispatching, vehicle tracking and many more. While targeting various business needs and terms, there are some common aspects that occur at any agency that provides service assistance. Field Service Management Software is exclusively made to ease down the workflow control and withdraw the complex paperwork by providing proper analytics without any mistake. The efficiency of this software has made it an immensely popular tool to be used by field service providers like repairmen, plumbers, electricians and many more.
The use of Field Service Management Software reduces the dispatching problems that can cause failure to serve instant requests, scheduling overlaps and mismatching of technician's abilities to requested jobs. This mighty software can be accessed through any device. The software allows the administrators to supervise the field operations and avoid wastages like unnecessary fuel consumption and mileage through proper tracking, optimized routing, and labour control. The advent of this software has helped numerous service providers, to fix their invoice delays and consumer experience. A properly customized Field Service Management Software aids three key compensations-
1. Increase efficiency

Service administrations often get bewildered with the constant mess of documentation procedures. This also leads to unnecessary delays that annoy customers. Complicated paperwork is accompanied by errors which often cause missing of the deadline of paying bills. Even technicians also suffer through timing overlaps due to various complexities in the office and the working field. All this mess can be fixed with the help of Field Service Management Software as it allows you to organize all procedures according to the decent workflow inside of your company house.
2. Reduce costs

There are some companies who get poor profit even if everything inside the organization goes right. In this scenario, you must look for the break-in your resources pipeline. In this context, Field Service Management can ease down your efforts by allowing you to reduce your operational expenses, fuel consumption, extra hours, route disorder etc.
3. Increase customer satisfaction

Customers want everything as fast as possible. Field Service Management Software allows your service to provide the 5-star level of user experience. The corresponding technicians can offer their services promptly to the customers by reaching the accurate spot at the right time. Using this software simply increases customer satisfaction and technician's engagement.

Field Service Management Software is equipped with outstanding features. The unusual features have made this type of software extremely popular in the service industry. Some of the most appealing features are- no hassle for paperwork. workflow standardization, expeditious invoicing, dynamic scheduling of tasks, accepting vaster tasks from the clients, fuel control, route optimization, parts and tools management, equipment tracking, accurate tasks matching, stirring client records and data, and proper eagle-eye supervision on the field tasks as well as on the employees. To obtain a field service control software, you may begin with automating the most important functions. Therefore, you can give more time to analysing your business and discover techniques to streamline and expand it.
Call Now - +91-9105730500 for the Online Demo of Service Management Software.
For more information visit : https://www.servicecrm.co.in/
Related Articles -
---
---
Designed for your industry
Select a category below to learn about Wintac's industry-specific features:
---
We're Trusted by Clients Across Industry Verticals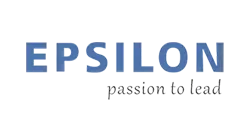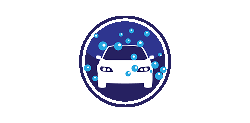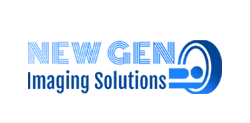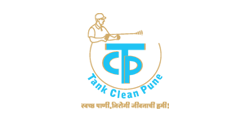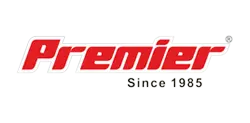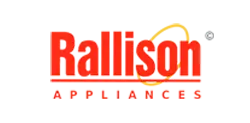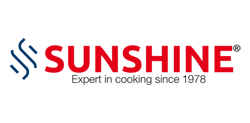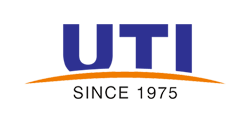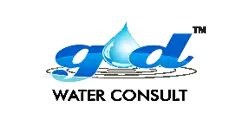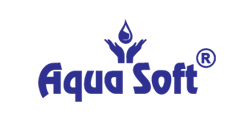 Your Solutions are Here!
Whether you're an electrician, plumber, builder, HVAC technician, locksmith, landscaper, or handyperson, gets best solution with FSM Software.
---
1
Contact us
Feel free to contact us 24*7
Ready to try Service CRM, Please fill out the form below
---
Bring your service business, at one place.