Service Management Software helps to build the ultimate Customer Retention Strategy
Service Management Software is the best tool to retain your customers. Most of the businessmen focus on gaining new customers by providing the best offers and discounts to attract them. Sometimes they offer their products and services at low cost but they don't think about customer retention. Although, retaining existing customers is important as acquiring new customers. Generally, loyal customers come to you every time and increase the revenue of your business without any doubt. So, it is your responsibility to retain your customer. With the help of a service management system, you can easily maintain your old clients.
Service CRM Software is the best service management software to maintain a healthy relationship with existing customers, increase new prospective clients and organize all in one place effectively. This system helps to collect, organize and manage customer information in an easier way. One can easily access the customer details and provide the best service on time. Service CRM is used to keep track and streamline your business process for small as well as large-scale firms with huge customer databases. For growing your business with service management software, let's have a glance at customer retention strategies –
1) On- time services increase customer satisfaction
Field service management software is a powerful tool to manage all customer service efficiently. Service CRM helps in giving a reminder to make sure providing customer services on time which leads towards the happy and satisfied customer. This software is a bridge between you and your customer for creating a long time relationship to increase your revenue. Timely response at right the time will turn your regular customer into a loyal customer with service management software India.
2) Analysis of customer requirement
Service CRM software is used to understand the expectations of the customers and gather all the related information in one place. So, it's very comfortable for you for knowing the actual requirement of the client like-
1) Customer's needs and wants
2) Customer's Problems
3) Customer's Preference
4) Customer's feedbacks
After knowing all of the above, you can understand the demand of the customer then you can provide the best services to delight your customer. Therefore, service CRM helps you to improve your customer services as well as several satisfied customers.
3) Customer feedbacks become a milestone for your business
Apart from time-to-time services, customer feedback plays an important role in growing your business. Field service management App is the best way to getting customer feedback after service. Customer can give their feedback to field engineers as well company through service crm application. You can monitor and analyze the feedbacks and work accordingly to improvise your service which leads to more happy and satisfied customers.
4) SMS and Notifications build trust and strong relations
With the help of service management software, you can send an SMS alert and notifications for giving them timely reminders. Occasionally sending SMS to customers leads to a healthy relationship between both of you. It also creates a social presence in the eye of your customers. Service CRM creates awareness of the upcoming offers, AMC plans, service, and more. Finally, we can say that it's a best practice to communicate with customers effectively.
Therefore, no doubt, the customer is the king of the market and without retaining customers you won't grow-up your company. In the competitive market, it is very difficult to beat competitor's products and services. But with the Service CRM Software and Mobile App, you can increase your clients as well as the heath of your company.
Call Now - +91-9105730500 for the Online Demo of CRM Solution.
Related Articles -
---
---
Designed for your industry
Select a category below to learn about Wintac's industry-specific features:
---
We're Trusted by Clients Across Industry Verticals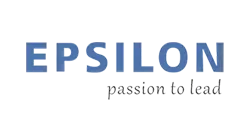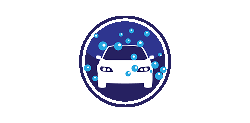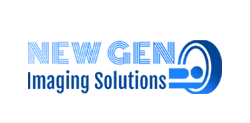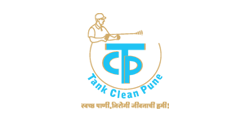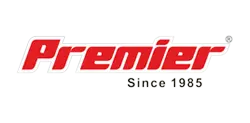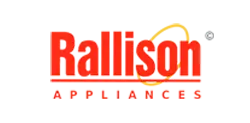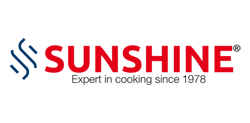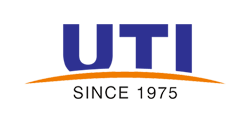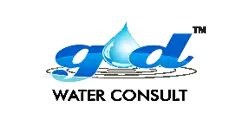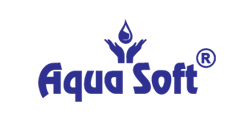 Your Solutions are Here!
Whether you're an electrician, plumber, builder, HVAC technician, locksmith, landscaper, or handyperson, gets best solution with FSM Software.
---
1
Contact us
Feel free to contact us 24*7
Ready to try Service CRM, Please fill out the form below
---
Bring your service business, at one place.