Field Service Software for Lift and Elevator Maintenance
Lift and Elevator maintenance and repair services are the basic need of every elevator manufacturer to prevent breakdown. From time to time, the elevator service company provides quick and prompt services to reduce losses in the lift and elevator business. But the pressure on maintenance service providers is high to deliver fast services with the right technicians at the customer site on time to resolve the issues as soon as possible. The lift repair service provider must use software to manage the field service team to ensure preventive maintenance services deliver on time. Service CRM is the best Field Service Management software for Lift and Elevator to streamline field service business operations and field service technicians in an organized manner. Let's have a look at the benefits of FSM for lifts and elevators:
FSM for Lift and Elevator Deliver Maintenance Service Efficiently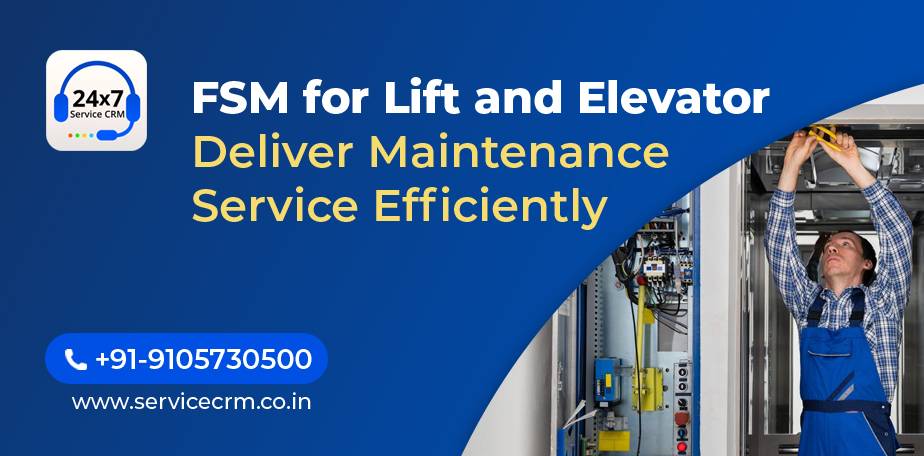 Without using any CRM software, most field service business providers waste their time managing and scheduling maintenance service, which results in delays in customer service and losses in business. For operating field service engineers, Service CRM Software is a powerful FSM for lift and elevator manufacturing companies to ensure that the jobs assigned to field service technicians have been closed on time and the customer has received a satisfactory service promptly. CRM for lift and elevator maintenance is used to execute and implement your scheduled preventive maintenance services that will help to prevent additional malfunctions and emergencies.
Automate Lift and Elevator Field Service Business
If you are running a field business of installation, maintenance, repair, and services of lifts and elevators, but facing issues in managing scheduled field service business activities. No issue..! Service CRM is a platform where you can easily access the services, customer information, field service engineers' work details, inventory, and more on the same dashboard. Service CRM Solution is a cloud-based software that allows you to access customer information and maintenance records with a single click. Moreover, Free Field Service App enables you to schedule and dispatch preventive maintenance services to assist your service team in running your lift and elevator business smoothly.
Work Order Management Manage Field Service Team Effectively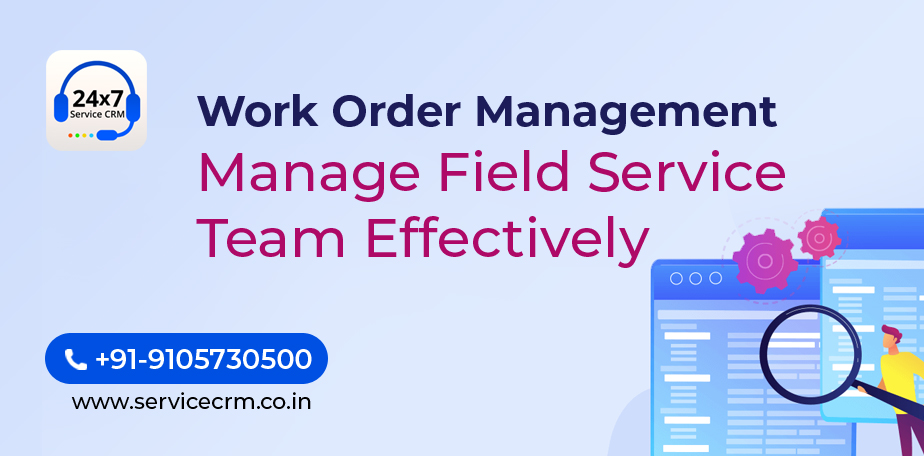 /p>
Most elevator service providers have analyzed that advanced field service management software can only meets the service requirements and challenges of the elevator field service business. Service CRM is the best work order management software for managing field service teams and maintenance operations effectively to fulfill all requirements of the field service business. Maintenance Management Software for Lift and Elevator enables to track field service engineers' live location and work history for delivering on competing priorities and increasing customer satisfaction in elevator service businesses. With Service CRM, the service manager must ensure coordination and collaboration among the team members to deliver customer services effectively.
Customer Management Software Ensures high Customer Satisfaction
A satisfied customer is the king of any business to run in the market. Customer Management Software helps you maintain a robust and comprehensive customer support system for lift and elevator businesses to provide satisfactory solutions on an urgent basis. However, Service CRM is a complete package for managing customer calls and customer services on the same dashboard. CRM software can create an online customer database for resolving the complaints faster to improvise customer maintenance services. Through timely and accurate follow-up features of AMC Management Software helps elevator service companies upgrade their preventive maintenance services. Therefore, Service CRM is an all-in-one solution for your field service problems for the lift and elevator business.
Conclusion
Get the best field service software for the lift elevator business at affordable rates. Service CRM provides you best maintenance management solutions for running lift and elevator business smoothly.
Call Now - +91-9105730500 for the Online Demo of CRM Solution.
For more information visit: https://www.servicecrm.co.in
---
---
Designed for your industry
Select a category below to learn about Wintac's industry-specific features:
---
We're Trusted by Clients Across Industry Verticals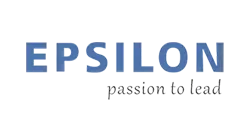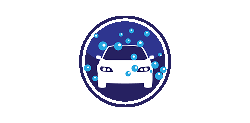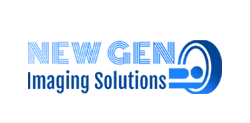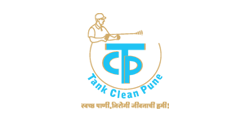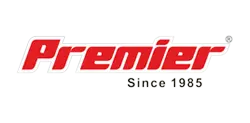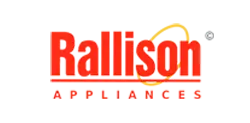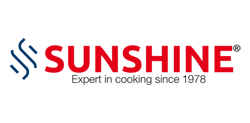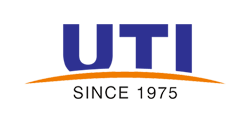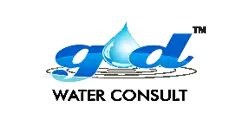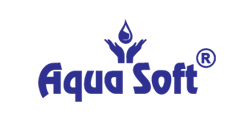 Your Solutions are Here!
Whether you're an electrician, plumber, builder, HVAC technician, locksmith, landscaper, or handyperson, gets best solution with FSM Software.
---
1
Contact us
Feel free to contact us 24*7
Ready to try Service CRM, Please fill out the form below
---
Bring your service business, at one place.