Which Water Purifier Business Software is the best in 2023?
With the growing advanced technology, water purifiers are required in every household but to maintain those water purifiers, Service CRM provides the best RO management software which helps in managing your customer more efficiently. For our household purposes, we normally use water purifiers but for commercial purposes, there are different kinds of water purifiers used for industries, corporate companies, or schools.
What is RO Service Management Software CRM?
RO Management Software CRM is known as customer relationship management software which is considered one of the efficient tools which help in building business in a better and more organized manner and connecting different departments from marketing to sales which helps to organize the activities in a manageable manner. The Business of RO management Software in India is increasing and we provide the best software for RO Service Management in India, as our full support and training will help the AMC management software setup in no time.
Benefits of RO Water Purifier Service Software:
Every Water Purifier business provides after-sales service to their customers and retains them by taking AMC which stands for an Annual Maintenance contract where the company charges some amount for a fixed period and services. We provide the best water purifier AMC service and here are a few of the benefits of water purifier service software.
I. Reduced Paper Cost
II. Minimise AMC Contract Renewal Date
III. More Productive Staff
IV. On-time customer service
V. Wasteful Marketing Expenses
VI. More AMC Contract Renewals.
Why Choose Service CRM for your RO Water Purifier Business?
1. Customer Management: Every sale requires several follow-ups. We help to follow up effectively with those potential clients who need your business and help them to maintain a good relationship with them. ServiceCRM further helps to track leads.
2. Order Management: We provide you with such kind of services for adding new order details and helping in tracking the order, the sales team further helps in adding the product and after adding the product CRM will automatically calculate the amount.
3. Optimize Scheduling & Preventing Conflicts: One of the best parts about RO technician software is that it provides amazing services for water purifier service businesses that rely on field agents to provide services. Having all the schedules in one place reduces gaps and conflicts and the scheduling changes get reflected in real-time. All these features help businesses in optimizing their field agent schedules and prevent conflicts while ensuring the customer gets the best services, which further helps retain the customers in the future.
4. Complaint Management: To keep teams organized and to control job assignments, complaint management is one of the great ways to keep things in control. With the user-friendly interface and drag-and-drop functionality it becomes easy for scheduling service calls and jobs. To keep everything organized manner water purifier software management allows for the addition of customers' information and job details for better organization as digital data storage helps in keeping the relevant information ready whenever it is required so that team can quickly respond to the inquiries of the customer with accurate information.
5. Reports & Analytics: ServiceCRM keeps records of all kinds of daily activities of technicians such as performance reports, daily user reports, and activity reports which helps management to evaluate the efficiency and performance of teams and campaigns.
The best part of Service CRM software is that you can access this through your mobile phone and it would be the best decision you made for water purification software as it is cost-efficient and it meets all your demands. Our user-friendly app helps our clients to improve their productivity, and efficiency and to increase sales conversions.
Conclusion
The main role of water purifier technician software is that help number of businesses improve efficiency, reduce costs and make sure their workforce is utilized properly. We provide field service management software for RO service which minimizes the workload and streamlines the entire job completion process. It is considered one of the most powerful online systems for water purification which further helps to build transparency between user and seller.
Frequently Asked Questions
Q. 1. What is Water Purifier Service Software?
Ans: Water Purifier Service Software is the best RO Service ticketing tool developed for all kinds of RO Water Purifier and Water Treatment businesses. The Business of RO management Software in India is increasing and we provide the best software for RO Service Management in India, as our full support and training will help the AMC management software for water purifier setup in no time.
Q. 2. How Service CRM Helps to improve the business process?
Ans: Service CRM can help you in the following:
1. Quick Service to Customers
2. Improves customer satisfaction
3. Increase operating efficiencies
4. Increase customer retention and reduce marketing expenses
5. Improve targeted marketing efforts of prospects.
Q. 3. Is Service CRM customizable?
Ans: Different kinds of Water Purifier businesses run in different ways and with different mindsets which means Service CRM is easily customizable for every business and helps you in every possible manner.
Call Now - +91-9105730500 for Book Free DEMO of CRM Solution.
For more information visit: https://www.servicecrm.co.in
---
---
Designed for your industry
Select a category below to learn about Wintac's industry-specific features:
---
We're Trusted by Clients Across Industry Verticals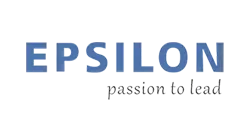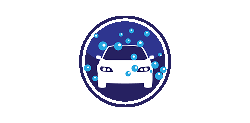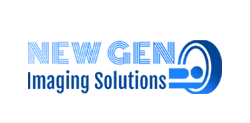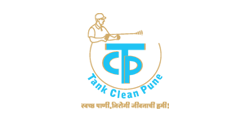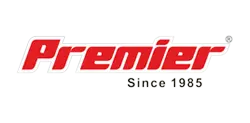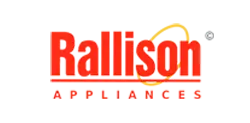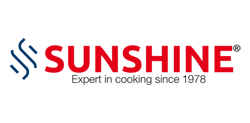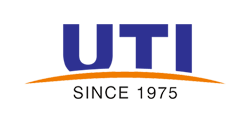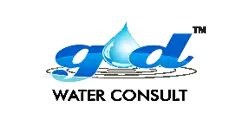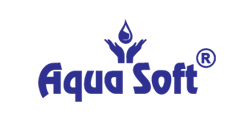 Your Solutions are Here!
Whether you're an electrician, plumber, builder, HVAC technician, locksmith, landscaper, or handyperson, gets best solution with FSM Software.
---
1
Contact us
Feel free to contact us 24*7
Ready to try Service CRM, Please fill out the form below
---
Bring your service business, at one place.