Field Service Management Software for HVAC Companies
In this current business scenario, technology plays a critical role in running a business. If you run an HVAC company, you have to handle many field service activities that are not possible to manage business operations on paper or spreadsheets. Thus, Field Service Management Software for HVAC companies enables you to operate field service business processes and field service engineers effectively. But the question is which FSM software is best for the HVAC service business. No problem! Service CRM is the best field service software for HVAC Industry to deliver quality services on time, manage customer complaints, organize AMC and warranty contracts at the same place.
Here are four key benefits of Field Service Software for HVAC Service providers:
Monitor Field Service Technicians With Field Service App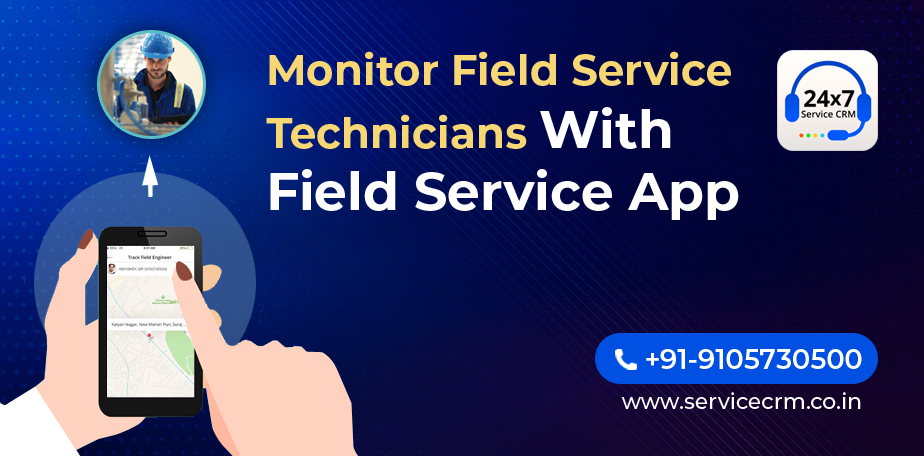 Are you are an AC service provider and want to operate field service operations at your fingertip? Get Service CRM mobile app for monitoring and tracking of field service technicians. With the field service management app free, you can use it as an admin, and it enables you to assign pending jobs to the technicians, track the technician's live location and work status in real-time. The service engineers can complete the job at the customer site and update details via the technician's mobile app. On the other hand, CRM Software for HVAC business gives you a 360-degree view of your field service business and the field service team to regulate maintenance services gracefully.
Job Scheduling and Job Dispatching with Job Management System
Do you face problems in managing HVAC maintenance services and customer calls? No issue! Service CRM is the best service management software for HVAC businesses to capture customer information, complaint details, service details, and more beyond your expectations. However, the service provider enables to schedule, dispatch, and track the customer maintenance services with the help of AC Service Management Software. The service manager can check the list of pending complaints of customers and assign the tasks to concerned technicians to deliver prompt and quality services in the HVAC company.
Regular Follow-up of HVAC Maintenance Services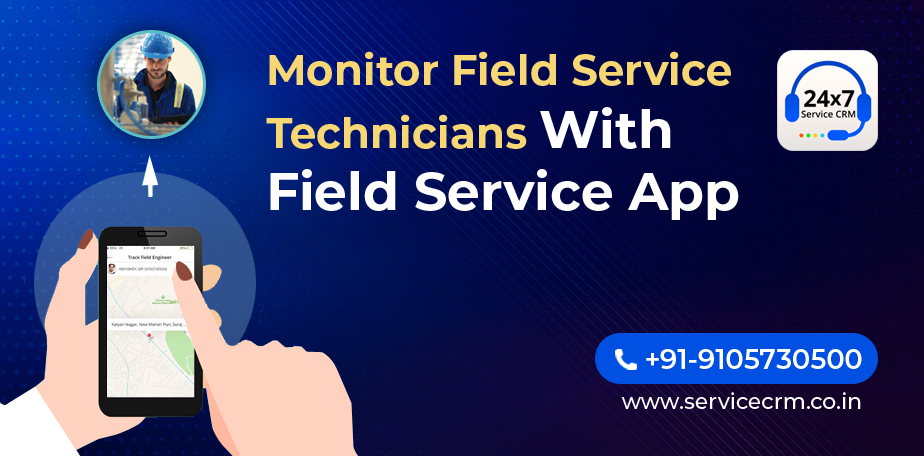 Everyone knows that the success of the company depends on the quality of services provided by the organization to the customers. The relationship with the customers decides the future of any business. If you belong to an HVAC field service business and provide installation, repair, and maintenance services to customers, then you should maintain a healthy relationship with your customers. Furthermore, the service provider should take care of maintenance services of customers through regular follow-ups with the AMC management software for HVAC. Even you can send an alert SMS and notification of scheduled services before going to the customer's doorstep.
Enhance Customer Satisfaction with Complaint Management System
No doubt, HVAC is a booming industry, and the number of HVAC service providers is increasing day by day. The service provider should adopt Software for HVAC to provide exceptional services that will help you generate satisfied customers and beat the competition in the market. After selling products, a service provider must give you after-sales services effectively to solidify good relationships. Complaint management software enables to enter customer's complaints and gives the immediate solution by assigning the task to available field service technicians on-site urgently. Thus, Service CRM Software is the all-in-one solution for your HAVC field service business problems.
Final Thought,
Service CRM automates and streamlines your HVAC field service operations by maximizing the productivity of your field technicians and the quality of customer services. So what are you waiting for? Get Free HVAC Software for Field Service 7 Days Trails.
Call Now - +91-9105730500 for the Online Demo of CRM Solution.
For more information visit: https://www.servicecrm.co.in
---
---
Designed for your industry
Select a category below to learn about Wintac's industry-specific features:
---
We're Trusted by Clients Across Industry Verticals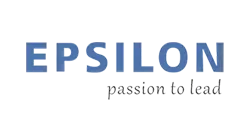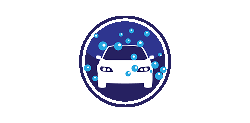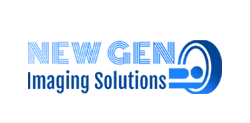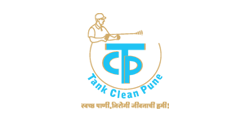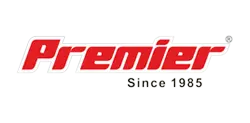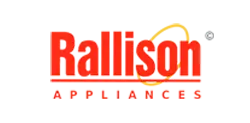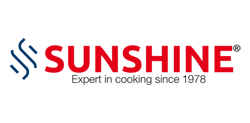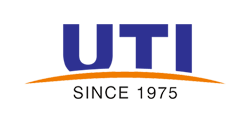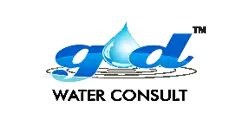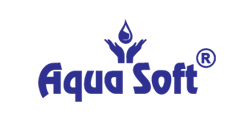 Your Solutions are Here!
Whether you're an electrician, plumber, builder, HVAC technician, locksmith, landscaper, or handyperson, gets best solution with FSM Software.
---
1
Contact us
Feel free to contact us 24*7
Ready to try Service CRM, Please fill out the form below
---
Bring your service business, at one place.