Best HVAC Software 2021
Are you facing problems to manage your HVAC business with the service team and looking for a solution? Are you suffering from customer losses and a poor service management system to handle regular customer services? Service CRM is the best HVAC software 2021 to deliver service for field service management businesses. In other words, we are providing the best CRM software with plenty of benefits for managing daily customer calls, jobs, AMC, warranty, preventive maintenance services, inventory, the performance of field engineers, and many more.
Service CRM is an all-in-one approach to solving many challenges for the HVAC industry to streamline business activities that HVAC organizations perform daily and make them simpler and faster. With software for AC Service Management, the service provider can fulfill the needs of customers on time and can meet new challenges of the HVAC service business.
Let's discuss how HVAC software enables you to solve all problems of your service business-
Fast Data Dccess and Prevent Data Loss
With Service CRM software, the service manager and field service engineer can easily access customer information anytime, anywhere. To enhance the quality of services, it's necessary to deliver services to customers within a given time framework. The mobile app helps to access the customer information in a single click and enables to complete the job at client door-steps to generate more customer satisfaction. Service CRM is the cloud-based software, is used to capture data on the cloud server. This system acknowledges multiple users like service managers, dispatchers, technicians, project managers to be connected so they can change and update customer data with the same service platform. CRM software for HVAC is a protector which not only prevents poor customer services but also prevents data losses.
Integrate your whole Organization
With AC service management software, the service manager automates the entire system process in any size of the organization easily. There are several tasks to be performed in a single company to run business smoothly. Service CRM is the best tool for managing day-to-day operations by storing information of customers, invoices, preventive services, contracts, employee details with attendance and work history, stock-in, and stock-out in one place. Software for the HVAC industry is a complete package for the service management system to expand the capabilities of small businesses like scheduling jobs, optimizing routes, sending quotes and invoices via text messages, emails.
Technician Mobile App Empowers your Field Services
The service provider can control over field service team through HVAC field service mobile app. They can schedule and dispatch the entire workforce to technicians and can get real-time information of the service team. Service CRM is the best technician tracking mobile app for smart decisions based on technician job history and tracking. The technician tracking app shows the live current location of field engineers which helps to control an entire workforce with one software solution.
The field service management app allows the technicians to mark their attendance with meter reading and enable them to apply for leave also. The service engineers can close the customer complaints after updating work details, live photos, customer signatures, used spare parts, and service charges through the technician app.
Improve Customer Satisfaction and Quality of Services
The growth of the company depends on the number of satisfied customers and their quality of services within a given time. Field Service Management Software for HVAC Companies helps service managers to assign tasks to engineers on the field. It allows the service team to complete the same jobs with high proficiency on time. Service CRM build customer trust, loyalty by improving the speed, consistency, and efficiency of field service operations and it offers unbeatable features at affordable rates for small businesses.
In a nutshell, HVAC software for small businesses is an all-in-one tool to manage your service technicians.
Call Now - +91-9105730500 for the Online Demo of CRM Solution.
For more information visit : https://www.servicecrm.co.in
Read More....
Best HVAC Software 2021- To manage all services Hassle Free | Service CRM 24x7
Benefits of After-sales management software for small business
Boost your customer satisfaction with Field Service CRM!!
---
---
Designed for your industry
Select a category below to learn about Wintac's industry-specific features:
---
We're Trusted by Clients Across Industry Verticals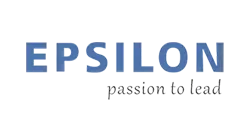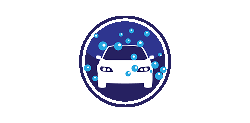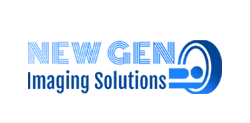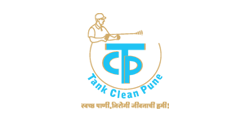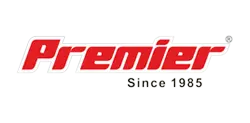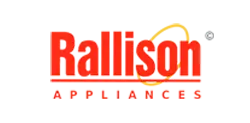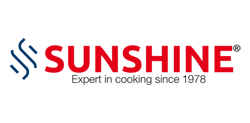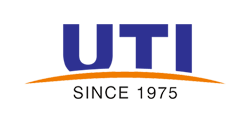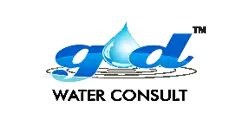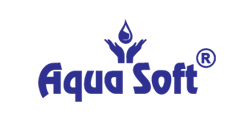 Your Solutions are Here!
Whether you're an electrician, plumber, builder, HVAC technician, locksmith, landscaper, or handyperson, gets best solution with FSM Software.
---
1
Contact us
Feel free to contact us 24*7
Ready to try Service CRM, Please fill out the form below
---
Bring your service business, at one place.