Deliver an outstanding experience to your clients With Service CRM's After Sales Service Management Software!!
To keep your customers happy and ensure that they are preferring your service to others, as a responsible businessman, you should execute proper after-sales service management to deliver a great consumer experience. The high satisfaction rate of customers further guarantees their future retention. Keeping a client delightful is much more stressful than acquiring a new one. In this case, choosing the After Sales Service Management Software can be the ultimate solution.
Almost all service providers face great difficulties due to less market demand and ever-increasing competition. Multiple service providers now focus on administering core methods and promoting service with fast assistance to deliver enhanced consumer experience and excellent after-sales service. Due to the use of After Sales Service Management Software, the payoff is showing overall compensation in the mass-market division. To keep your customers happy in today's competitive marketplace, every service provider agency must embrace systems and processes to make a quick response to demanding consumers.

Significance of After Sales Service Management Software-

A premium consumer service revolves around the various aspects of customers requirements and expectations. You have to understand the needs of your clients properly to plan and implement proper customer satisfaction strategy. By introducing After Sales Service Management Software, your service can offer outstanding services with numerous compensations that aids clients' trust as well as client referrals that can lead to more revenue. Without a doubt, embracing the After Sales Service Management Software is the most effortless approach to extending sales. Again, if you fail to offer decent after-sales service to your customers, you can simply end up losing them to your competitors.
Ensure Maximum Client Satisfaction With After Sales Service Management Software-

The market is not only competitive but sometimes also deceptive which is why customers prefer transparency, variety, support, and value for money. The active generation of customers' demands reliable experiences from their service providers. In this case, your company must use accurate and quick service planning while anticipating client expectations and demands. After Sales Service Management Software will allow you to facilitate service resources and deploy them in the right place and right time. If your company provides services in the field of the supply chain, you might need a digital platform that is effective, accessible, and ready to act in real-time. This type of software will bypass the delays and deliver the after-sales services at the earliest without keeping the clients on hold.
With the help of After Sales Service Management Software, you can proactively facilitate and encourage the appointment booking in advance and this will delight the end-users as they don't have to wait to get the service they need. This software also preserves all the service records of your every client so that whenever they step inside your facility, you can have prompt access to all the details and serve them with fast solutions.
Final Words-
Concentrating on gaining and retaining clients through the value creation and series of sales, your after-sales services play an integral purpose in today's customer-centric environment. After Sales Service Management Software, Service providers can create a high-quality customer service that opens the gateway to a long-term brand relationship with consumers. As explained earlier, after sales service software not only streamlines the service management process but also enhances it by implementing convenient tools and assistance. This preserves important consumer data that can help establish brand reliability and sales by acquiring a customer's faith through an awesome experience.
Call Now - +91-9105730500 for the Online Demo of CRM Solution.
For more information visit : https://www.servicecrm.co.in
Related Articles -
Service CRM Software: A Digital Solution For Enhancing Field Service Management in India!!
Mobile Field Service Management app- An Imperative Choice To Enhance Your Customer Satisfaction Rate!!
Boost your customer satisfaction with Field Service CRM!!
Transform your mobile service operations using field service management software!!
---
---
Designed for your industry
Select a category below to learn about Wintac's industry-specific features:
---
We're Trusted by Clients Across Industry Verticals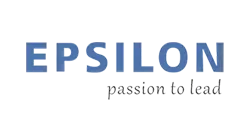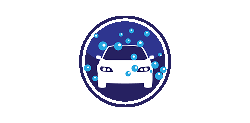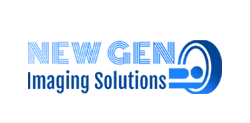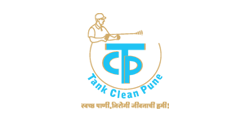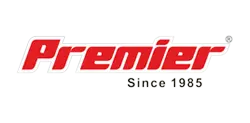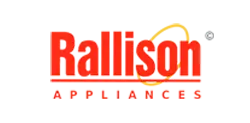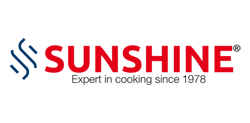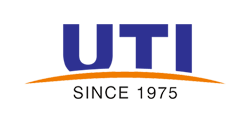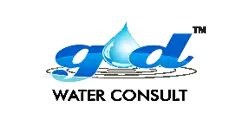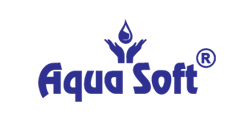 Your Solutions are Here!
Whether you're an electrician, plumber, builder, HVAC technician, locksmith, landscaper, or handyperson, gets best solution with FSM Software.
---
1
Contact us
Feel free to contact us 24*7
Ready to try Service CRM, Please fill out the form below
---
Bring your service business, at one place.