Field Service Management Software Boost Service Engineers Productivity
We all know there are multiple features available in Field Service Management Software that helps you to manage and run your business smoothly and with complete efficiency, and when we talk about feature those are most available for the customers support or managing the contracts, but if we talk about improving the Engineers productivity then this will not an option to ignore the engineer's proficiency.
As engineers are the one who works as the face of the company and maintaining balance with them is also an important part that you have to look after, if you wish to build your business strong and grow quickly.
You must be having a lot of questions in mind, how these features will help you to boost your engineer's proficiency?
Then let us discuss below some points that are important but you must have not noticed before that how helpful that will be for business profit.
If we talk about the reasons that how this feature will boost your business productivity:
Can easily control job management on mobile
Job Management Mobile App will help you to assign the job to the engineers with complete efficiency, when you have multiple complaints to register and assign you to need to manage them accordingly that which engineer is efficient in doing which job so through this App you can remember and assign the correct job to correct technician.
Hence, you can assign a job without any mistake or misconception, which eventually leads to a successful business.
Technician can mark attendance from App on the field
Think of how easy will that turns for you remember the presence or absence of the engineers even when they don't come to the office they can make you sure that they aren't present so that you don't assign them job by mistake or even if they are present you will automatically come to know, then naturally you will avoid to assign job or pay salary effortlessly. Mobile Field Service App is the perfect option to go with when it comes to run a field service business successfully.
Can check engineer's real-time location
See like other benefits of Service Management Software this software also has another advantage is that you can even check their real-time location whenever you want when they are on duty. Therefore you can get a real-time update of your engineers without much effort.
Technician can claim his expenses through App
Keeping track of daily expenses or everyone else's then comes keeping track of engineer's expenses; you can make sure that he/she should claim their expenses through App for Service technicians with attaching pictures of bills so that you can calculate every expense without any confusion.
Service technician received a job alert
Field Service Management App is a complete solution for any field service business to improve their technicians working quality like same here each time you assign job or cancel the job technician will receive the notification at a spot so that they can reach the location on time and if not then they can get back.
Conclusion
Using the Field Service Management Software is a solution you can rely on to get complete productivity of the business. Hope you have got your reasons, for how this is beneficial to your business.
---
---
Designed for your industry
Select a category below to learn about Wintac's industry-specific features:
---
Your Solutions are Here!
Whether you're an electrician, plumber, builder, HVAC technician, locksmith, landscaper, or handyperson, gets best solution with FSM Software.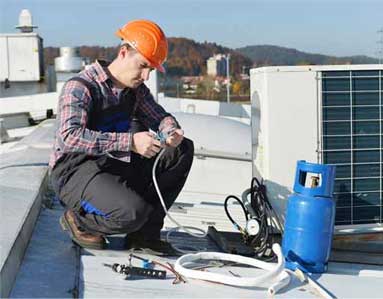 HVAC
Smartly track your Team and Jobs while running HVAC service software
---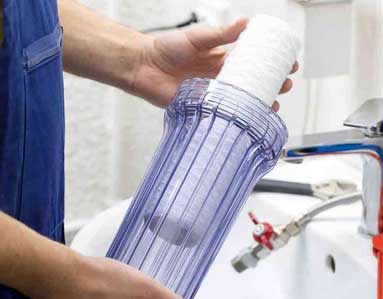 Water Purifier
Grow your service revenue with the abilities of water purifier services
---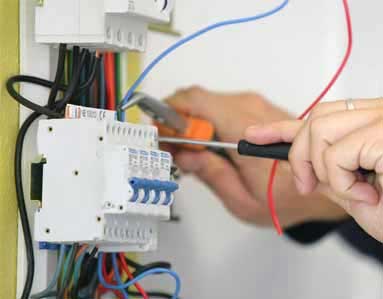 Electrical Repair
Give a better Electrical Repair services without paperwork and headaches
---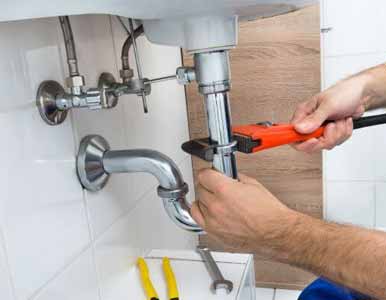 Plumbing
Powerful plumbing software to update your plumbers in real time
---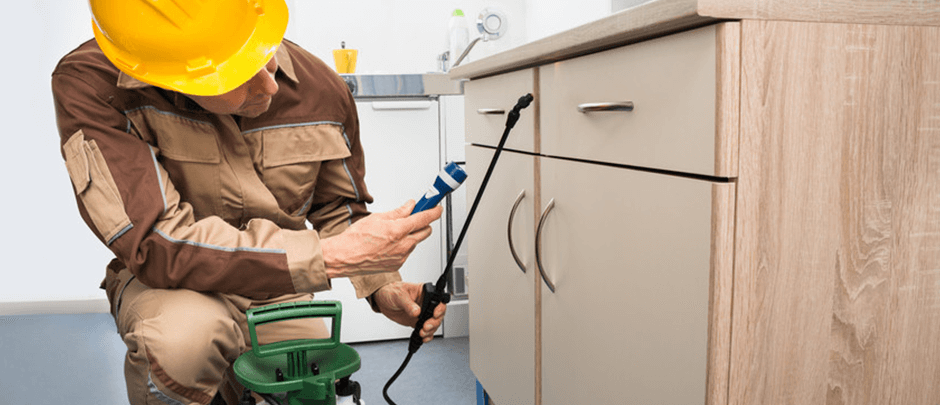 Pest Control
Amaze Pest control software to schedule & dispatch jobs quickly & easily
---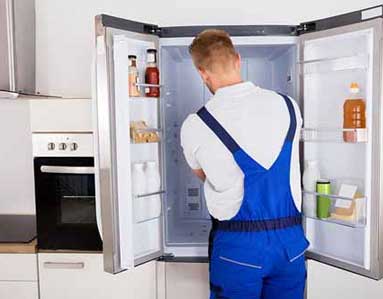 Appliance Repair
Running appliance repair software helps to organize your business
---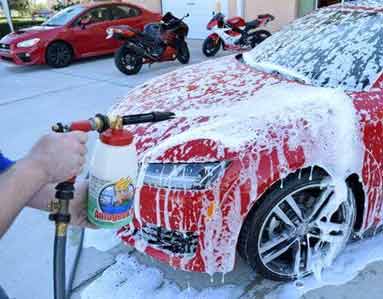 Car Washing
Route Jobs, Take deposits and follow-up with Car washing Services
---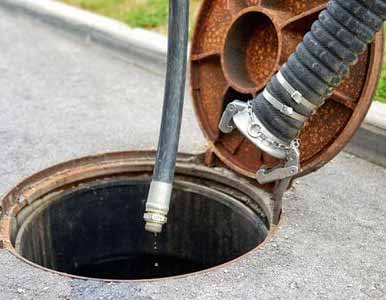 Tank Cleaning
Easy to manage tank service scheduling, AMC Management, Service Due Reminders
---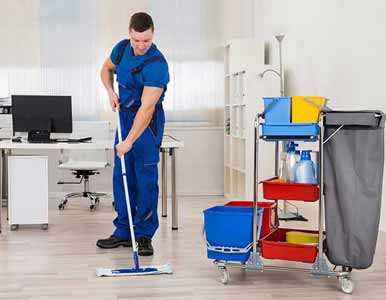 Home Cleaning
Maintain work-life balance with Home Cleaning Service Software
---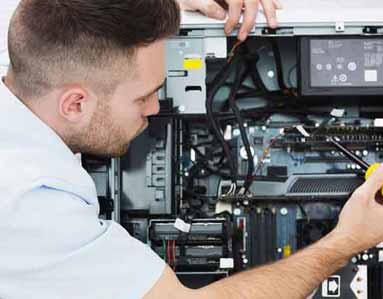 IT Computer Repair
Relax without any worries with IT Computer Repair Services
---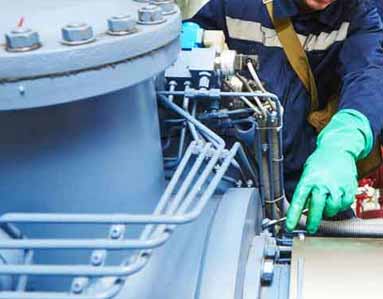 Industrial Maintenance
Enhance Industrial Maintenance Services by quote & invoice building
---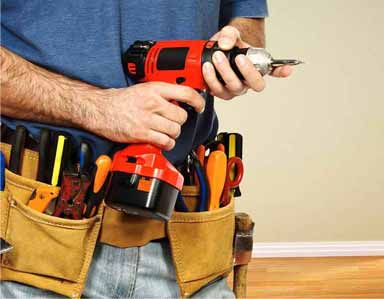 Handy Man Services
Manage efficiently handy Man Services without the paperwork
---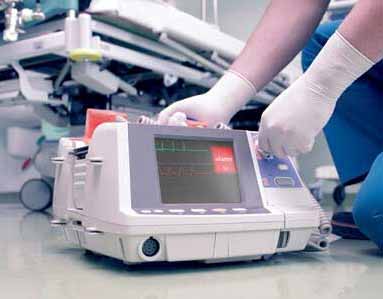 Medical Equipment
Medical Equipment Services ensure better healthcare facilities
---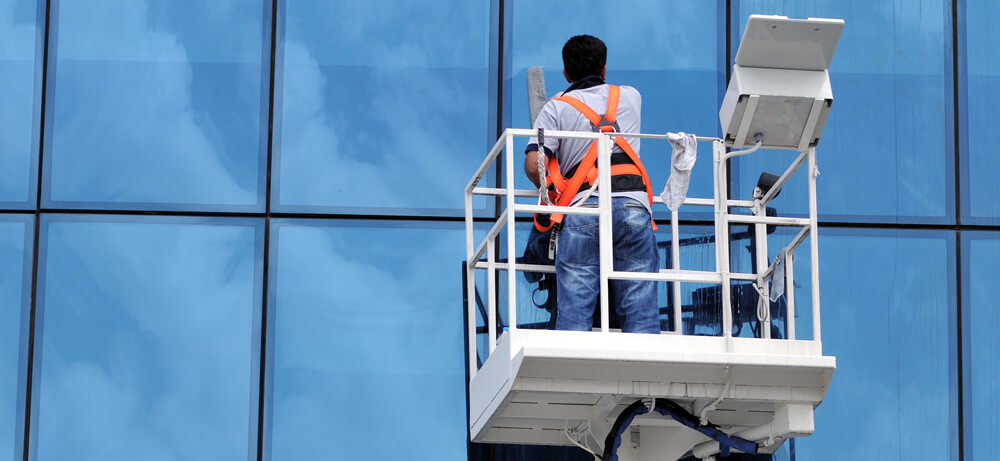 Facility Property Management
Facility & Property Management Service software you have the benefit to assist your clients
---
---
1
Contact us
Feel free to contact us 24*7
Ready to try Service CRM, Please fill out the form below
---
Bring your service business, at one place.