AMC Management Software to Schedule Preventive Maintenance Services
After the digitalization of the service industry, most companies have been switched on CRM software to bear customers' service and manage AMC, contracts, and warranties. For every field service business, preventive maintenance service management is mandatory, and it plays a critical role in the growth of a company. Generally, AMC is taken by the field service company from the customers for providing routine services of the equipment and machines. The service provider company has been charged some amount for a fixed time and fixed service. AMC management software is the best tool for every service industry to manage AMC, contracts, preventive maintenance services of customers, service engineers, inventory, and more than your expectations.
Undoubtedly, the quality of after-sales services will decide the relationship of the customers with AMC service providers and the growth ratio of the company. AMC management system always supports operating and processing customer service to reduce machine downtime to increase revenue through preventive maintenance service, product warranties & repair services. There are three benefits of AMC management software to schedule preventive maintenance services effectively: -
Automate Preventive Maintenance Management Process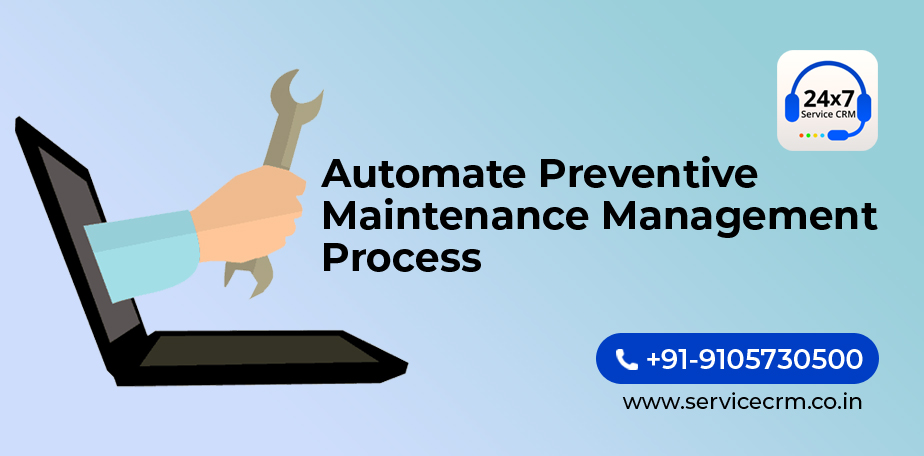 AMC management software for small businesses enables to capture and track all the details of the annual maintenance contract along with customer details, AMC expiry date, product details, and amount of contract by one single click on the CRM dashboard. This CRM is a fast information accessing tool for providing quick customer service details in a few seconds just because of cloud-server storage. Service CRM software is a powerful system to streamline preventive maintenance services and field service operations smoothly. This CRM solution is a relief gadget for AMC service providers for regulating customer services and automating preventive maintenance management systems that boost customer satisfaction in terms of profits and revenue.
High Customer Satisfaction and Customer Retention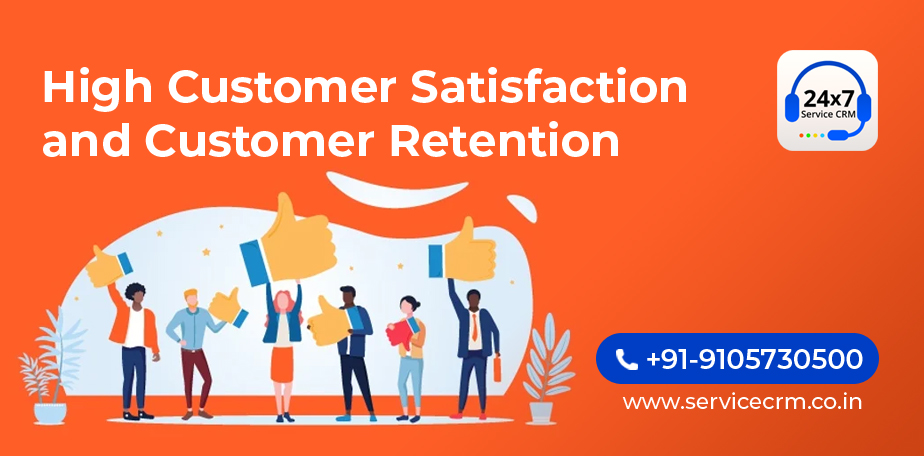 The base of every business is satisfied and happy customers. AMC Management solution gives you the most exclusive benefits with email & SMS campaigns to build healthy communication with your customers in the field service business. Service CRM software can send auto-generated SMS and emails after creating a contract, reminder services, job completions, warranty expiry. AMC management software for small businesses is coming with robust features to delight your customers by delivering the best solution to their problems instantly. This CRM solution enables simplifying the field workforce and assigning preventive maintenance services according to work order management for ensuring high quality of customer services. The service manager can easily monitor the field service team who are responsible to process preventive maintenance services to gain more customer acquisition in the field service business.
Gentle Reminder of AMC and Warranty Expiry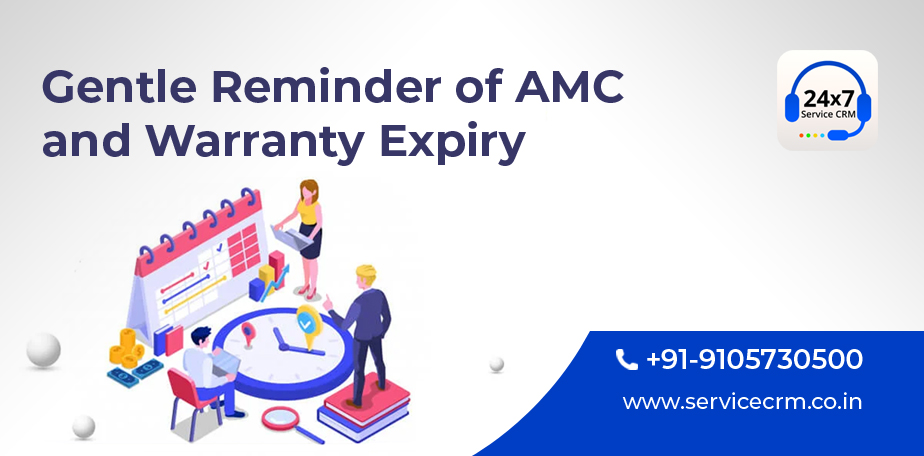 With the Service CRM- AMC Management solution, the service managers can search those AMC and warranty contracts that will be expired soon and also enable to send a gentle reminder before due date contracts. This CRM solution helps in reducing the chance of missing the renewal of customers to automate preventive maintenance management systems. Service CRM also tracks the preventive maintenance services on daily basis, weekly, monthly to schedule and dispatch routine customer services on time. Although, warranty management software is used to check whether the customer is under warranty or not while registering a customer call, it also provides customer job history and preventive maintenance service history. Therefore, Service CRM is a complete AMC management tool for scheduling, and dispatching preventive maintenance services at customer door-step hassle-free.
In the end, Service CRM ensures 100% Automation in the field service business with AMC management solutions to schedule and dispatch preventive maintenance services to customers within time.
Call Now - +91-9105730500 for Book Free DEMO of CRM Solution.
For more information visit: https://www.servicecrm.co.in
---
---
Designed for your industry
Select a category below to learn about Wintac's industry-specific features:
---
We're Trusted by Clients Across Industry Verticals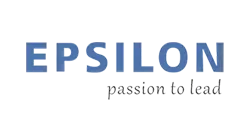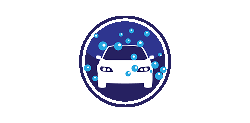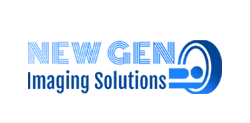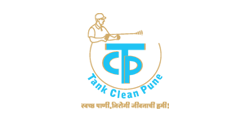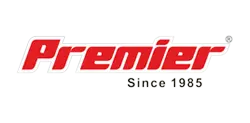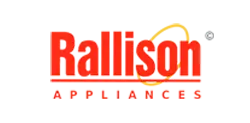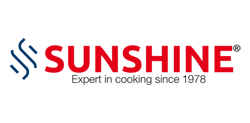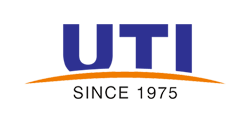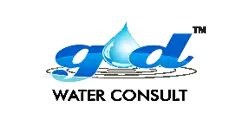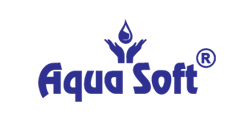 Your Solutions are Here!
Whether you're an electrician, plumber, builder, HVAC technician, locksmith, landscaper, or handyperson, gets best solution with FSM Software.
---
1
Contact us
Feel free to contact us 24*7
Ready to try Service CRM, Please fill out the form below
---
Bring your service business, at one place.