Field Service Management Software for the Medical Device Industry - To Automate Field Service Processes
Service CRM is the best Field Service Management Software for the Medical Device Industry that automates field service processes through robust job scheduling, tracking, and dispatching system digitally. In this current paramedic situation, the medical industry is the most regulated in the world. Most companies provide installation, repair, service, and inspection services for medical devices and equipment manufacturers. But it's not a cup of coffee for managing field service operations and providing preventive maintenance services effectively without using the software.
The main question for every field service provider is how can they gain efficiency in scheduling and dispatching digitally to maintain workflow in the medical equipment industry? For improving the operational performance of diagnostic, imaging, surgical, laser, and hospital equipment, free field service management software offers preventive maintenance contracts, AMC, CMC to deliver the best field service management solutions. Service CRM Software is a complete package for the medical industry, have a look:
Field Service Management System enhances mobility in Medical Equipment Business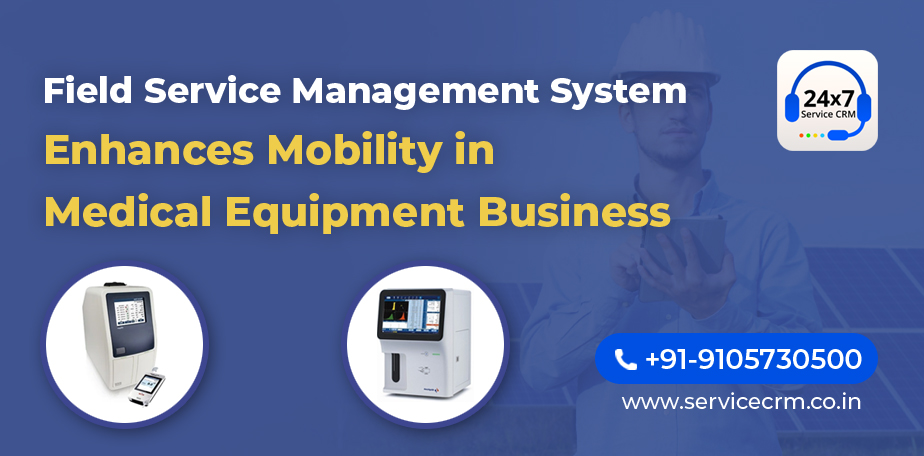 In the healthcare industry, medical devices play a role in delivering medical facilities to patients. The performance of the medical equipment matters for every human life, and nobody wants to bear the risk of the breakdown of machines. Therefore, maintenance of costly equipment and devices is provided by the field service technicians. They are responsible for installing, maintaining, inspecting, and repairing medical devices. Field Service Management App helps access customers' information and manage the field workforce in a single click. The field service manager can assign preventive maintenance services through Service CRM mobile App and regulate field service business to enhance mobility in the medical industry.
AMC Management System regulates Preventive Maintenance Services
With AMC management Software for medical devices, the service provider has the advantage of regulating the preventive maintenance services of medical equipment effectively by assigning tasks to field service engineers on time. On the other hand, AMC maintenance software can store AMC, PMC, and CMC along with hospital and healthcare center details, medical equipment details, contract start, and end date, and the number of services to give a 360-degree overview of customers. Service CRM provides instant access to pending services and expiry services on the CRM dashboard that helps you send a gentle reminder of due services to customers. The service manager can monitor the report of upcoming warranty contracts for renewals to alert the customer before expiry. Hence, CRM software for medical device maintenance enhances customer satisfaction by scheduling preventive services within time.
Employee Management System operates work-flow in Medical Device Business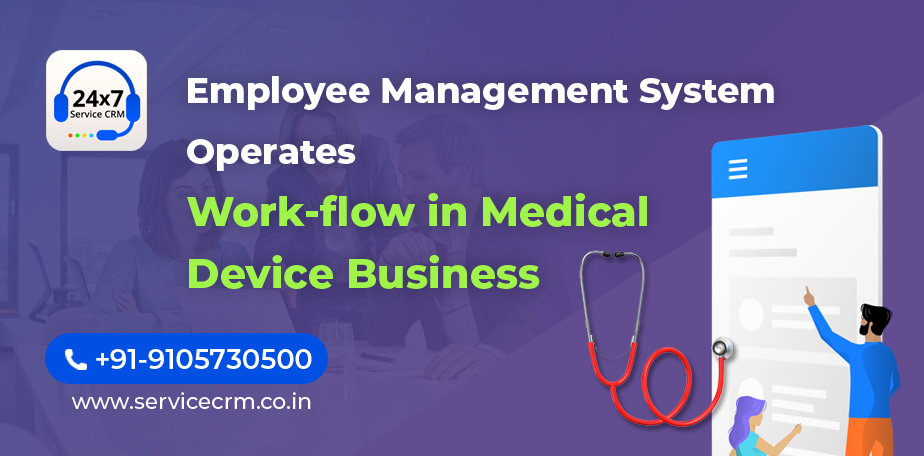 No doubt, employees are the core strength of any business. But it is also true managing employees is not an easy task for everyone without using any tool. If we are talking about field service business, field service engineers' work performance decides the future of medical devices manufacturing company. Thus, FSM software for the healthcare industry is a powerful weapon to win all the aspects of field service business operations. Apart from this, the field service App allows you to capture technician attendance, meter readings, and photos. The service engineers enable to check customer basic details and close the jobs through the technician's mobile app. The service manager analyzes the workflow on his fingertip from the mobile app without using a system anytime, anywhere.
Complaint Management System ensures Best Customer Support System
With advanced technology, you can automate customer support systems, and workforce management systems easily. Complaint Management System allows customers to book complaints 24x7 hours by using the customer service app of Service CRM. Although, the service executive can check previous records of the healthcare centers and hospitals while registering complaints whether under warranty or not under AMC. CRM software provides prompt customer services without any delay by assigning the task to an available technician for delivering fast services in the medical industry.
Conclusion
Field service management software for the medical device industry is Smarter, faster management systems that ensure automation in the field service processes to get the job done right.
Call Now - +91-9105730500 for Book Free DEMO of CRM Solution.
For more information visit: https://www.servicecrm.co.in
---
---
Designed for your industry
Select a category below to learn about Wintac's industry-specific features:
---
We're Trusted by Clients Across Industry Verticals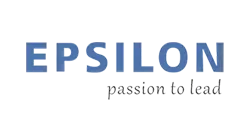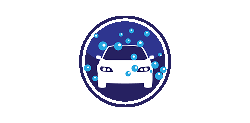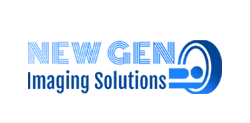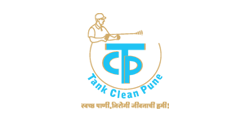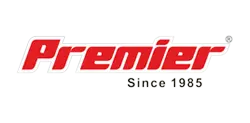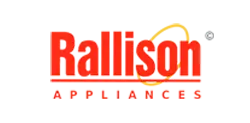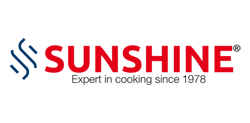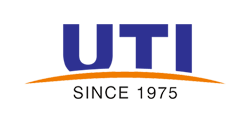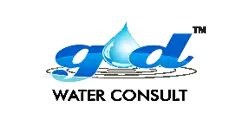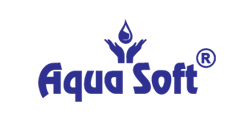 Your Solutions are Here!
Whether you're an electrician, plumber, builder, HVAC technician, locksmith, landscaper, or handyperson, gets best solution with FSM Software.
---
1
Contact us
Feel free to contact us 24*7
Ready to try Service CRM, Please fill out the form below
---
Bring your service business, at one place.