Maintenance Management Software for Air Compressor
Running an air compressor business without any maintenance management system is impossible. The main goal of the preventive maintenance management department is to analyze mechanical issues before any machine failure and system downtime. For reducing unnecessary repair costs, the customer service management department plays an important role in inspections of all components of the system to ensure everything is under working condition.
As such, the duty of a service manager is not only to take care of machines but also to manage and operate service engineers in the organization. But regardless, you cannot schedule and access all the tasks at once without using any technical support software which can capture routine services in one place. We have a solution for you and your Air Compressor manufacturing company, named Service CRM. This solution is the best CRM for Maintenance Management for scheduling, invoicing, creating contracts, tracking of field technicians, AMC, CMC, and PMC.
Now the question is that how Service CRM software and mobile app is fruitful for Air Compressor Maintenance Management?
Let's have a look at the Importance of Preventive Maintenance Management software for Air Compressor
1) Save your time and money
Everyone knows that the value of time in business is equal to money. For manufacturing units, the quality of production depends on the working condition of machinery and equipment. Preventive maintenance management software can manage regular services which increases the efficiency of machines as well as production. By creating AMC and warranty contracts, the service manager saves them time and money in terms of high customer satisfaction and on-time services.
2) Co-ordinate your service team effectively
Having a big manufacturing company with a big service team and operating them is not a cup of coffee for any air compressor manufacturer. If you are not getting the right information from your field technicians and you are also suffering from the poor performance of your service team. So that is the right time to switch on field service management software to boost accountability and increase the productivity of your service team. The service team manager enables to assign the jobs according to the availability of technicians on the field and track the jobs as well as the live location of technicians through the free field service management app.
3) Ensure quality services on time
Good communication among the preventive maintenance management team becomes a big reason for your strong service delivery system. Service CRM is the best service management software to track the pending services and provides the back office relies heavily on real-time information. This solution allows you to have visibility over your jobs with easy access to customer and service details to resolve the issue quickly. With the field technician mobile app, the field service engineers can reach at customer's doorstep on time and close the task without any delay. The fast and responsive attitude towards clients leads to higher customer retention in terms of profit.
4) Cloud-based system allows easier data access
Keeping customer information and accessing the exact details in a few seconds seems magic for any air compressor manufacturing company. The data management of customers is a very difficult task without having a customer relationship management system. Service CRM is a powerful tool to capture all customer information like name, address, mobile number, email ID with contracts, and service records in one place. The service manager or service engineers can fetch customer job history with one single click. The benefit of this system is that all the data has been saved on a cloud-based server, no worry about data loss.
Therefore, Service CRM solution is the all-in-one package for your all problems regarding maintenance management of air compress.
Call Now - +91-9105730500 for the Online Demo of CRM Solution. Book Demo Now
For more information visit : https://www.servicecrm.co.in
Read More
Preventive Maintenance Software for Laser Cutting Machines
Best Medical Equipment Maintenance Management Software in India 2021 | Service CRM
5 Ways to Use CMMS Software for Industrial Maintenance to Alleviate the Overworking of Service Engineers
---
---
Designed for your industry
Select a category below to learn about Wintac's industry-specific features:
---
Your Solutions are Here!
Whether you're an electrician, plumber, builder, HVAC technician, locksmith, landscaper, or handyperson, gets best solution with FSM Software.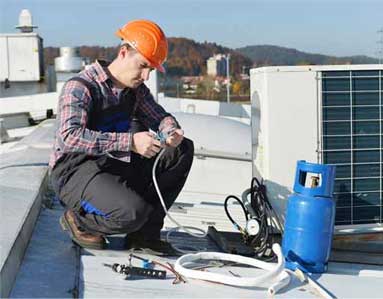 HVAC
Smartly track your Team and Jobs while running HVAC service software
---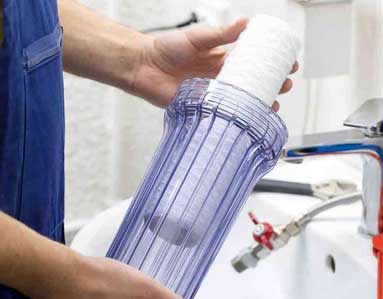 Water Purifier
Grow your service revenue with the abilities of water purifier services
---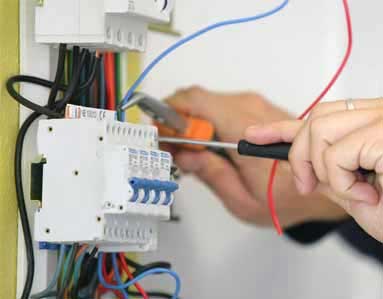 Electrical Repair
Give a better Electrical Repair services without paperwork and headaches
---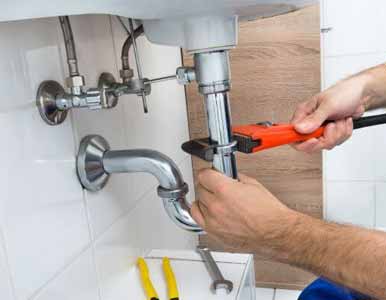 Plumbing
Powerful plumbing software to update your plumbers in real time
---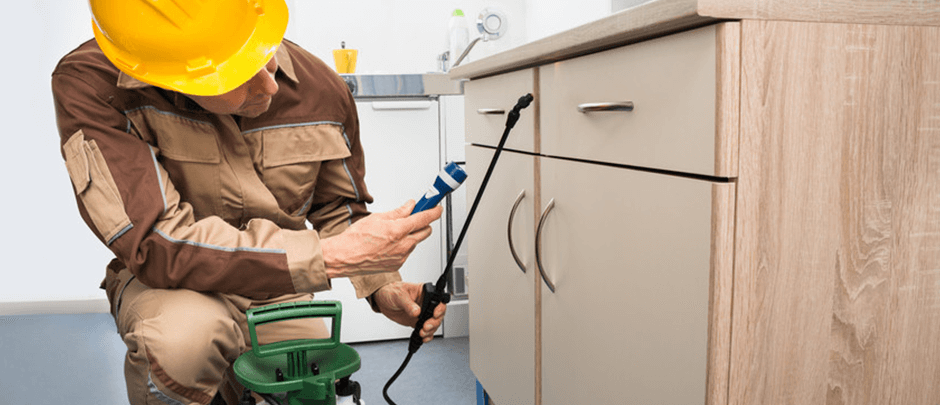 Pest Control
Amaze Pest control software to schedule & dispatch jobs quickly & easily
---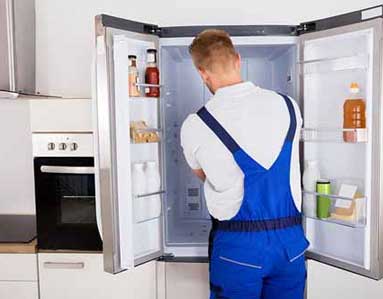 Appliance Repair
Running appliance repair software helps to organize your business
---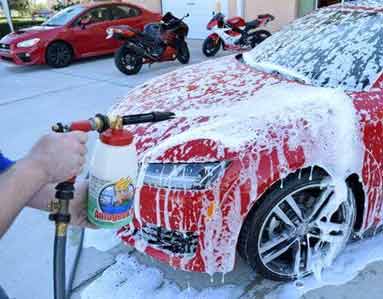 Car Washing
Route Jobs, Take deposits and follow-up with Car washing Services
---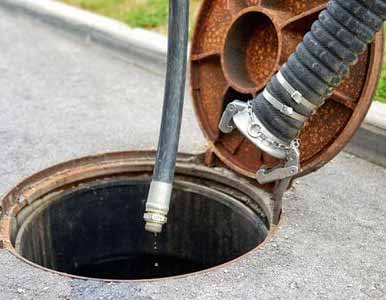 Tank Cleaning
Easy to manage tank service scheduling, AMC Management, Service Due Reminders
---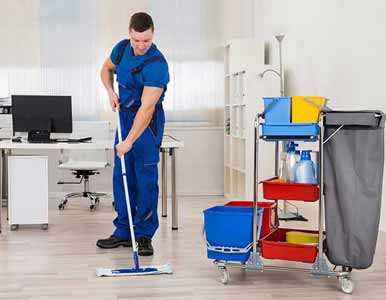 Home Cleaning
Maintain work-life balance with Home Cleaning Service Software
---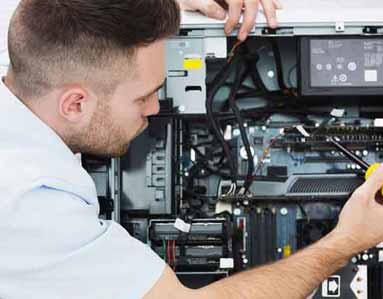 IT Computer Repair
Relax without any worries with IT Computer Repair Services
---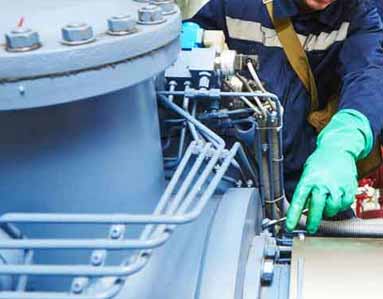 Industrial Maintenance
Enhance Industrial Maintenance Services by quote & invoice building
---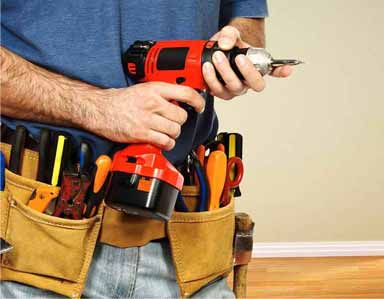 Handy Man Services
Manage efficiently handy Man Services without the paperwork
---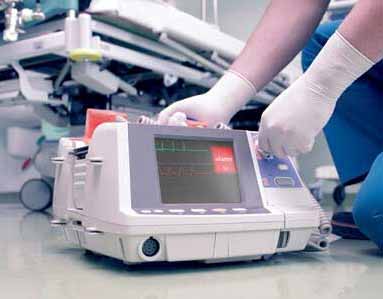 Medical Equipment
Medical Equipment Services ensure better healthcare facilities
---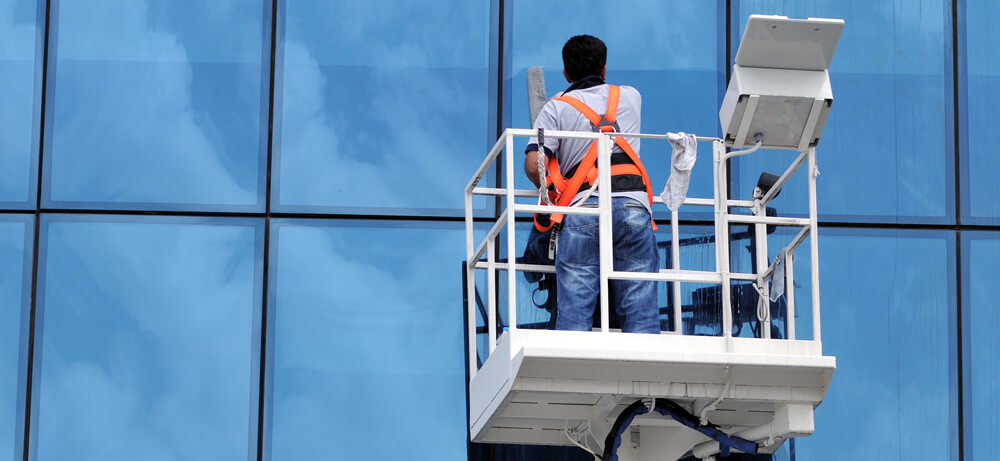 Facility Property Management
Facility & Property Management Service software you have the benefit to assist your clients
---
---
1
Contact us
Feel free to contact us 24*7
Ready to try Service CRM, Please fill out the form below
---
Bring your service business, at one place.