Why is Service CRM Required for After-Sales Service Management?
After-sales service management is an essential part of any service business for providing the best customer support after-sales processes. Effective after-sales services help create loyal customers for your company and generate more customer retention in the organization. But without using any software, it would be more complex to operate the field service process for any field service provider. Although, you cannot manage customer complaints and services in an organized way while running a medium or big service business. Therefore, the service provider must have a CRM solution to maintain service business operations. Service CRM is the best after-sales service software to improve business services effectively.
Let's have a look at the benefits of Service CRM for knowing why it is necessary for after-sales service management:
1) AMC and Warranty Management System Manages Routine Services
After selling any product, most service providers offer free after-sales services for a fixed period and make an agreement or contract for one year. AMC management software maintains AMC, warranty, and contracts along with customer details and product information. AMC management software for small businesses allows you to create the contract after selecting the "New" option and create AMC after choosing the "AMC" option in the CRM system. You can fill in customer details, contract start date & end date, product details, number of services for creating invoice bills through Service CRM software. On the other hand, you can check expiry warranty contracts and send reminders via software for renewals.
2) Customer Calls Management System Helps to Manage Customer Calls Efficiently
After-sales service management software for the field service businesses will provide the best customer support service by managing customer calls effectively. Service CRM is the best service management software for registering customer services. The service executive can check whether customers are under warranty or not, and also you can check the customer's job history while entering a complaint in CRM software. The service provider can assign the calls to the field service technicians at the same time to deliver fast and prompt service on time. Moreover, CRM solution ensures the best customer support system for improving after-sales functionalities that will increase the revenue of your business organization.
3) Customer Service Management System Increases Quality of Customer Services
No doubt, the quality of customer services decides the growth of the company and the number of satisfied customers. Thus, the after-sales service management app helps deliver customer services on time to ensure effective and quality services in the field service business. The service provider can search pending maintenance services daily and assign them to concerned technicians. The service team can send SMS as a gentle reminder of due services to the customers through field service management software for maintaining healthy relationships with clients.
4) Employee Management System Enhances Team Performance
In the current business scenario, the performance of the employees ensures the growth of any service business. Service CRM software offers you the best employee management system with huge benefits like job management, attendance management, technician tracking, worksheet, work order management, and expense reports in one place. The admin can analyze the work details of the employees and evaluate earnings per month. On the other hand, the app for technicians helps in job scheduling, dispatching, and tracking to operate after-sales processes easily.
Conclusion
Finally, after-sales service software streamlines after-sales service processes to run your field service business smoothly. Get free 7 days trial of Service CRM Software and a free demo now.
Call Now - +91-9105730500 for Book Free DEMO of CRM Solution.
For more information visit: https://www.servicecrm.co.in
---
---
Designed for your industry
Select a category below to learn about Wintac's industry-specific features:
---
We're Trusted by Clients Across Industry Verticals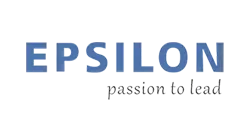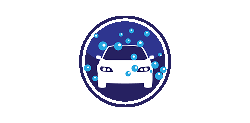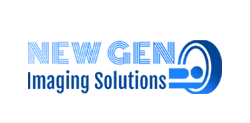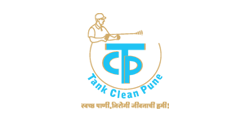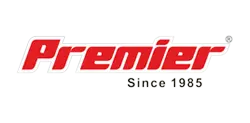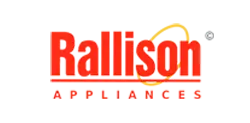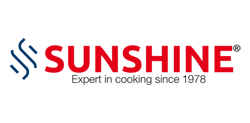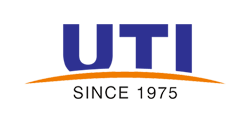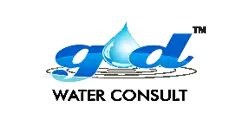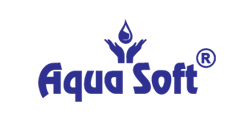 Your Solutions are Here!
Whether you're an electrician, plumber, builder, HVAC technician, locksmith, landscaper, or handyperson, gets best solution with FSM Software.
---
1
Contact us
Feel free to contact us 24*7
Ready to try Service CRM, Please fill out the form below
---
Bring your service business, at one place.