Benefits of After Sales Service Management Software for small businesses
After-sales service management software enables you to automate your after-sales services like complaint handling, AMC management, Warranty management, stock management, stock consumption, customer's regular services, quotations and invoices, and many more in your small business. In this digital era, either you are running a small company or a start-up, you cannot survive long without adapting any service management software. Optimize your field services for service engineers and field operations with the best field service management software named Service CRM. It is cloud-based software, field technician and administration can easily access customer data anytime, anywhere.
Here are some major benefits of after-sales service management software for small businesses -
Track After Sales Service Effectively with Service CRM
Along with thousands of customers, you cannot operate your field service business manually. Behind the success of any business, there are loyal and happy customers. After selling products and services, you should build long-term relations with clients by serving a client and resolving their problems on top priority. Service management software helps to grow satisfied customers and your business on a large scale. It is designed to capture the whole service process of the company. With the help of CRM, you can track jobs, technicians, services, AMC, warranty, renewals which help in increasing the revenue of the small organization.
Centralized customer information with cloud-based software
Many small organizations are still using excel files and other methods to store customers' data. When company size increases, they will face many issues in accessing customer information. Service management software for small businesses can capture complete data and real-time updates on a centralized database. The manager and field engineers can access customer history, job description, and per visit details. No need to worry..! CRM software is a cloud-based server, removes your paperwork process, and streamline your field service process.
AMC and warranty management with invoicing and EMI benefits
With our Service CRM Software, one can say goodbye to paperwork and switch to a digital platform to streamline business operations. Additionally, small businesses can maintain contracts, AMC, Warranty, and PMC services easily. Our company offers affordable pricing to manage business tasks like job scheduling, job tracking, field engineer tracking, call handling, invoicing, EMI, and more. Field service management software can gain customer relations for a long time by simplifying field service issues in an organized way in small businesses.
Analyze used spare parts with inventory management and stock reports
After-sales service management software is a tool to show instant visibility of spare parts availability and used spare parts with work histories which improve the inventory management system. With the help of CRM software, you can analyze consume stock and issued stock to field engineers. The stock reports analyze service team productivity and get their service details in a single click with service management software. This tool is used to decrease overhead, expenses, scheduling time, and cost which helps in increasing customer satisfaction.
Complaint management and inquiry follow-up
The key to a successful business is the best customer service, and the customer is the king of any business. When small organizations are not using any software to streamline their business to increase costs and reduce productivity. Our Service CRM is an Online Customer Complaint Management Software. Our CRM software helps to organize the complaints of out of warrant customers and in-warranty customers and can assign complaints to field engineers directly via Service CRM mobile app. The engineers are enabled to create quotations and job sheets and also share them with customers on-site.
Conclusion
Our After-sales service management software is a top software in the service management software category. If you want to implement this tool on your system, get a FREE DEMO and Trail Software offered by us. Most of the customers have rated us the best field service management software in India.
Call Now - +91-9105730500 for the Online Demo of CRM Solution.
For more information visit : https://www.servicecrm.co.in
Related Articles-
Field Service Management Software is the best tool to enhance the efficiency of field engineers
Boost your customer satisfaction with Field Service CRM!!
Transform your mobile service operations using field service management software!!
Service CRM Software: A Digital Solution For Enhancing Field Service Management in India!!
Service CRM – A perfect solution for Job Scheduling, Job Tracking and Job Close
---
---
Designed for your industry
Select a category below to learn about Wintac's industry-specific features:
---
Your Solutions are Here!
Whether you're an electrician, plumber, builder, HVAC technician, locksmith, landscaper, or handyperson, gets best solution with FSM Software.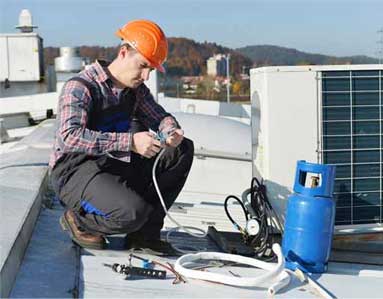 HVAC
Smartly track your Team and Jobs while running HVAC service software
---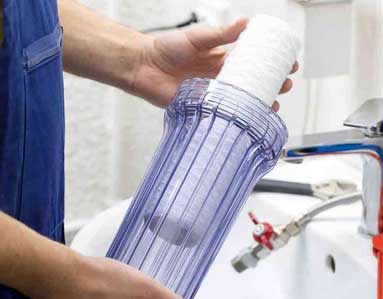 Water Purifier
Grow your service revenue with the abilities of water purifier services
---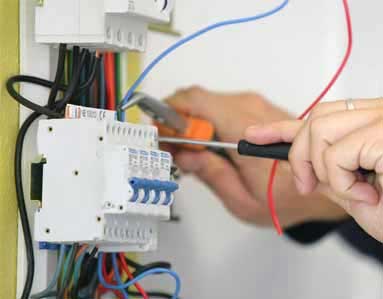 Electrical Repair
Give a better Electrical Repair services without paperwork and headaches
---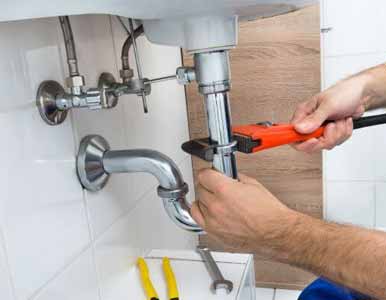 Plumbing
Powerful plumbing software to update your plumbers in real time
---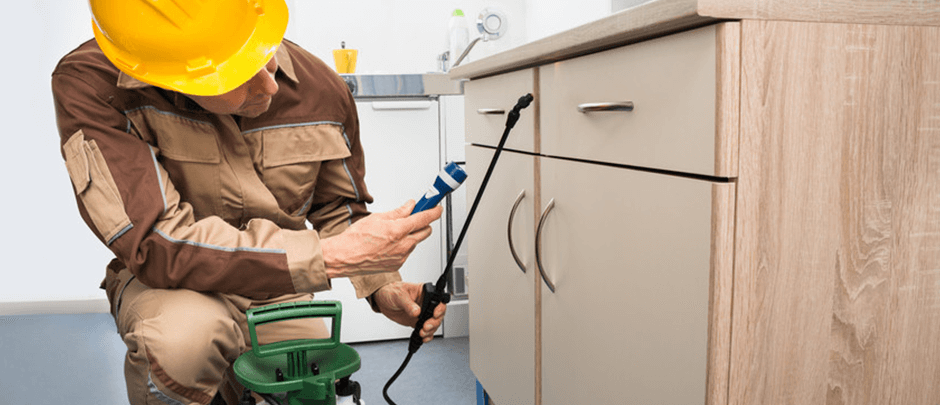 Pest Control
Amaze Pest control software to schedule & dispatch jobs quickly & easily
---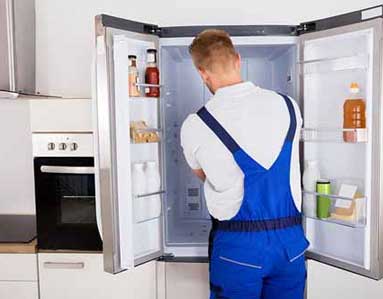 Appliance Repair
Running appliance repair software helps to organize your business
---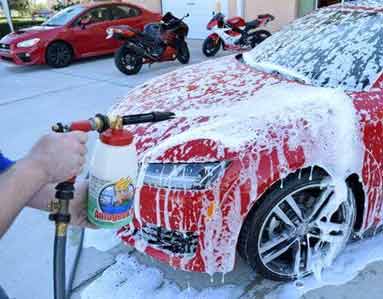 Car Washing
Route Jobs, Take deposits and follow-up with Car washing Services
---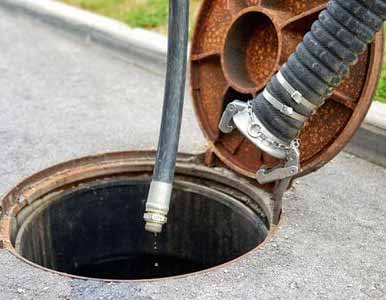 Tank Cleaning
Easy to manage tank service scheduling, AMC Management, Service Due Reminders
---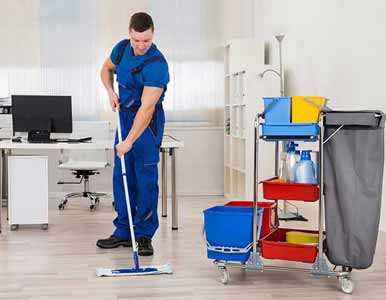 Home Cleaning
Maintain work-life balance with Home Cleaning Service Software
---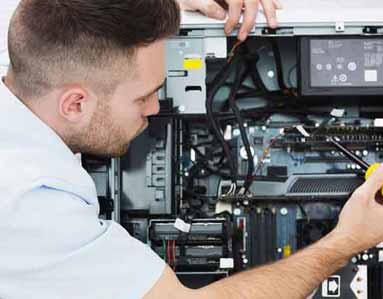 IT Computer Repair
Relax without any worries with IT Computer Repair Services
---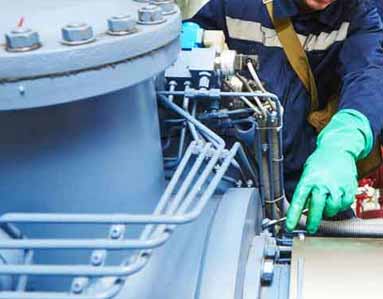 Industrial Maintenance
Enhance Industrial Maintenance Services by quote & invoice building
---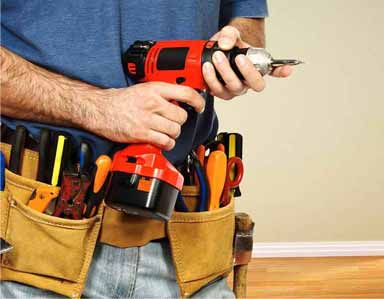 Handy Man Services
Manage efficiently handy Man Services without the paperwork
---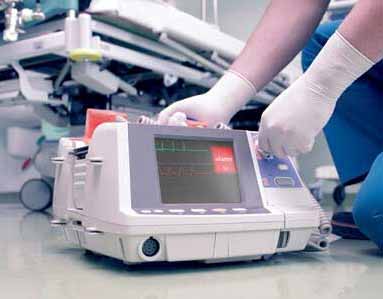 Medical Equipment
Medical Equipment Services ensure better healthcare facilities
---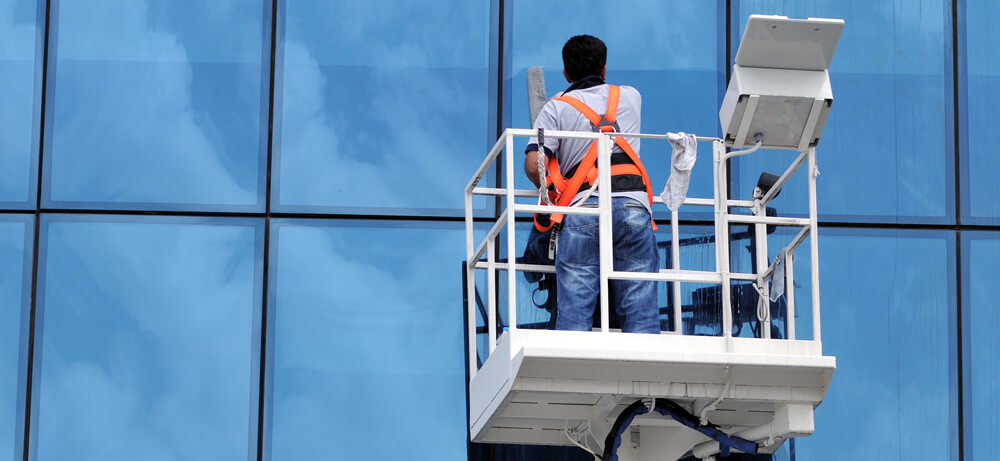 Facility Property Management
Facility & Property Management Service software you have the benefit to assist your clients
---
---
1
Contact us
Feel free to contact us 24*7
Ready to try Service CRM, Please fill out the form below
---
Bring your service business, at one place.