Why CRM is required from every business from day one?
One of the most essential aspects of any business from day one is customer relationship. The importance of managing existing customers and expanding business is paramount. The costs associated with acquiring new customers as well as managing could be important. For a better business start-up, everyone wants to manage the relationships with customers the more successful it will become. Therefore, Service CRM system is available to address the problems of dealing with customer services and day-to-day operations easily and effectively.
In this commercial world, Service CRM Software for small business enables owners to tackle operational challenges like ACM Management, Contract Management, Job Management, Complaint Management, Service Management, Filed Engineers Tracking, etc. If you are a new business owner, there are several ways to manage your clients with effective tracking tool that can positively affect your field engineer.
Here are the reasons why every business is really need a CRM Software: -

Customer data management
To get more visibility into your system, you should opt a Customer service software that is used cloud based server to store client information for long-term profitability. Centralized data can be easily accessed anytime anywhere. It stores the whole information in one place. CRM software gives mobility in your service business which leads quality customer services on time. Nevertheless, successful CRM relies on the use of advanced technology and improves customer satisfaction in terms of profit.

Day-to day operations Management
In order to develop stronger relationships with customers, CRM helps to organize their business operations to ensure that customers are served in the best possible way. An effective Service Management Software enables small business owners to automate your business processes and streamline all the operations. This is a winning approach in the long term to analyze daily operations and team performance. It is also used to recognise the value of customers and to capitalize on improved customer relations.
Work order Management
Apart from the customers, Field engineers or service team also an essential part of service business. You cannot imagine the success of company without their co-operation and co-ordination. With the help of Field Service Management Software, you can assign and track the jobs to assist in dealing with customers effectively and efficiently. In essence, CRM can help you to track the location of the field technicians with tracking history and their expenses on food and vehicle. This solution gives you daily reports of every team member which helps to analyze the performance of the team.

Effective business strategy
As a new business owner, the last thing you want is to earn income by providing timely services to customer. This CRM solution can provide you valuable intelligence about long-term marketing trends, helping you adjust the existing corporate strategy and results tactics. . The CRM software gives a speedy bookkeeping system without any paper work and more accurate reporting for your business which are important processes in effective business strategy. After sales service CRM Software is referring to the collection of tasks and tools that enable a business to grow customer service quality, run efficient operations, and post positive results at the end of the year.Read More
If you're looking to get started your business with CRM system, try our Service CRM software and request a personalized demo (below).
Call Now - +91-9105730500 for the Online Demo of CRM Solution.
For more information visit : https://www.servicecrm.co.in
Related Articles-
What is the difference between - Service CRM and Sales CRM?
Avail The Exceptional Benefits of Service CRM's Best Field Service Management Software and Digitize Your Water Purifier Business!
Service CRM - Service Management Software !!
Why Field Service Management software is the most valuable asset for your company?
---
---
Designed for your industry
Select a category below to learn about Wintac's industry-specific features:
---
Your Solutions are Here!
Whether you're an electrician, plumber, builder, HVAC technician, locksmith, landscaper, or handyperson, gets best solution with FSM Software.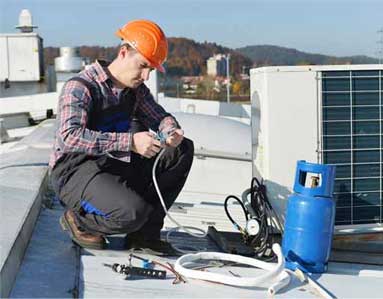 HVAC
Smartly track your Team and Jobs while running HVAC service software
---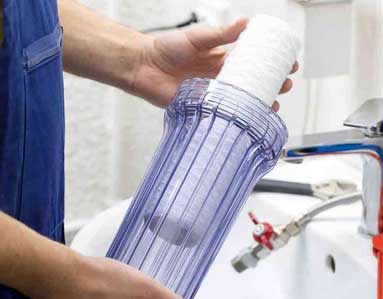 Water Purifier
Grow your service revenue with the abilities of water purifier services
---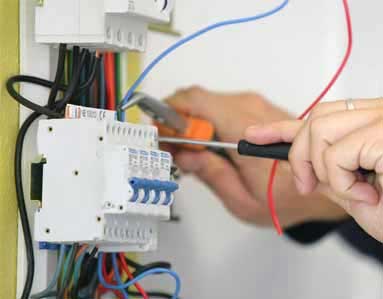 Electrical Repair
Give a better Electrical Repair services without paperwork and headaches
---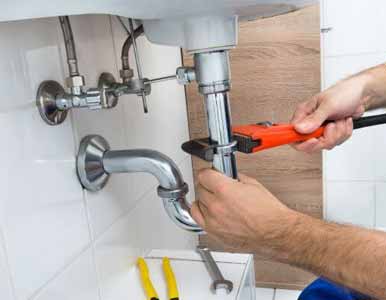 Plumbing
Powerful plumbing software to update your plumbers in real time
---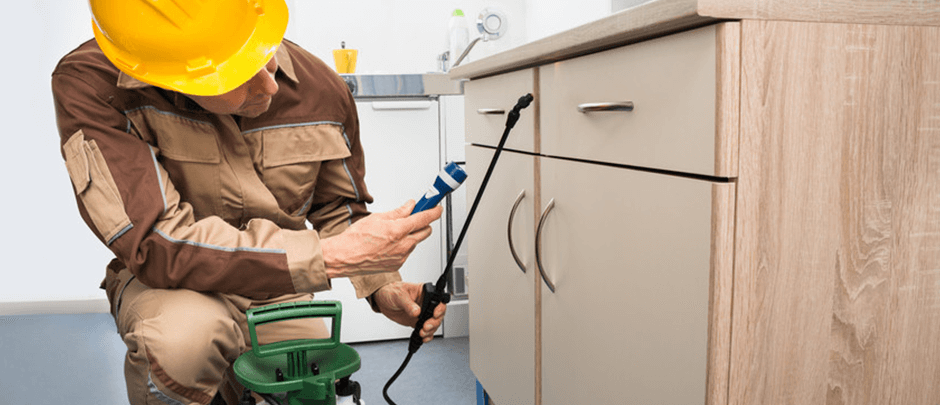 Pest Control
Amaze Pest control software to schedule & dispatch jobs quickly & easily
---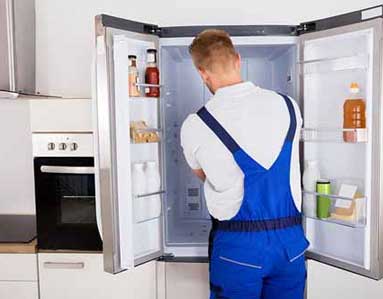 Appliance Repair
Running appliance repair software helps to organize your business
---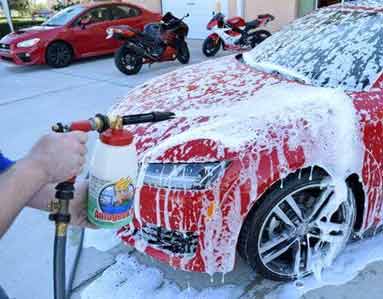 Car Washing
Route Jobs, Take deposits and follow-up with Car washing Services
---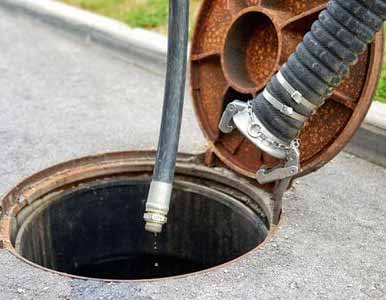 Tank Cleaning
Easy to manage tank service scheduling, AMC Management, Service Due Reminders
---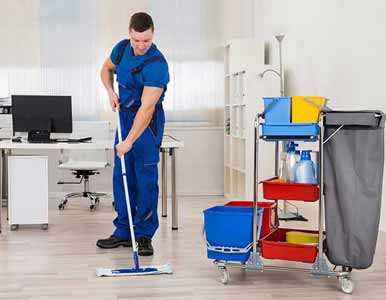 Home Cleaning
Maintain work-life balance with Home Cleaning Service Software
---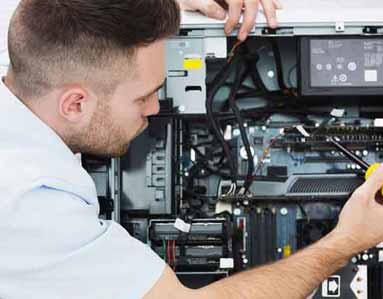 IT Computer Repair
Relax without any worries with IT Computer Repair Services
---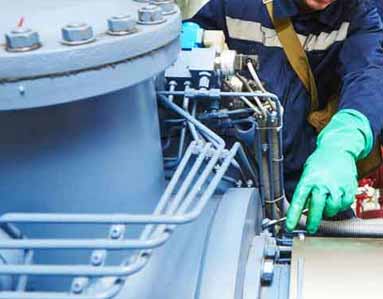 Industrial Maintenance
Enhance Industrial Maintenance Services by quote & invoice building
---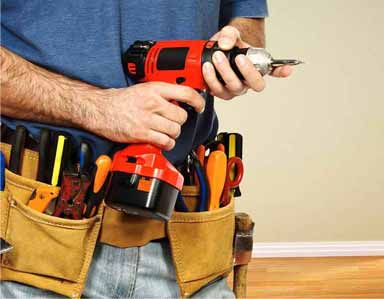 Handy Man Services
Manage efficiently handy Man Services without the paperwork
---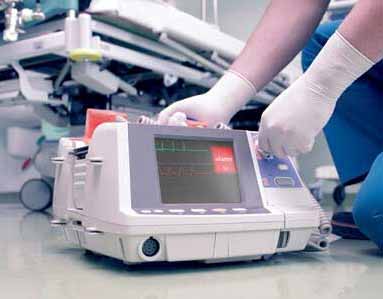 Medical Equipment
Medical Equipment Services ensure better healthcare facilities
---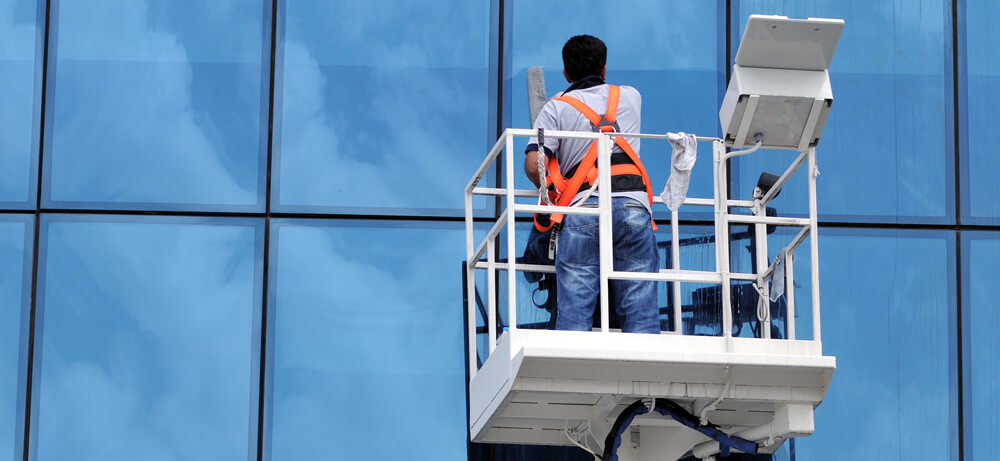 Facility Property Management
Facility & Property Management Service software you have the benefit to assist your clients
---
---
1
Contact us
Feel free to contact us 24*7
Ready to try Service CRM, Please fill out the form below
---
Bring your service business, at one place.