Do you want to move from paper work in your service business?
Are you getting tired of more paper work in your service business? Are you facing many problems to organize your business? No need to worry about it, we have one stop solution to all your problems, named as Service CRM. It is helps to improve business activities through faster access of data. After using CRM software, you can provide better services to your customer without any paper work and saves compliance costs and enhanced ability to provide accurate, timely and transparent responses.
In this digital world, everybody is using mobile phones, laptop and digital equipments for quick service and communication. If you want to grow your service business, you should move on and use latest technologies to scale up your business. Old mechanism to organize your business, increase your service cost and maintenance cost. It is necessary for every business to make customer happy through their services. But it cannot be possible without maintaining all the records systematically at one place. Through old mechanism, it is very hard to access all the information of customers as well as service team effectively. Service CRM is a tool, which give you access all the information on single click due to cloud server.
There are many reasons why you need Service CRM to remove paper work in your business –

1) Service CRM helps to improve service delivery at your door step with minimum service cost.
2) CRM Software helps to access all the information of customers in one place.
3) FSM Software enables to give quick service reminders and follow-ups which helps to save customer acquisition cost.
4) Mobile Application of Filed Service management software get you access to track jobs history and location of technician. It gives you real – time view of your service business.
5) FSM software gives you all the reports like invoice, AMC reports, sale reports, employee work reports, customer service reports, purchase reports, etc. It helps to analyze your business status and make more powerful business plan.
6) After sales service management software helps to make AMC and Warranty Contract and their services. You can access and assign services to field engineer accordingly.
7) After having Service CRM, you can schedule jobs and track the jobs and close the jobs with all the details.
8) Mobile Application give you access to serve your service business at anytime, anywhere to increase mobility in your service business.
Therefore, Service CRM software plays an important role to transform your business digitally and helps to move from paper work in your service business.
Call Now - +91-9105730500 for the Online Demo of CRM Solution.
For more information visit : https://www.servicecrm.co.in
Related Articles -
Why CRM is required from every business from day one?
Are you ready for making your business digitalize?
Advantages of Service CRM software for your business operations!!
---
---
Designed for your industry
Select a category below to learn about Wintac's industry-specific features:
---
We're Trusted by Clients Across Industry Verticals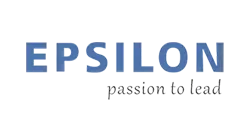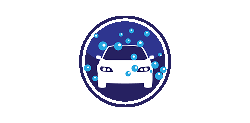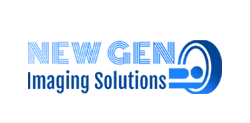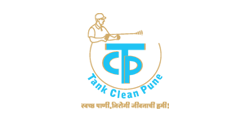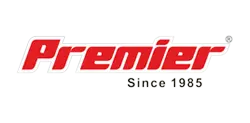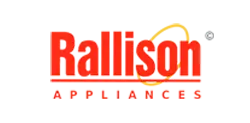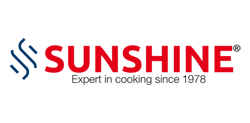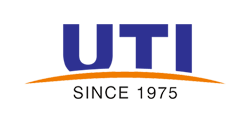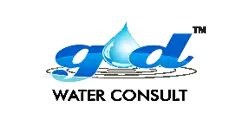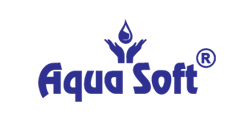 Your Solutions are Here!
Whether you're an electrician, plumber, builder, HVAC technician, locksmith, landscaper, or handyperson, gets best solution with FSM Software.
---
1
Contact us
Feel free to contact us 24*7
Ready to try Service CRM, Please fill out the form below
---
Bring your service business, at one place.