Best Air Conditioning Repair and Service Software for 2023
In the summer season, repairing an air conditioner is not a job that you can take lightly whether for a house or office building. To avoid disappointment HVAC business need to be on top. The right HVAC service software will make everything easy from scheduling jobs to inventory management.
Service CRM is cloud-based HVAC software for field service management which includes different features such as jobs scheduling, dispatching, and payment processing which further offers real-time communication tools for technicians and customers. Let us learn more about air conditioning repair software.
What is HVAC Service Software?
HVAC service software is known to be the kind of software that makes AC repair service easy. By automating the task and consolidating business tasks via a comprehensive dashboard, you'll always have a clear picture of what is going on in your business. You can use HVAC Service software on a desktop, tablet, or mobile device.
The only goal of HVAC service software is that it helps to increase the efficiency of your business and eliminate errors. Office staff and technicians can get a lot of benefits from AC repair and service software which provides scheduling and dispatch functionalities.
Why choose Service CRM as your AC Repair Service Software?
Large enterprises tend to get more benefits from HVAC service software as compared to small businesses. It can be hard to move away from the existing CRM which you have been using for years but you need to choose the kind of field service applications that bring efficiency to your business and develop your existing business environment.
Service CRM software is HVAC service software that helps to increase efficiency and provide the best customer service. Using our Service CRM mobile app, the technicians can have access to the full history of the customer's full work. Some of the best features of HVAC or air conditioning service software are mentioned below:
1. AMC Management: Service CRM HVAC software provides AMC management that helps to know customers about when their contract is ending. The only objective is to automate and plan schedules, manage service contracts, and deliver the best customer experience which further helps to retain customers.
2. Customer Portal: If you're looking for the best customer service experience, then the Service CRM HVAC app is the central point for both android and IOS users which helps to track and manage service complaints, view job status, job history, and any kind of information regarding assets.
3. Work Order Management: HVAC Field Service CRM Software further helps in simplifying the work from start to end and you can track the real-time status updates of the job anytime in a centralized dashboard.
4. Maximizing Efficiency: Our Service CRM AC service software helps to store, track, organize, and manage all functions, inventory, and work orders in one place through which you have complete visibility into current requests, upcoming service visits, and the progress of each of your technicians. With all the team members connected to one central source of information, it is easy to deliver a smooth experience for your customers.
Conclusion
Service CRM AC repair software helps increase the efficiency of business and reduce the cost which helps to minimize the workload. Service CRM HVAC Software is considered one of the best HVAC service software for small business and big organizations. This software helps to build transparency between the user and the seller.
Frequently Asked Question
Q. 1: What is HVAC service software?
Ans: ServiceCRM Software for HVAC services is well known for making AC repair services simple. You'll always have a clear understanding of what is happening in your firm by automating the activity and combining business tasks via thorough dashboard. Desktop, tablet, and mobile devices can all used to access Service software for HVAC.
Q. 2: Do I need HVAC Specific Software?
Ans: There is a notable lack of HVAC industry-specific software on the list but it may seem logical that a particular software focusing on HVAC could provide you with better services.
Q. 3: What is the Best HVAC service software?
Ans: Service CRM is considered one of the best HVAC service software which provides excellent features, the best customer support, and a mobile app that works both on android and IOS.
Q. 4: Is HVAC Software suitable for small businesses?
Ans: Yes, Service CRM HVAC software is suitable for small businesses but you need to make sure that you choose is from the right provider.
Q. 5: How does Service CRM HVAC Software help to improve the business process?
Ans: Service CRM can help you in the following:
(I) Quick Service to Customers
(II) Improves customer satisfaction
(III) Increase operating efficiencies
(VI) Increase customer retention and reduce marketing expenses
(V) Improve targeted marketing efforts of prospects.
Q. 6: Is Service CRM customizable?
Ans: Different kinds of businesses run in different ways and with different mindsets which means Service CRM is easily customizable for every business which helps you in every possible manner.
Call Now - +91-9105730500 for Book Free DEMO of CRM Solution.
For more information visit: https://www.servicecrm.co.in
---
---
Designed for your industry
Select a category below to learn about Wintac's industry-specific features:
---
We're Trusted by Clients Across Industry Verticals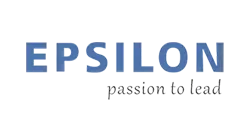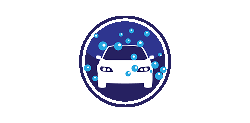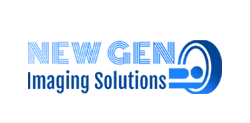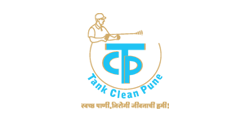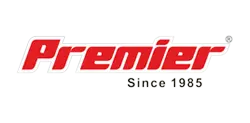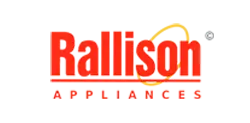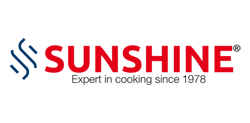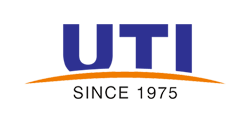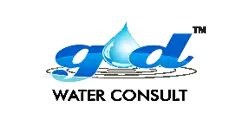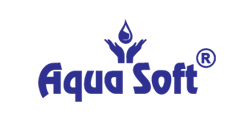 Your Solutions are Here!
Whether you're an electrician, plumber, builder, HVAC technician, locksmith, landscaper, or handyperson, gets best solution with FSM Software.
---
1
Contact us
Feel free to contact us 24*7
Ready to try Service CRM, Please fill out the form below
---
Bring your service business, at one place.